From campaign to tragedy: A look at Robert Kennedy's final days
A photographer captured Robert Kennedy's final campaign days before his death.
Sen. Robert F. Kennedy seemed to be on the fast track to becoming the next American president.
His campaign started late, announcing his presidential candidacy on March 16, 1968, but his voice was strong and passionate with a message of bringing people together.
In his first campaign speech after announcing his candidacy, Kennedy spoke about building a better America.
Renowned LIFE photographer Bill Eppridge had been documenting Kennedy since his senatorial campaign days in 1966, capturing Kennedy's every move.
When Kennedy unknowingly made his final speech after winning the California primary at the Ambassador Hotel in Los Angeles on June 5, 1968, Eppridge was right behind him capturing the moment.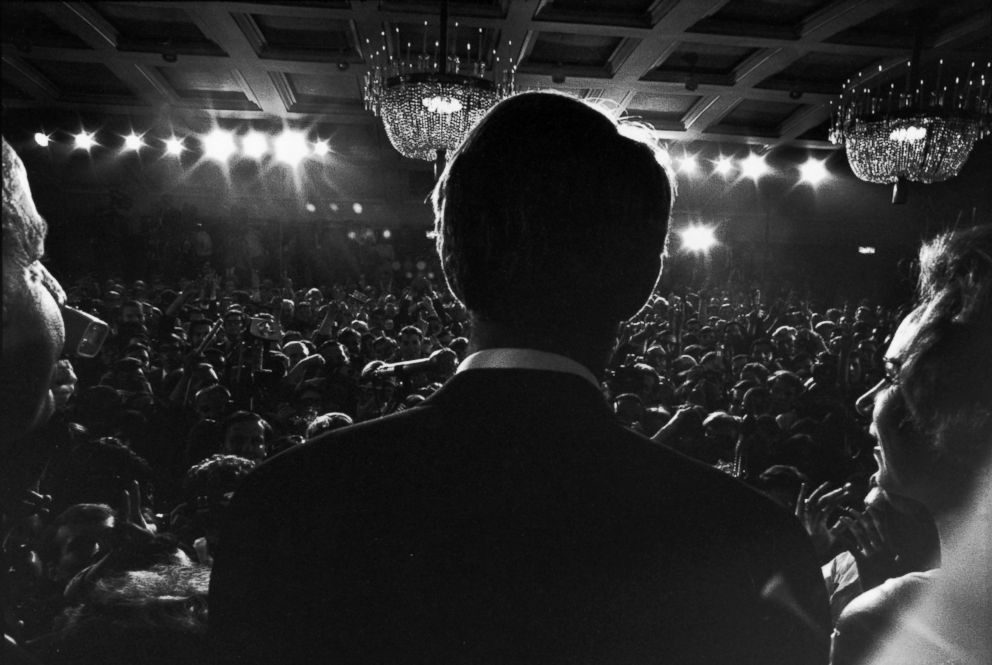 On that fateful night after his speech -- June 5, 1968 -- Kennedy made his way through the hotel's kitchen with Eppridge close behind. Shots rang out and Eppridge, with his camera in hand, found himself documenting Kennedy's last moments, capturing the historic image of a scared busboy, Juan Romero, trying to comfort Kennedy as he lay dying.
Kennedy died the next morning.
Prior to his death in 2013, Eppridge recalled, "I went from being a photographer to a historian at that moment."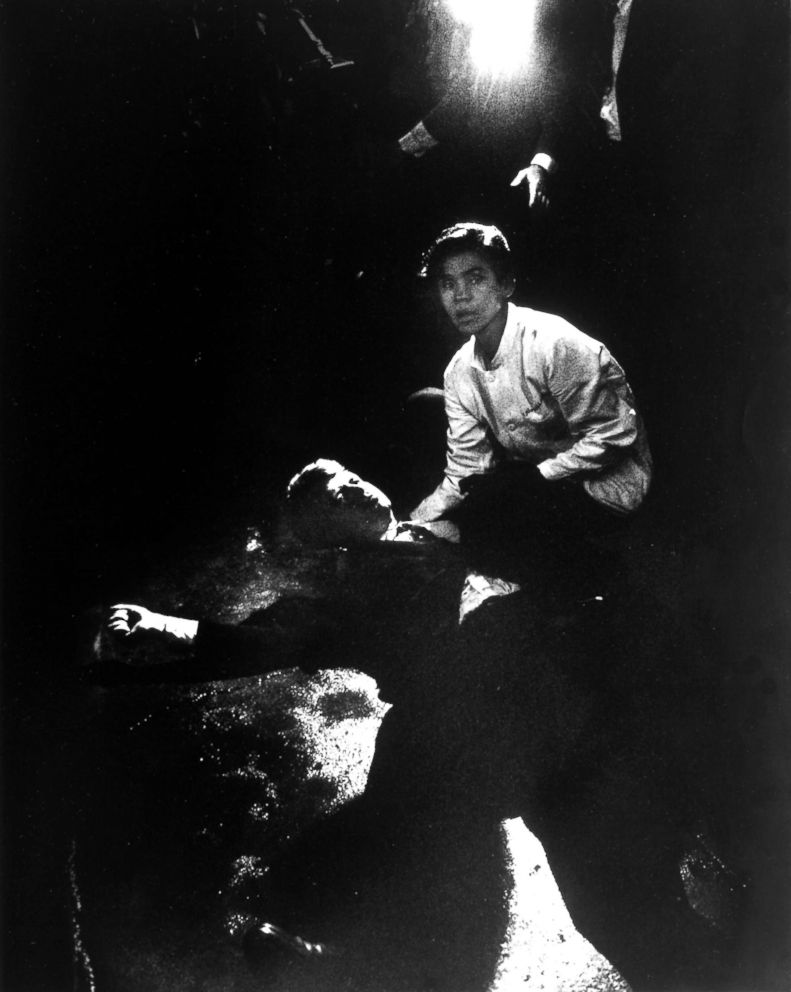 As the nation marks the 50th anniversary of Kennedy's death Tuesday, here are some exclusive images from his campaigning days. You can see more exclusive images by Bill Eppridge in his book, "A Time It Was: Bobby Kennedy in the Sixties," which portrays the passion Kennedy had during his campaign.
Eppridge's images will also be on display at the Monroe Gallery in Santa Fe to celebrate his work and Kennedy's life 50 years later.