Casey White pleaded guilty Thursday to his 2022 jail escape, which precipitated a multiday manhunt that ended in the death of a corrections officer who authorities said helped him break out of the Alabama detention center.
White, 39, was charged with escape in the first degree following his capture in May 2022. He was later indicted on felony murder for allegedly causing the death of Vicky White, 56, who died from a self-inflicted gunshot wound after the two were apprehended in Indiana following the 11-day manhunt, authorities said.
He appeared in the Lauderdale County Courthouse on Thursday for a status hearing ahead of the murder trial, which was expected to start in June, when he pleaded guilty.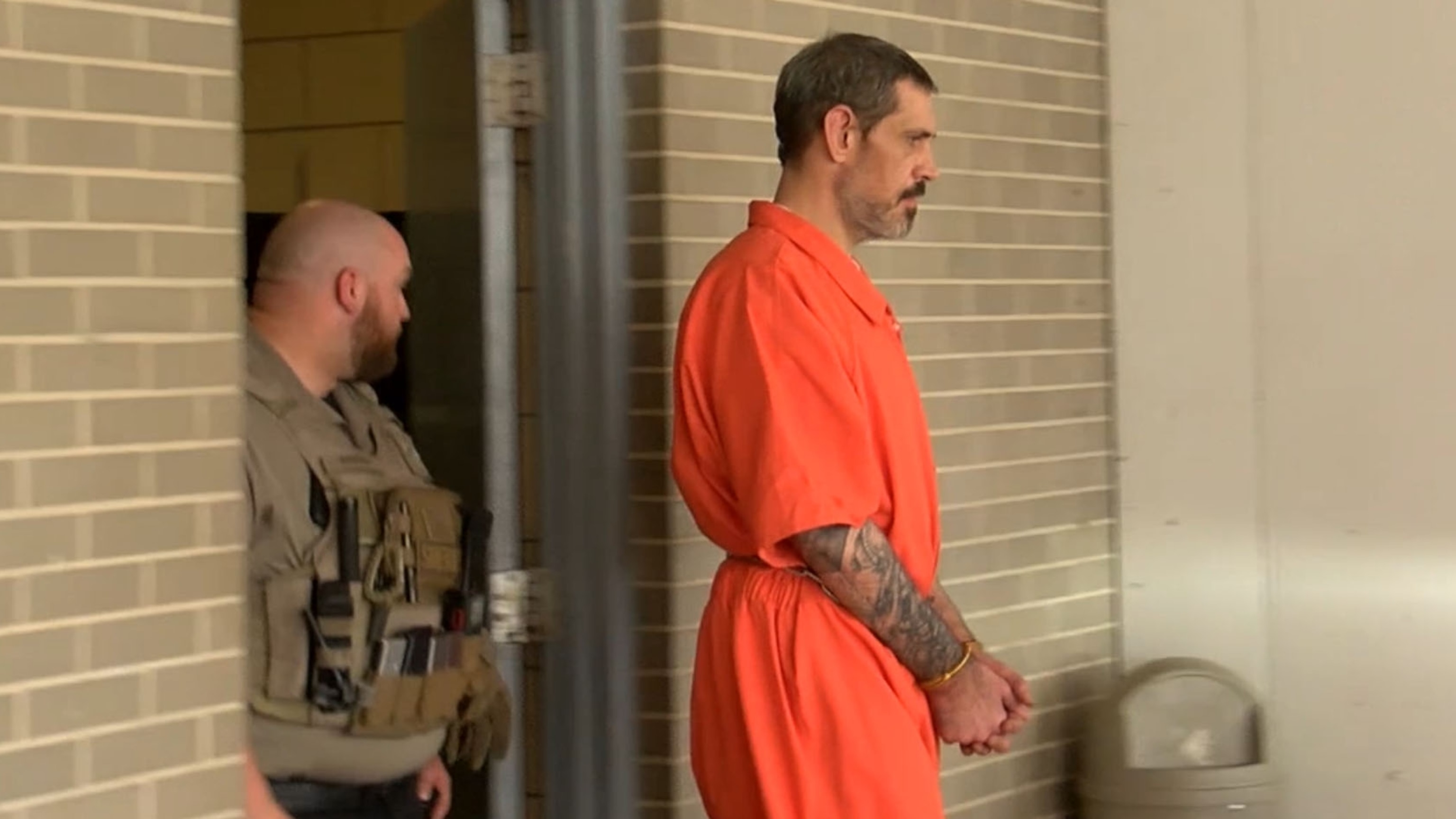 "You're probably just as surprised by today's turn of events as we are," one of his attorneys, Robert Tuten, told reporters outside the courthouse. "Things happened really fast today, unexpectedly."
Casey White emotionally apologized to Vicky White's family in court, saying, "It wasn't supposed to happen like that," according to Huntsville, Alabama, ABC affiliate WAAY.
He also told the court that the two were in love and planned to escape and create a new life somewhere, WAAY reported.
As part of the plea agreement, the felony murder charge regarding the death of Vicky White was dismissed by the state, Casey White's attorneys said.
He also agreed to a life sentence, the maximum punishment for the lesser escape charge, and to waive his right to appeal, Lauderdale County District Attorney Chris Connelly said.
"We consulted with Vicky White's family prior to entering into this agreement. They approved the settlement and are relieved to get the case resolved without a lengthy jury trial followed by years of appeals," Connelly said in a statement to ABC News.
Casey White will be formally sentenced to life in prison on June 8, according to Connelly.
"We believe this was a just resolution of this case," his attorneys, Tuten, Mark McDaniel, Marcus Helstowski, Nick Heatherly and Nick Lough, said in a statement to ABC News.
"At the time Casey entered his plea, he expressed his love for Vicky White and apologized to her family," they added.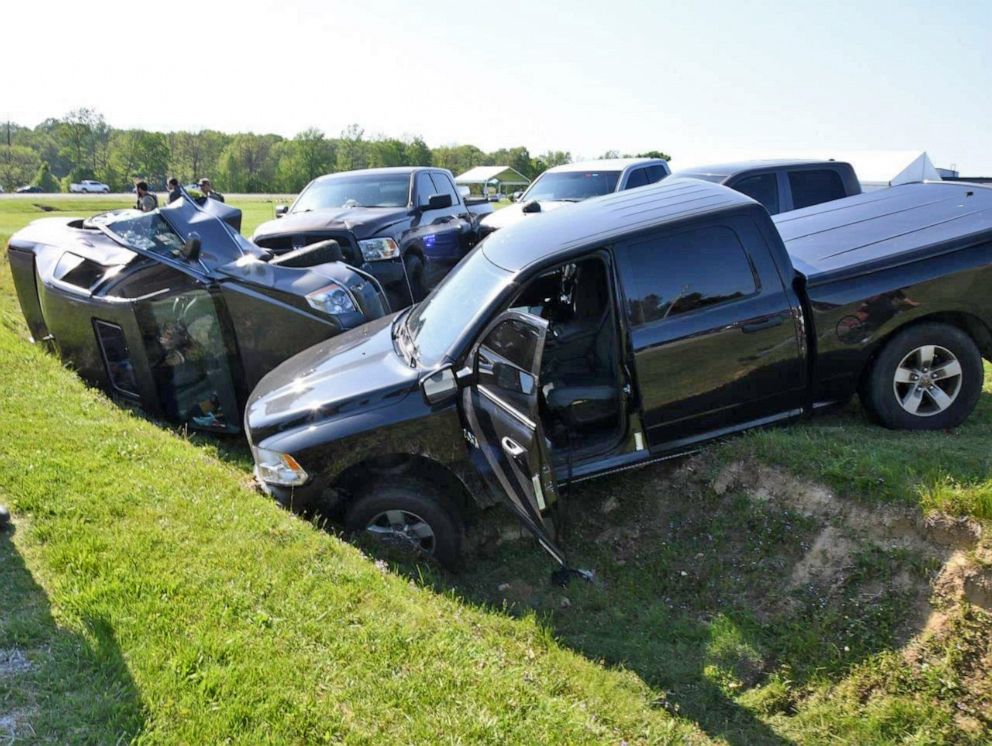 Casey White had been in the Lauderdale County Jail awaiting trial for capital murder when he and Vicky White, a corrections officer at the jail, fled in her patrol car on April 29, 2022, authorities said.
Authorities said they believe Vicky White willingly participated in the escape, which took place on her last day before retirement.
The two, who are unrelated, eventually were spotted at an Evansville, Indiana, hotel on May 9, 2022. They led police on a car chase for several minutes in a Cadillac they purchased in Evansville before crashing in a ditch, authorities said.
Vicky White was hospitalized for injuries from the gunshot wound and later died.