A federal jury in Manhattan has convicted attorney Michael Avenatti of trying to extort Nike.
Avenatti, the California lawyer who gained fame representing adult film star Stormy Daniels, was found guilty Friday afternoon of honest services wire fraud, extortion and transmitting a threat in an interstate communications charges.
He could face up to 42 years in prison.
During the two-week trial, jurors heard phone conversations Avenatti had with Nike in March 2019 in which he demanded millions of dollars in payments and threatened to release allegedly damaging information about the shoe company.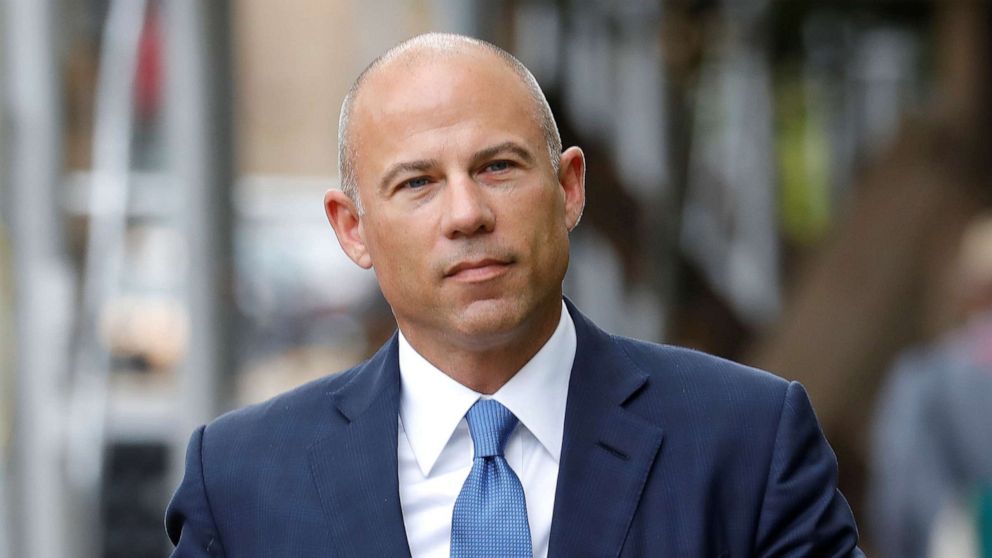 "While the defendant may have tried to hide behind legal terms and a suit and tie, the jury clearly saw the defendant's scheme for what it was -- an old-fashioned shakedown," U.S. Attorney for the Southern District Geoffrey Berman said in a statement.
In a statement released Friday, Daniels called Avenatti's conviction a "just result."
"Sadly, it appears what Michael Avenatti did to me was just the tip of an iceberg of deceit," Daniels' statement read. "I am not surprised his dishonesty has been revealed on a grand scale. His arrogant, fraudulent and overly aggressive behavior became so pervasive that the jury found his true character. Although clearly a just result, I do feel sad for his children and foolish for believing his lies for so long."
The FBI said Avenatti "used threats of economic and reputational harm to extort Nike" by threatening to hold a news conference on the eve of the company's quarterly earnings call and announce allegations of misconduct.
Avenatti explicitly said to Nike he was "not f----ing around," prosecutors said.
He demanded a $1.5 million payment to his client, Gary Franklin, who ran a youth basketball league in Los Angeles that Nike had stopped sponsoring. Court records also show he also demanded a $22 million payment for himself.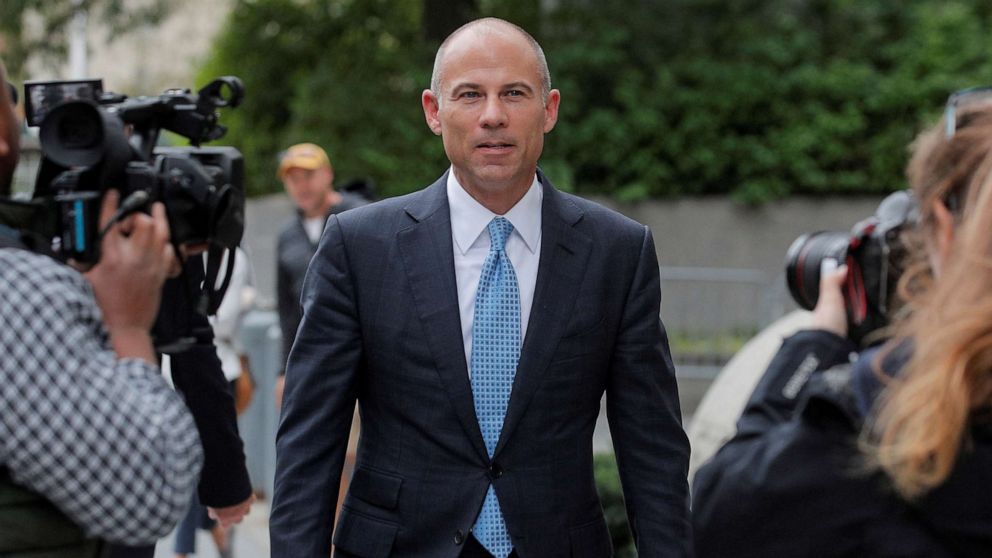 "The next stage is sentencing and appeal. He's got two other cases, but Avenatti is Avenatti, he's a strong guy, and obviously he's disappointed, but he's a fighter," said Scott Srebnick, an attorney for Avenatti.
Avenatti is scheduled to stand trial in the same Manhattan federal courthouse in April on charges he defrauded Daniels, whose real name is Stephanie Clifford, out of $300,000 from her book deal. After that case is completed, Avenatti is scheduled to stand trial in Los Angeles in May on charges he defrauded multiple clients.
Avenatti remains in federal custody at the troubled Metropolitan Correctional Center after prosecutors caught him moving around money in violation of the terms of his release.