Former Penn State fraternity brothers face new charges in hazing death
Sophomore Tim Piazza died after a night of pledging in February 2017.
November 13, 2017, 3:43 PM
— -- New charges were announced today against 17 former Penn State fraternity brothers in connection with video footage from the night of pledge Tim Piazza's fatal fall earlier this year.
The charges -- which include involuntary manslaughter, aggravated assault and hazing -- are the result of an investigation into surveillance video from the Beta Theta Pi fraternity house basement that a fraternity member is accused of deleting, Centre County District Attorney Stacy Parks Miller said at a press conference.
The district attorney's office said that when law enforcement first evaluated video footage after Piazza's death, "fraternity brothers led police to believe that the basement cameras" weren't working the night of Piazza's fall. The district attorney's office said police later "uncovered evidence that the basement camera footage had actually been manually deleted just as State College Police were poised to take possession of the recording equipment." The deleted video has since been restored by FBI agents, the district attorney's office said.
Prosecutors say it was in that basement where Piazza, 19, was forced to drink in a ritual known as the "Gauntlet," on Feb. 2, ultimately falling down a set of stairs and suffering a fatal injury.
Initially, 18 former Beta Theta Pi members faced charges in connection with Piazza's death, with prosecutors alleging many were involved in attempting to cover up the incident and "coordinate a story."
One former fraternity member allegedly texted his girlfriend "drink hazing can send me to jail," and "I don't want to go to jail for this." "I think we are f-----," he added.
"Make sure the pledges clean the basement and get rid of any evidence of alcohol," one of the fraternity members allegedly texted another after Piazza's injury.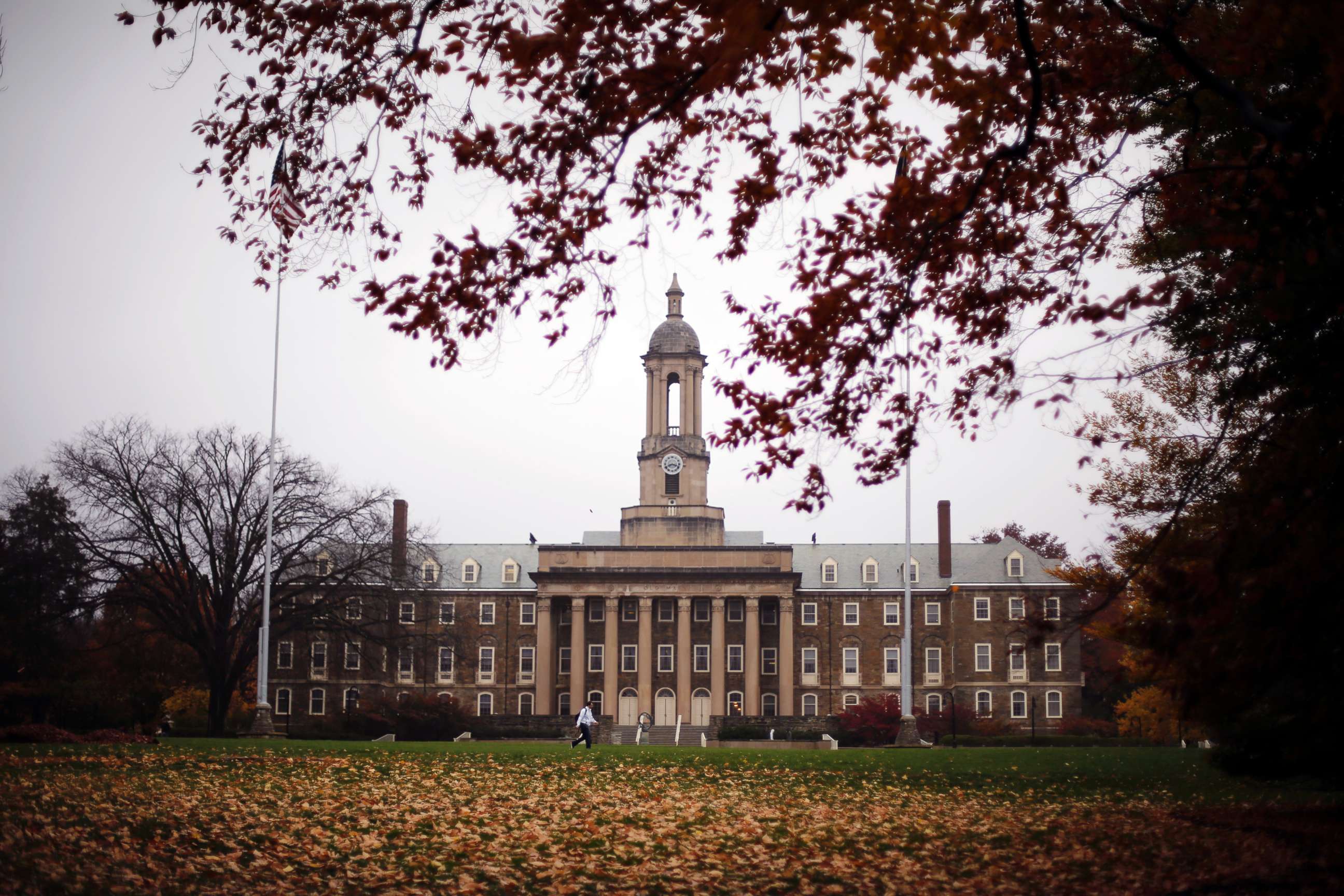 In September charges were dismissed completely against four of the former fraternity members who were facing single counts of either tampering with evidence or recklessly endangering another person. The most serious charges -- involuntary manslaughter and aggravated assault -- were also dropped for eight former fraternity members. Cases against 14 students were set to move forward for less serious alleged offenses.
Today, Parks Miller said five of those 14 individuals already facing charges will now face new charges, and she also announced charges against 12 new defendants, as a result of what prosecutors say was seen on that restored basement surveillance video.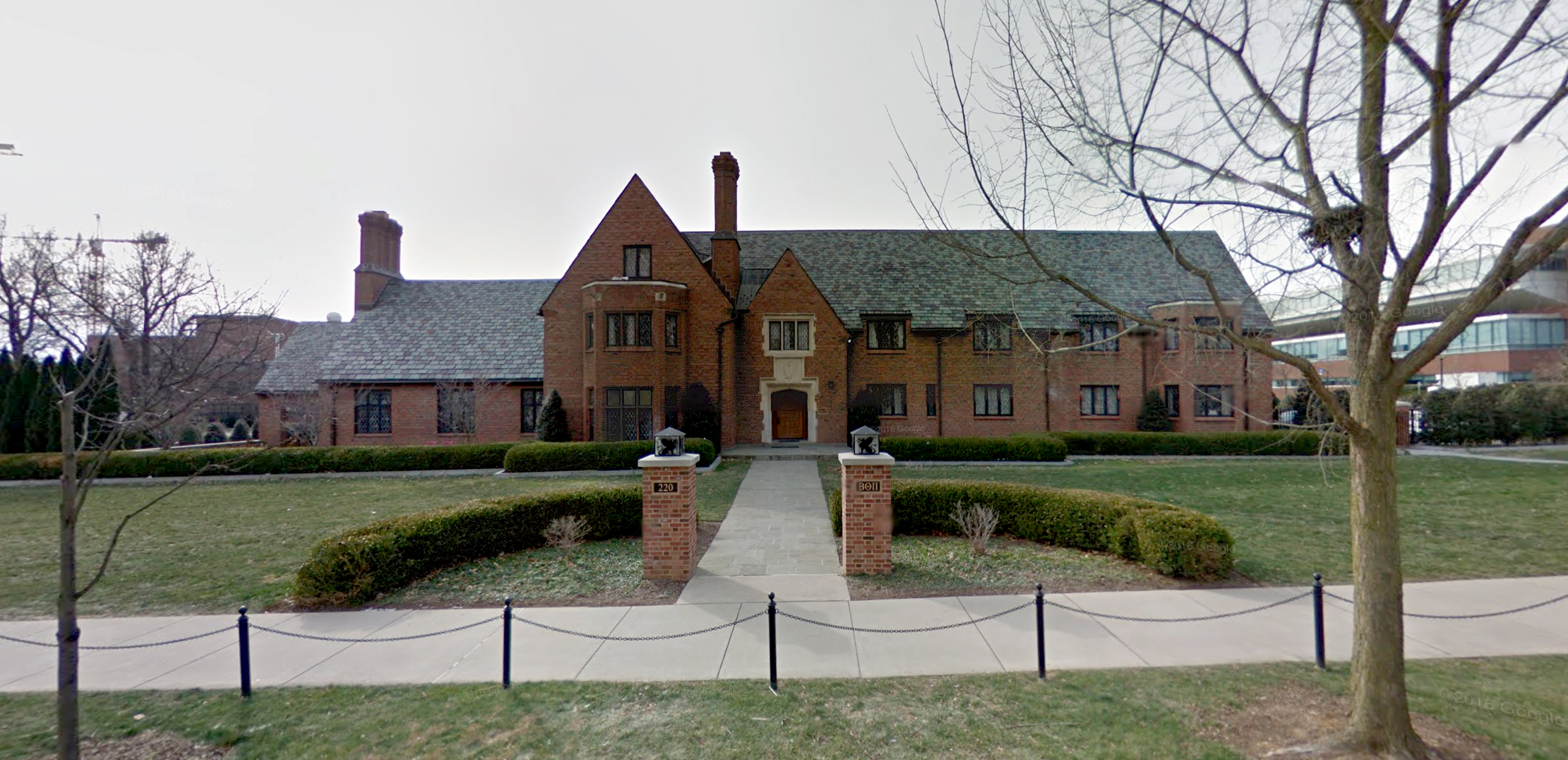 The restored video shows a hazing ritual involving beer in the basement and brothers giving pledges wine, beer and vodka, according to the district attorney's office.
Piazza was given at least 18 drinks in 1 hour and 22 minutes and he "never once obtained any of those drinks for himself," Parks Miller said.
Of the 12 new brothers now facing multiple charges, five are facing charges that include involuntary manslaughter and aggravated assault. Eleven of those 12 new brothers are charged with hazing, furnishing alcohol to minors and unlawful acts relative to liquor. The 12th person, who is accused of deleting the video, was charged with tampering with evidence, obstructing administration of law and hindering apprehension.
Piazza's father, Jim Piazza, told ABC News today there is "no question" the basement surveillance video was intentionally deleted.
"I'm glad that the basement video was recovered and we finally know what went on down there," he said.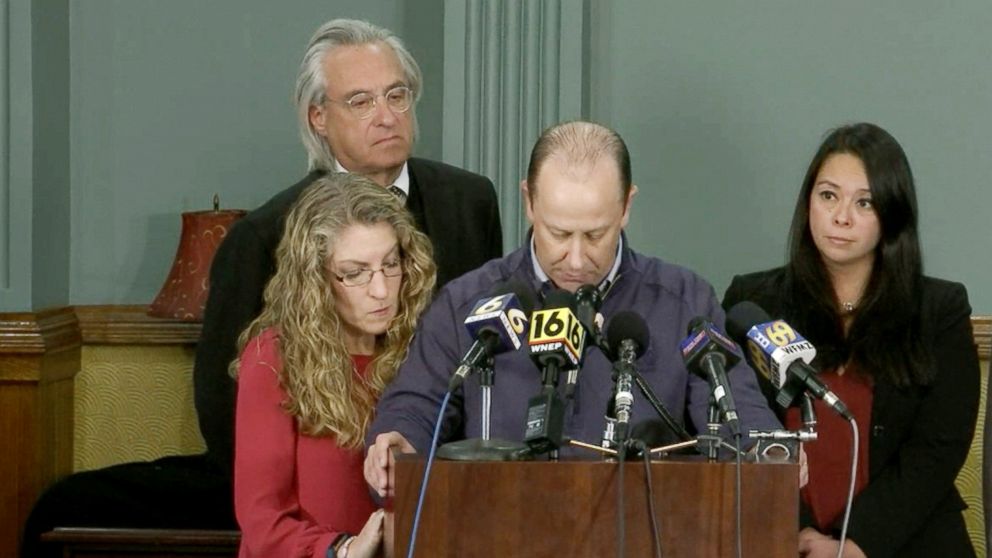 Piazza family attorney Tom Kline called the video "the missing link."
A defense attorney for one of the students whose charges were dismissed in September but is now facing charges of hazing, furnishing alcohol to minors and unlawful acts relative to liquor, told ABC News, "I am flabbergasted that a lame duck DA would double down on a case that was already eviscerated once. These charges should've never been filed."
On the night in question, after taking part in the alcohol-fueled hazing ritual, Piazza, who was heavily intoxicated, was heard falling down the stairs. He was later found lying face down at the bottom.
What happened next is described in horrific detail in a grand jury report citing evidence including surveillance video, witness testimony and phone records.
Members of the fraternity carried Piazza up the steps and put him on the couch. They dumped water on his face and slapped him in an apparent attempt to wake him, to no avail, the report said. When one pledge tried to intervene, insisting they get Piazza some help, he was shoved into a wall and told the brothers had it under control, according to the report.
As the night went on, Piazza tried over and over to stand on his own, falling each time and eventually going still. By the morning of Feb. 3, he was breathing heavily, with blood on his face, the report said. When a fraternity member finally called 911 for help, Piazza's skin had turned gray, the report found.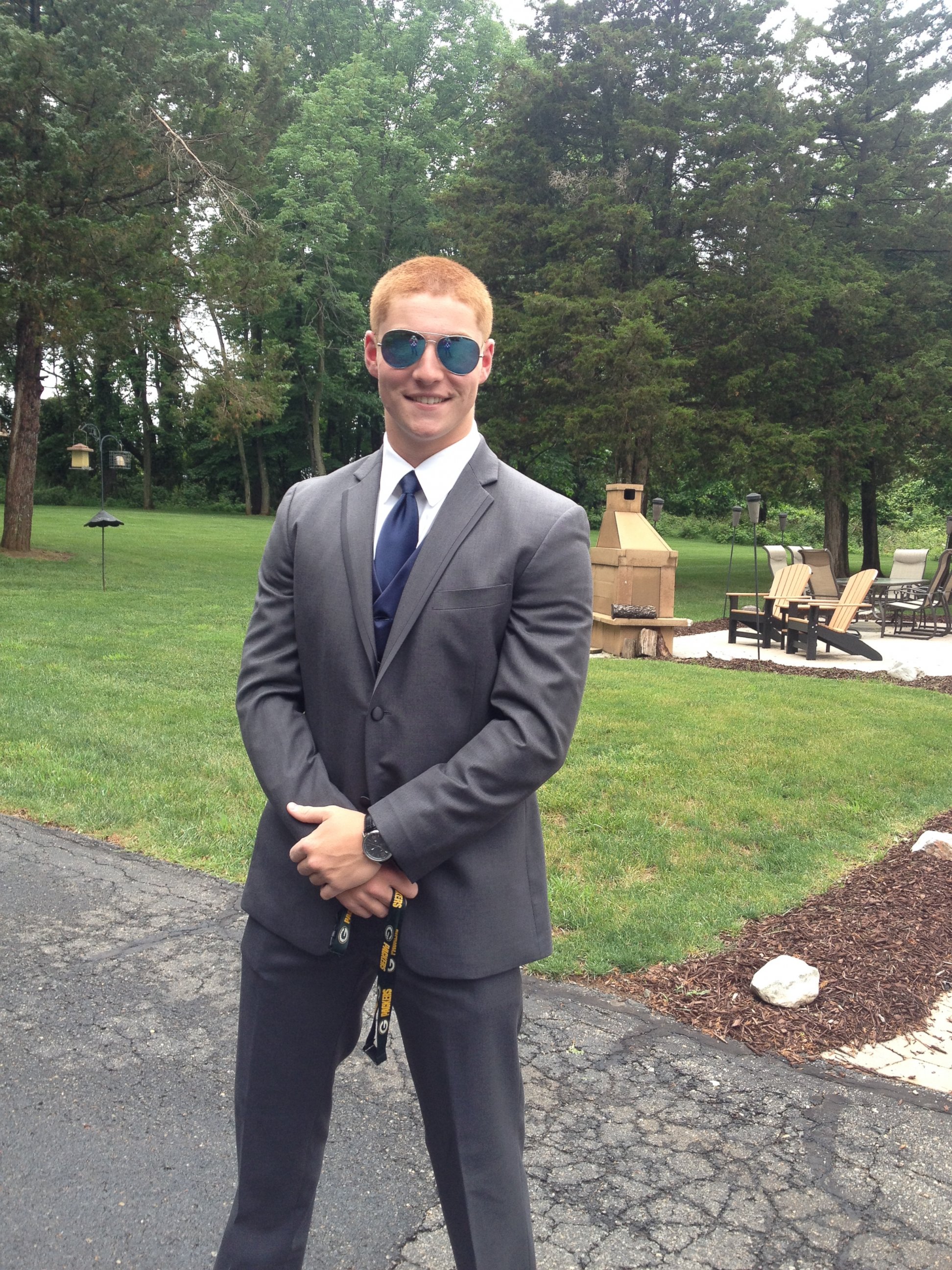 He died a day later of traumatic brain injuries.
The fraternity itself, which was barred from Penn State, is also facing charges.
Jim Piazza's message for college students is, "If you are potentially one of the people that are about to get hazed, just walk away. Have friends with you and make a pact and walk away."
The teen's mother, Evelyn Piazza, added, "Your life is too important to put it on the line for a brotherhood or a sisterhood. It matters."
ABC News' Gio Benitez, Katie O'Brien, Henderson Hewes and Carlos Boettcher contributed to this report.