— -- Convicted Charleston church shooter Dylann Roof will plead guilty to state murder charges instead of going through a second trial, 9th Circuit Solicitor Scarlett Wilson said today.
Wilson told ABC News this morning that a plea has been reached in Roof's state case, in which he is accused of nine murders, but said she will not release details about the plea agreement until the court hearing, which is set for April 10 at 1 p.m.
In an email sent to victims' family members today, Wilson wrote, "The plea is negotiated which means it is 'carved in stone.'"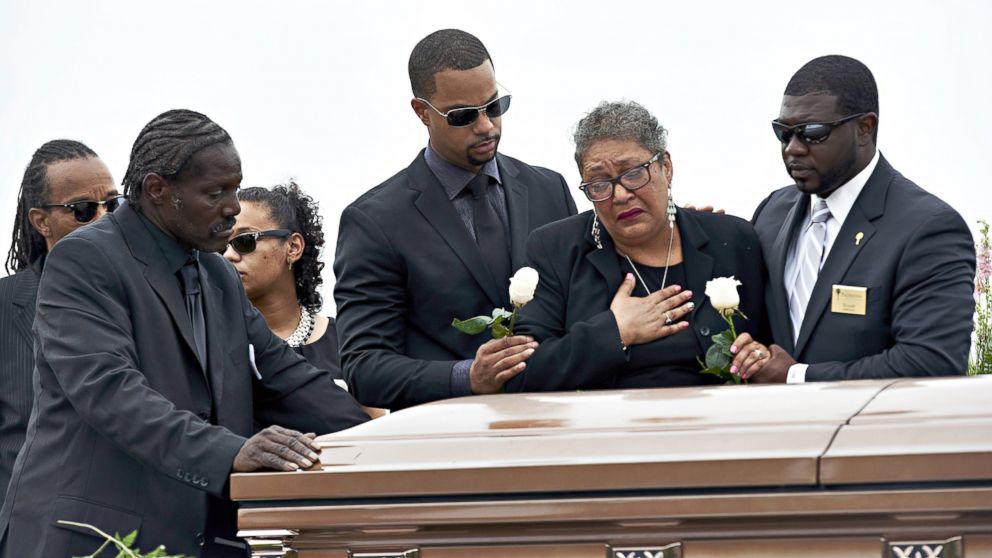 Wilson told The Associated Press that Roof's guilty plea in state court will be in exchange for a life sentence in prison, avoiding a potential second death sentence.
It also allows Roof, who has been in the Charleston County jail awaiting the state trial, to be transferred to federal custody, the AP reported.
In the email to victims' family members, Wilson wrote, "Our goal is to provide an insurance policy to the federal conviction and sentence. The most effective way to do that is to secure a guilty plea for a life sentence and get the defendant into federal custody."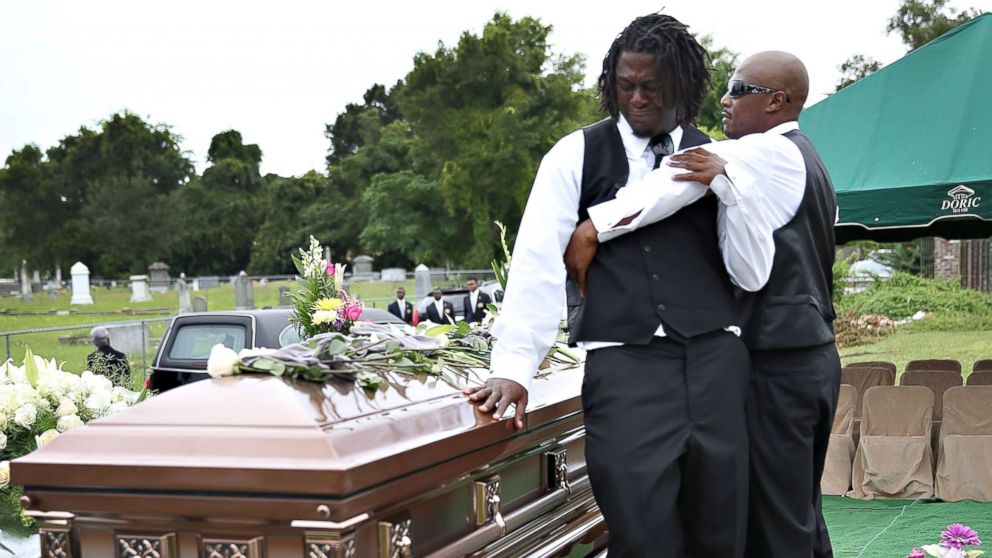 Roof, 22, was sentenced to death in January on federal hate crimes charges for killing nine black churchgoers at a Bible study session in Charleston, South Carolina, in June 2015.
The emotional federal trial included testimony from two women who survived Roof's rampage.
Roof's sentencing marked the first time a death penalty verdict was rendered in a federal hate crimes case, according to the U.S. Justice Department.