— -- City officials in Charlottesville, Virginia are closing downtown streets Thursday in anticipation of scheduled court hearings for four people charged in relation to the violent "Unite the Right" rally that took place in August.
James Alex Fields Jr., the driver accused of barreling a car into a crowd protesting the white nationalist rally, killing a woman and injuring several others, is expected to appear for a preliminary hearing on charges relating to the rally, The Daily Progress, a local Charlottesville newspaper, reported.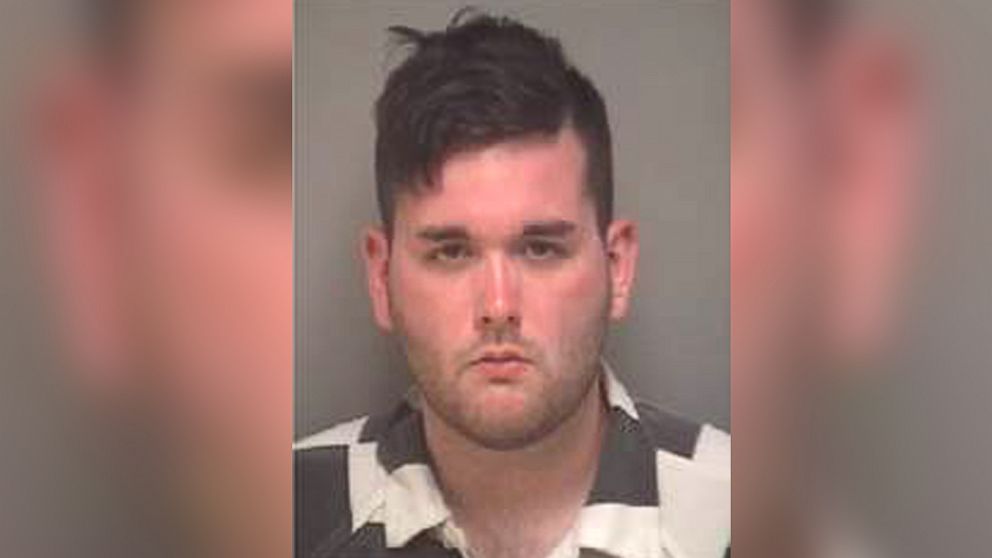 City officials are closing streets near Court Square in downtown Charlottesville in anticipation of crowds of people looking to attend the hearings at the Charlottesville Circuit Courthouse, the city said in a press release. Attendees will be barred from bringing any bags, backpacks, purses, electronic devices, cell phones or anything other items deemed by Charlottesville deputies as disruptive or dangerous into the courthouse, officials said.
The other three men expected to appear in court Thursday are charged with discharging a firearm within 1,000 feet of a school, malicious wounding and felony assault on the day of the rally, according to court records.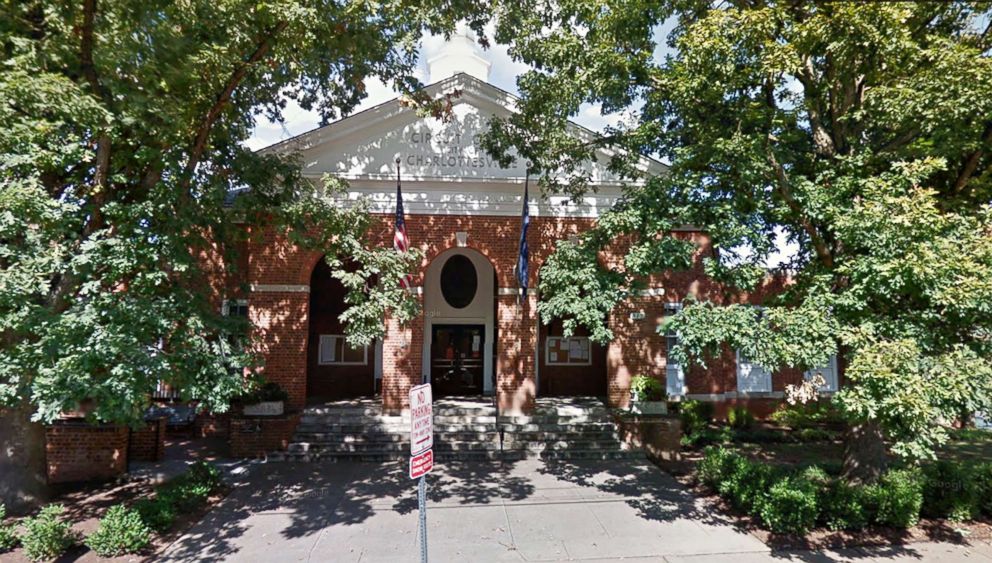 On Aug. 12, a group of white nationalists, which included neo-Nazis and Ku Klux Klan members, descended onto Charlottesville for a rally spurred by the city's plans to remove a Confederate statue from a downtown park. Violence broke out as counterprotesters clashed with white nationalists, prompting Virginia Gov. Terry McAuliffe to declare a state of emergency.
Amid the chaos, Fields allegedly drove a silver Dodge Challenger into a crowd of counterprotesters and Charlottesville residents, tossing people into the air and killing 32-year-old Heather Heyer. He is charged with second-degree murder, three counts of malicious wounding, three counts of aggravated malicious wounding, two charges of felonious assault and failure to stop that led to death, court records show.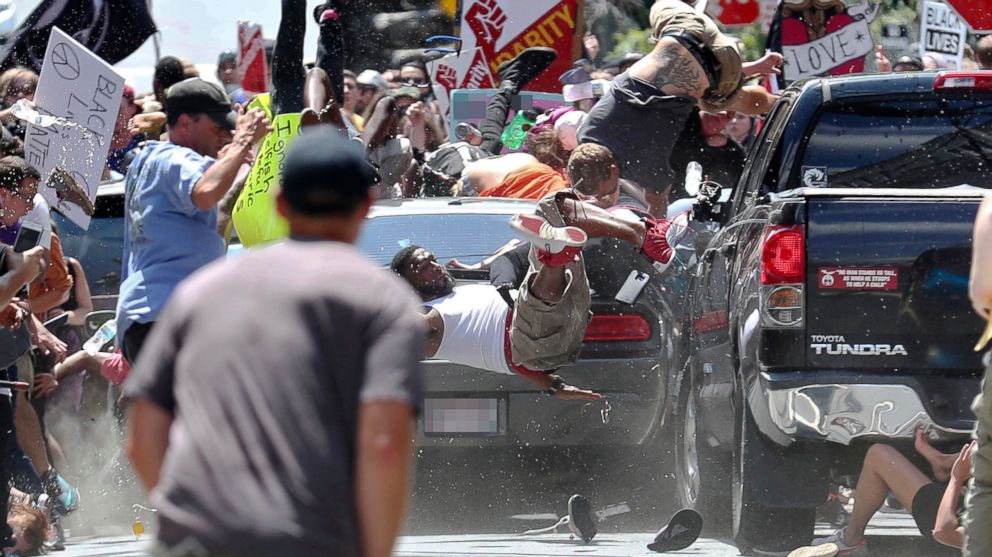 After the deadly crash, Derek Weimer, Fields' high school history teacher, told ABC Cincinnati affiliate WCPO that his former student was "very infatuated with the Nazis" and Adolf Hitler.
Fields is currently being housed in a Virginia jail after he was denied bail in August. It is unclear if he entered a plea in the charges against him.
Fields' attorney, Denise Lunsford, did not immediately respond to ABC News' request for comment.
ABC News' David Caplan contributed to this report.