— -- The new mayor of Charlottesville, Virginia, said residents were scared, but not surprised, when violence unfolded at a white nationalist rally in the city this summer.
Mayor Nikuyah Walker opened up about the city's turmoil during an appearance on "The View" that aired this morning.
"It was a scary time, you know, we were petrified," Walker said.
"We didn't expect it," she said. "But the conditions in Charlottesville that people normally dont expect, they're there, they're ripe for that to happen."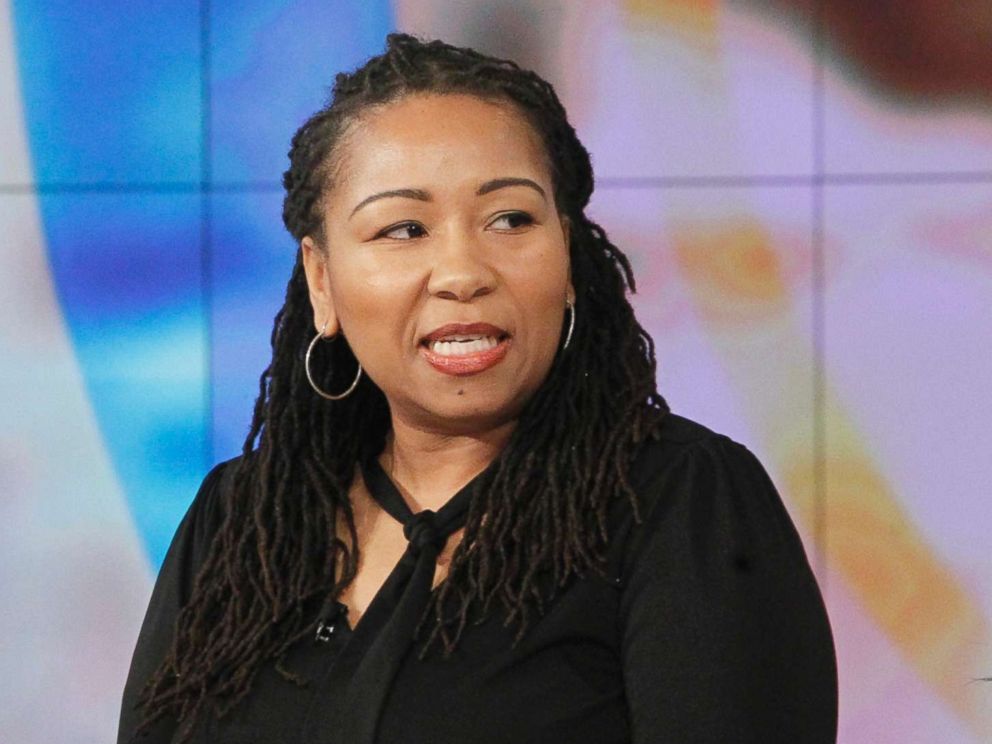 Walker, who is the city's first black female mayor, said that two of the organizers and leaders of the Unite the Right rally that protested the removal of Confederate statues in the town, were not as foreign to Charlottesville as many believed.
"The narrative that Charlottesville wanted to tell is that Richard Spencer and Jason Kessler came from the outside," Walker said.
But, the two are both alumni of the University of Virginia, she said, which has its campus in Charlottesville.
"That's the story that is not told," Walker said.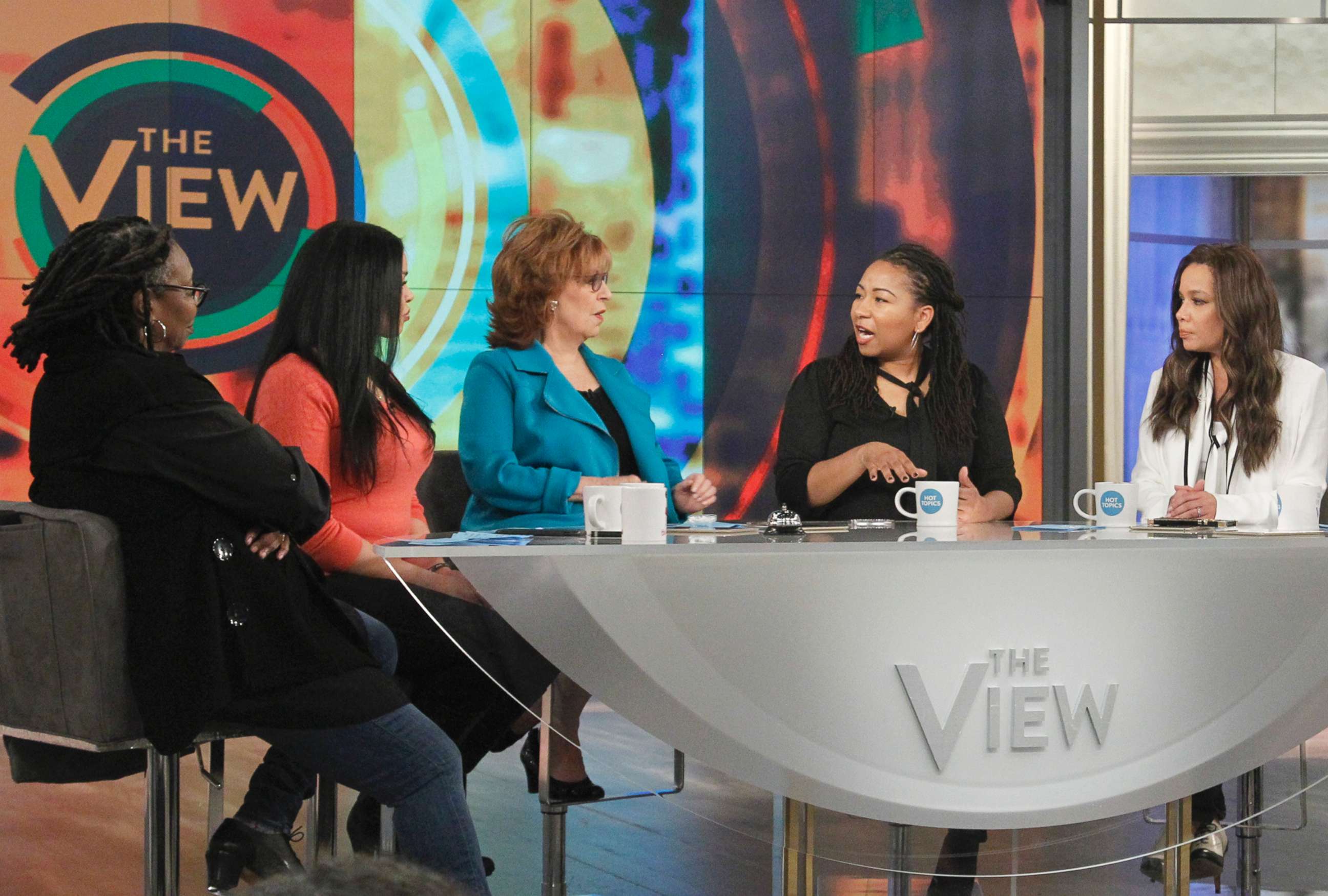 "We have to be honest to move forward and we have been unwilling to do that, even in Charlottesville," she said.
Walker noted that the statues at the center of the controversy have not been removed and that any further action is pending a court decison. For the time being, she said, they've been covered with black tarps.
"I'm very comfortable with being uncomfortable," she continued. "That's part of the work."