Chattanooga Shooting Victims Include Iraq, Afghanistan Veterans
Marine officials have confirmed the identities of all four victims.
— -- All four Marines killed in the Chattanooga shooting have been identified and include highly decorated veterans who served in Iraq and Afghanistan.
Gunnery Sgt. Thomas Sullivan, Staff Sgt. David Wyatt, Sgt. Carson Holmquist and Lance Cpl. Squire "Skip" Wells were named as the four victims by Marine officials.
Three of the four Marines were on active duty and assigned to the Marine Reserve Center in Chattanooga, Tennessee, where the shooting occurred Thursday, while the fourth, Wells, was a reservist, a defense official said.
Two senior state officials in Sullivan's home state of Massachusetts told ABC News that he had served two tours of duty in Iraq.
Sullivan was a 40-year-old native of Springfield, Massachusetts, and graduated from a local Catholic high school, according to MassLive.
Records released by the Marines said Sullivan won two Purple Hearts, as well as numerous other decorations, over a nearly 18-year military career, and his current home of record was Hampton, Massachusetts.
Sullivan's death was also confirmed on the Facebook page for the India Battery 3rd Battalion 12 Marines, which shared a photo and called for the thoughts and prayers of the group.
"For those who have not heard yet, one of the four Marines murdered today was one of our own -- Thomas Sullivan," the post read.
Wyatt had been with the military for more than a decade, with the Marines listing his entry date as May 2004. He served three tours, one in Afghanistan and two later tours in Iraq. His home of record is listed as Burke, North Carolina.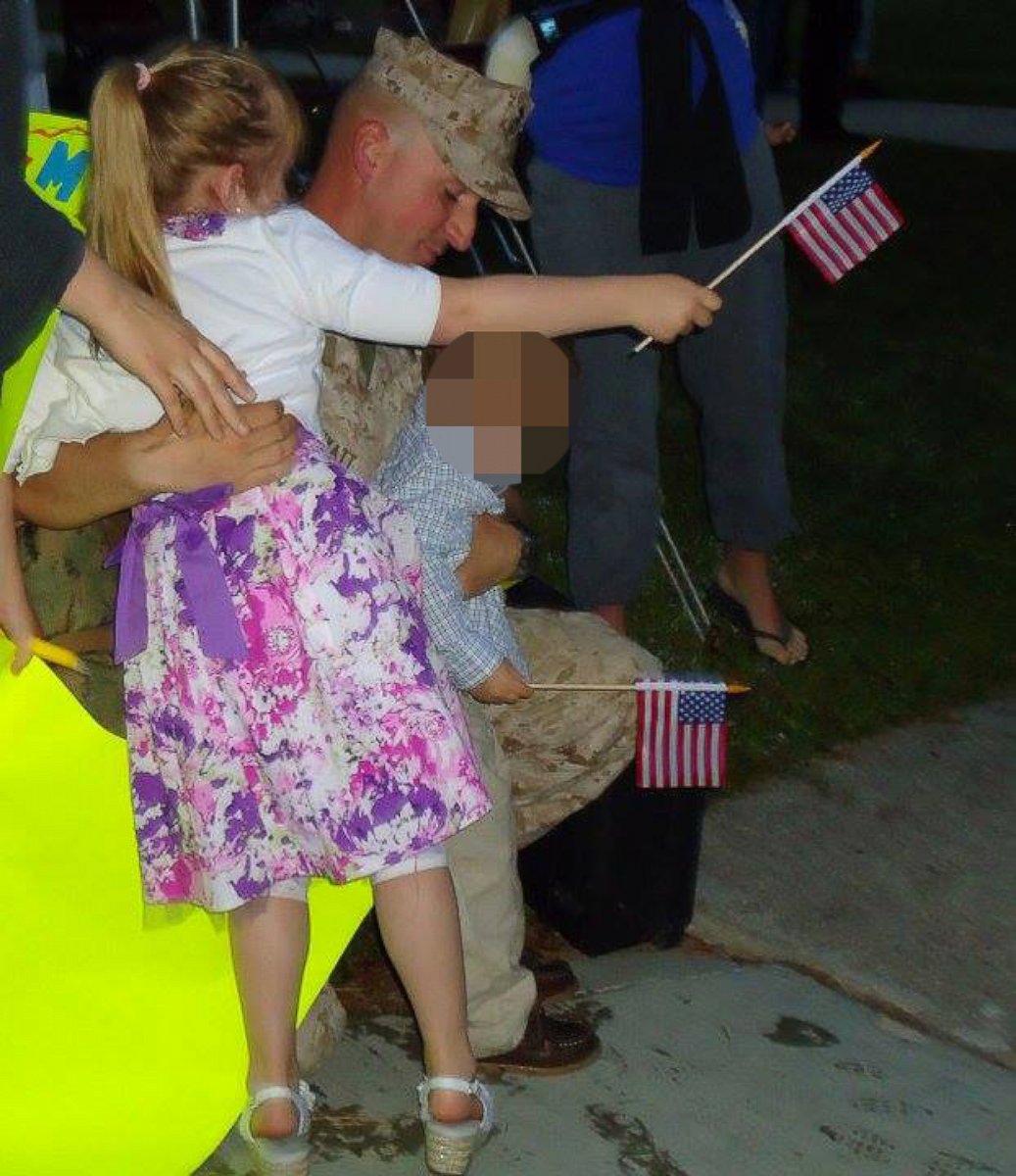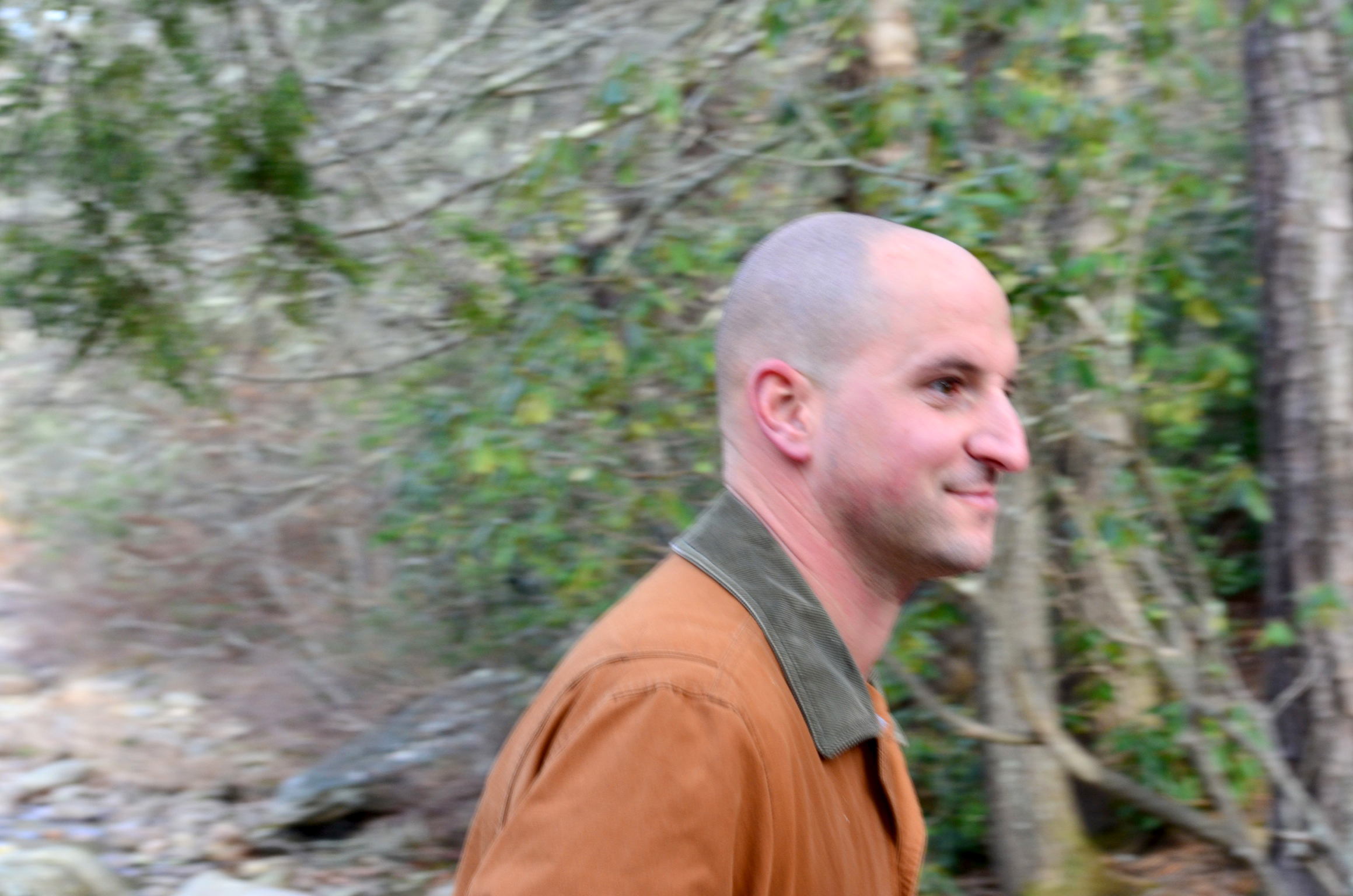 Holmquist, of Polk, Wisconsin, joined the Marines in January 2009 and served two tours of duty in Afghanistan.
Sullivan, Wyatt and Holmquist had all received one Navy Marine Corps Achievement Medal apiece, among a host of other awards.
The only reservist in the group was "Skip" Wells, 21, whose death was confirmed to ABC News by family friends, Andy Kingery and Teresa Bass.
Wells, who attended Sprayberry High School in northeast Cobb County, Georgia, as well as Georgia Southern University, played the clarinet, and was in the marching band and the ROTC, the family friends said. He was an only child raised by a single mom, they added, and he was a reserve lance corporal waiting to go on active duty. The day before the shooting, he had gone to Tennessee, where he had a two-week assignment.
Wells was enrolled at Georgia Southern from 2012 to fall 2013, according to a statement from the university mourning his death.
He also volunteered with a group called the Living History Cannon Crew of Kennesaw Mountain National Battlefield Park, a preserved Civil War battleground in Georgia. The park lowered its flags to half-staff in Wells' honor and said in a statement, "No matter what uniform Skip wore, he remains the epitome of a dedicated professional whose service cannot be replaced."
The four deceased Marines' remains were being taken today to Dover Air Force Base in Dover, Delaware, where the military mortuary center is located, Marine officials said.
In addition to the four Marines killed, three other people were injured in the attack, officials have said. One of those was identified as Randall Smith by his aunt, Tania Daugherty, who lives in Minneapolis, Kansas. She said Smith, a logistics specialist in the Navy with three young daughters under the age of 4, has had surgery to repair damage to his colon and doctors were trying to bring him out of a coma.
President Obama called the shootings "heartbreaking" and Vice President Joe Biden extended his sympathies to the families of the victims.
"These ... young Marines were part of a generation that is probably the most incredible generation that this country has seen," Biden said. "Their families have already given a lot to the country, and now this. We will get to the bottom of it."
Get real-time updates as this story unfolds. To start, just "star" this story in ABC News' phone app. Download ABC News for iPhone here or ABC News for Android here. To be notified about our live weekend digital reports, tap here.
ABC News' Janice McDonald, James Hill and Luis Martinez contributed to this report.