A promotion from The Cheesecake Factory sparked a big crowd at one of the chain's Virginia restaurants Wednesday, ending with the arrest of a teenager for disorderly conduct, police said.
The restaurant ran a deal in which they promised to give away 40,000 slices of free cheesecake, and have it delivered by a company called DoorDash.
Arlington County Police were already managing midday traffic stemming from the cheesecake giveaway when they received a call reporting a fight inside the restaurant, the police department said.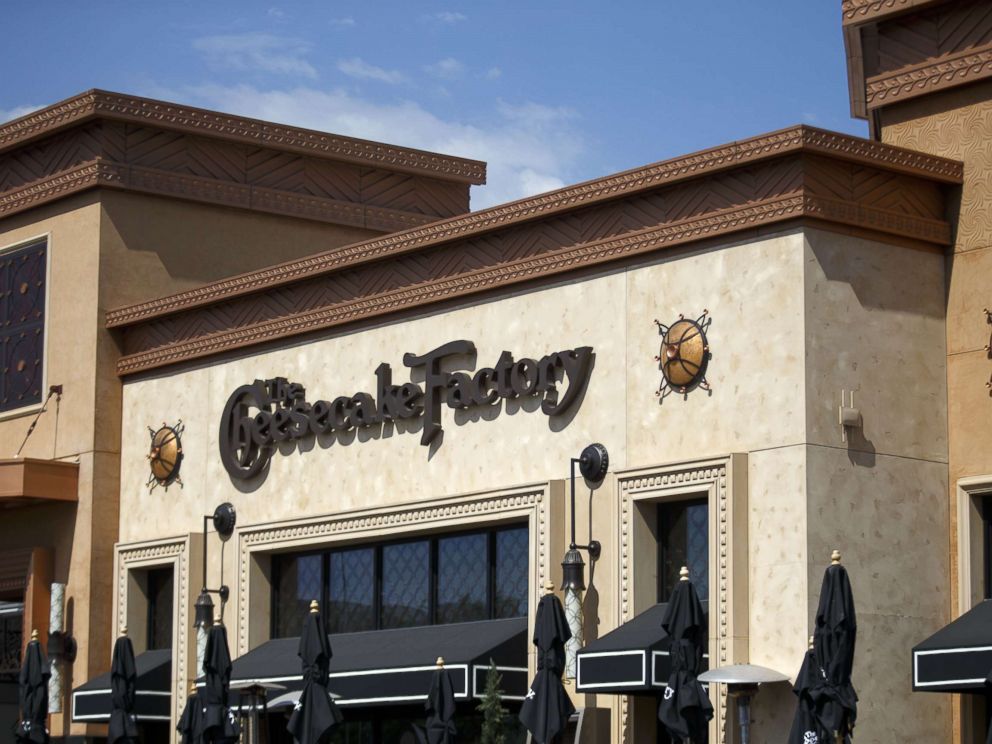 Officers didn't find a fight, but they did find a big crowd inside, and tension over the wait time, police said. It remains unclear if that crowd consisted mostly of deliverymen, or people who came to the restaurant in person to try and get free cheesecake.
Celebrate our 40th anniversary with 40,000 slices on us! On December 5th get a free slice* delivered with @DoorDash, no strings attached. Find out how to get yours. *Offer valid on 12/5/18 starting at 11:30am local time, while supplies last. Additional Terms and Conditions apply. pic.twitter.com/Rz52FxwX6Y

— Cheesecake Factory (@Cheesecake) December 3, 2018
The officers dispersed the crowd, with the exception of one person who police said was acting disorderly.
Restaurant management had requested that he leave, police said, but the man refused.
The man also wouldn't comply with the officers' commands and "actively resisted arrest," police said.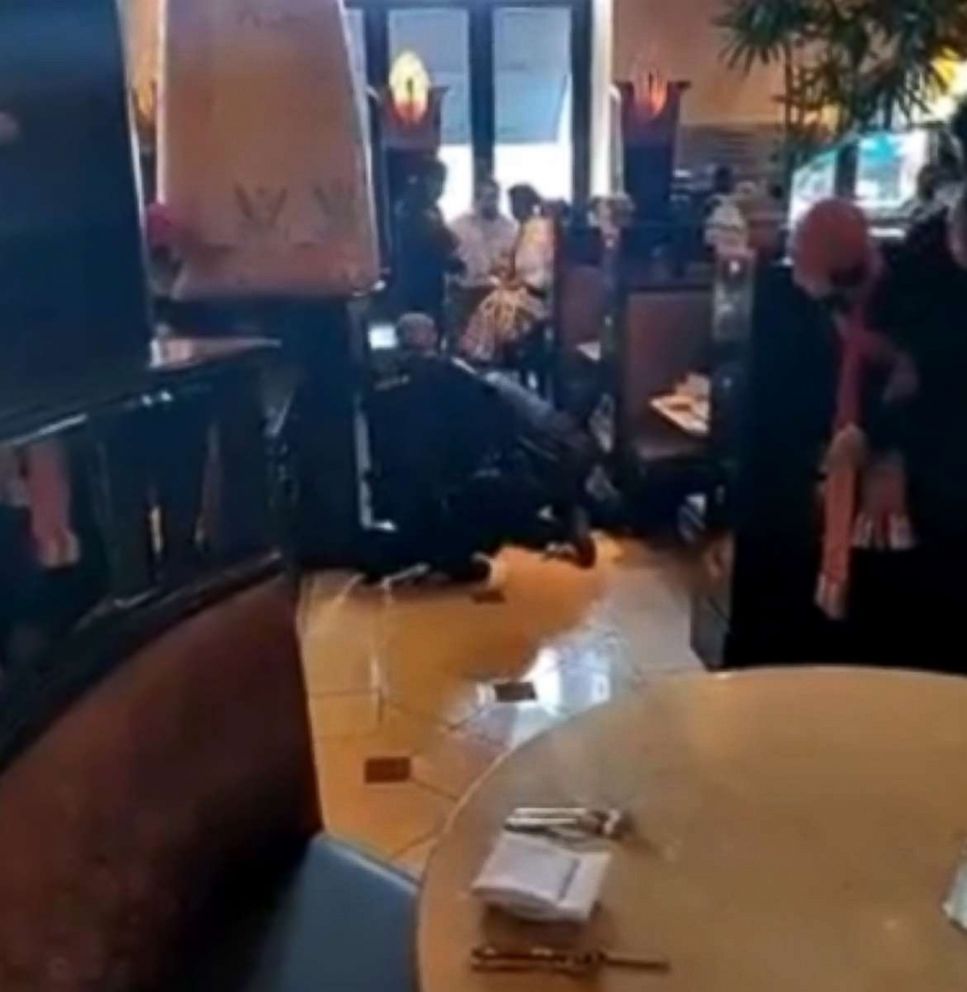 After a brief struggle, the 19-year-old was taken into custody, police said.
The teen, from Burke, Virginia, was charged with disorderly conduct, police said, and released on a Virginia Uniform Summons.
A DoorDash spokesperson said that the company "was made aware of this incident, and we are cooperating with local law enforcement."
A spokesperson for The Cheesecake Factory did not address the arrest but did release a statement saying, "Our Day of 40,000 Slices promotion had such a tremendous response from our guests that we extended it and delivered more than 60,000 complimentary slices."