At first glance, "Hey now, you're a plow star" and "Sleet Home Chicago" sound like songs a "Weird Al" Yankovic impersonator might sing at a snow-removal industry conference.
Instead, they're two of the names Chicago residents have pitched for six of Chicago's snow plows.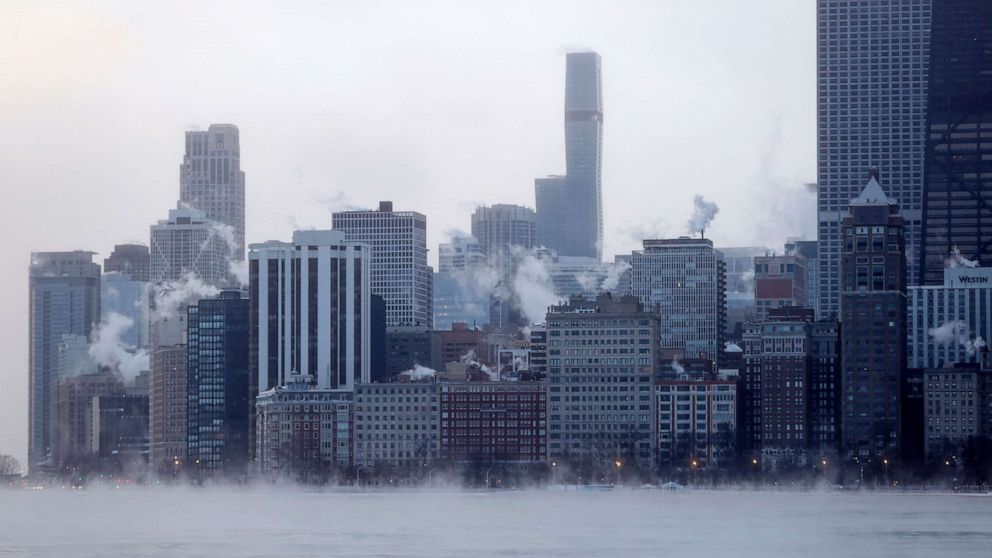 Chicago Streets and Sanitation officials encouraged residents to submit name ideas in December. Voting is now open through Jan. 31 for residents to select up to six submissions out of the 50 final names chosen by the city.
Among the final contenders are, "Austin Plowers," "Better Call Salt," "O-Plow Winfrey," "Chance the Scraper," "LollaPLOWlooza," "Benny the Bull-izzard" and "The Plowminator."
Once voting ends at the end of the month, the top names will be featured on snow plows in each of Chicago's six snow districts, according to a press release. Voting is limited to Chicago residents.
"I'm thrilled to begin this fun and exciting naming process for our vitally important fleet of snow vehicles," Chicago Mayor Lori Lightfoot said when she announced the first-ever city-wide competition in December.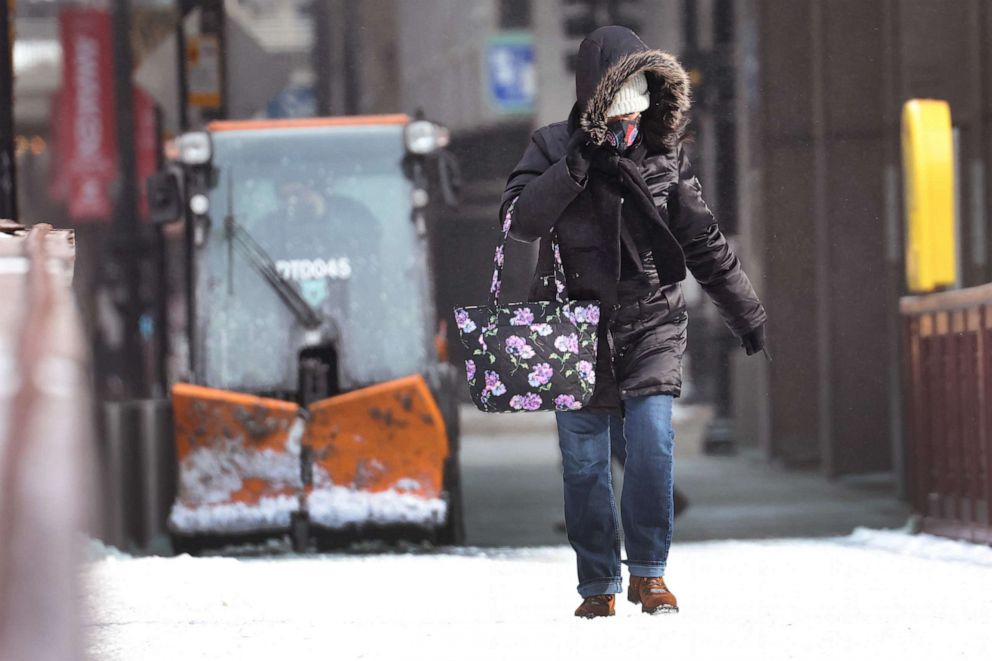 Leaving the naming of public vehicles at times can be a liability. When the British government asked the internet in 2016 to name a quarter-billion-dollar research ship, participants overwhelmingly voted to name the vessel "R.R.S. Boaty McBoatface," instead of slightly more dignified suggestions like "Falcon" or "Endeavor" suggested by the Natural Environment Research Council, an organization that funds research. The ship was eventually named "R.R.S. Sir David Attenborough," though the National Oceanography Centre finally conceded by calling an autonomous research vehicle "Boaty McBoatface."
"The American institutions are democratic, not only in their principle but in all their consequences…," wrote French philosopher Alexis de Tocqueville when he toured the United States in the early 1800s to survey the young democracy.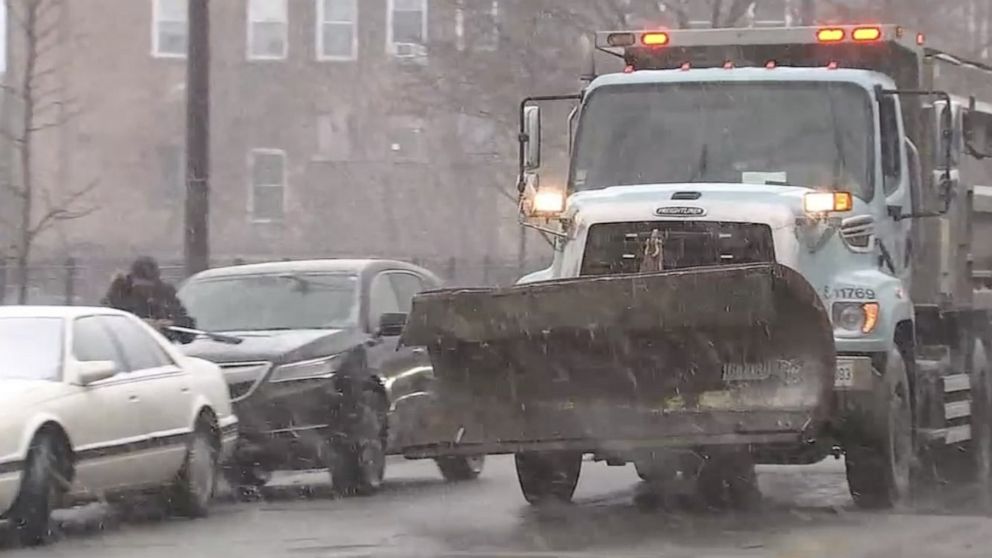 At the time, it was unlikely that Tocqueville expected one of those consequences to be cleverly named snow plows, but Chicago's approach to naming their "Snow Fighting Trucks" might be the next example of democratic decision making.
For now, Chicago appears committed to sticking with whatever names the public decides, with residents appearing to enjoy the process. Chicago Alderman Carlos Ramirez-Rosa suggested, jokingly, last year on Twitter that naming plows could become a city tradition.
"We could christen the plows with a bottle of hot Giardiniera," he wrote. "These are the municipal traditions that make cities great."