— -- The Chicago police officer who has been charged with murder for the fatal shooting of a black teenager has been released on $1.5 million bond.
Jason Van Dyke turned himself in last week and was charged with the first-degree murder of Laquan McDonald, 17, after allegedly shooting him 16 times during an incident in October 2014.
Today Van Dyke appeared in court wearing handcuffs, leg irons, and a greenish grey prison uniform when he appeared before Judge Donald Panarese.
The court played dash cam footage from the shooting.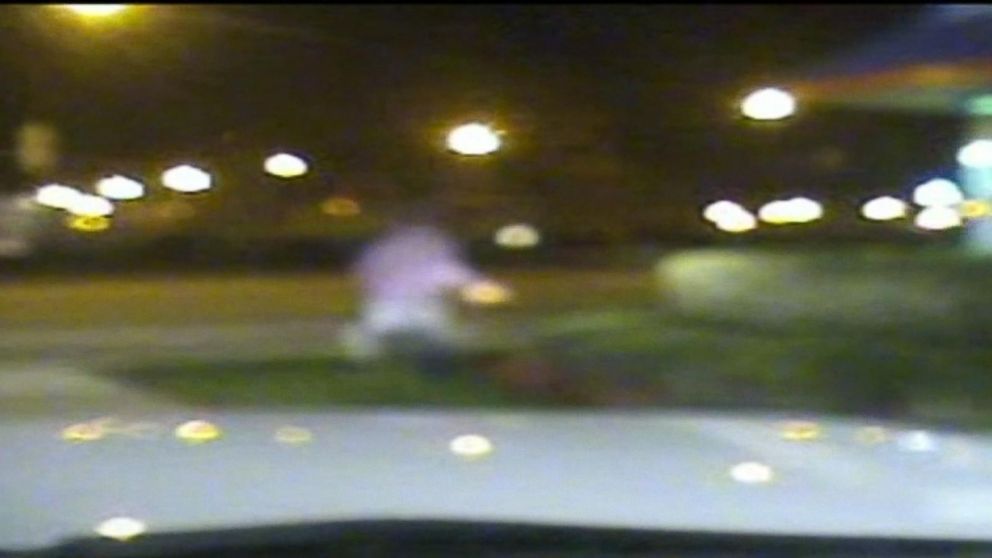 Van Dyke's attorney Daniel Herbert argued that his client was not a flight risk, had significant ties to the community and planned to fight the charges. Prosecutors had asked that he continue to be held without bail.
Hebert said that he and his client are happy that the judge imposed bond, which will give his family and supporters a chance to get him out of jail if they raise 10 percent of its value, which amounts to $150,000.
The bond was posted today and Van Dyke left the Cook County jail shortly after 6 p.m.
The police officer's arrest on Nov. 24, more than a year after McDonald's death, came hours before dash cam footage of the shooting was released after a judge ordered the City of Chicago to do so.