— -- The owner of a missing 3-year-old miniature schnauzer is driving around Chicago today after his beloved pet was taken when two men stole a doggy day care van at gunpoint.
The men drove off Wednesday with the miniature schnauzer and at least five other dogs inside the Urban Out Sitters minivan.
Here is what happened:
Just before 4 p.m. Wednesday, two armed men stole a running minivan with only the dogs inside, according to the Chicago Police Department.
When a witness tried to intervene, one man drew a gun and pointed it at him, police said. The offenders then fled the scene.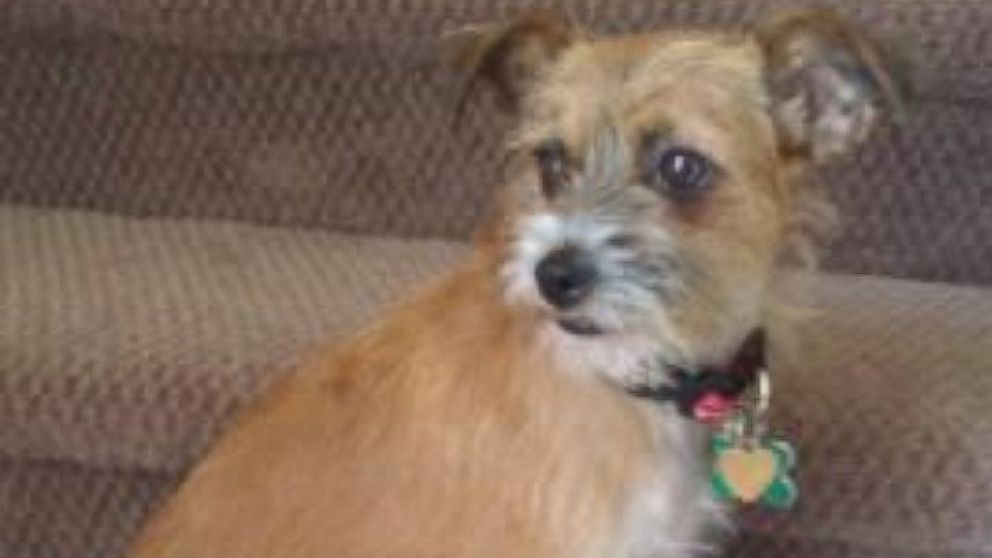 The van's driver was uninjured, according to Joseph Giannini, owner of Urban Out Sitters, a company that offers pet boarding, day care and dog walking services.
The dogs had been en route home from doggy day care, says Tad Tomita, the owner of the stolen miniature schnauzer.
Tomita said his wife texted him saying their dog, a 3-year-old black and silver miniature schnauzer named Mochi, had been kidnapped.
"I didn't understand what that meant," Tomita told ABC News today. "When I called her and she told me what happened, I couldn't comprehend what was going on. It's so surreal."
Tomita said he and his wife talked to the day care and filed a police report. He said he tried giving police more information about Mochi, but "they weren't very interested in talking to us, which was a little frustrating."
"After that we went over to the day care and some of the other owners were there," Tomita said. "We want the public to look for the van so we can get our dog back."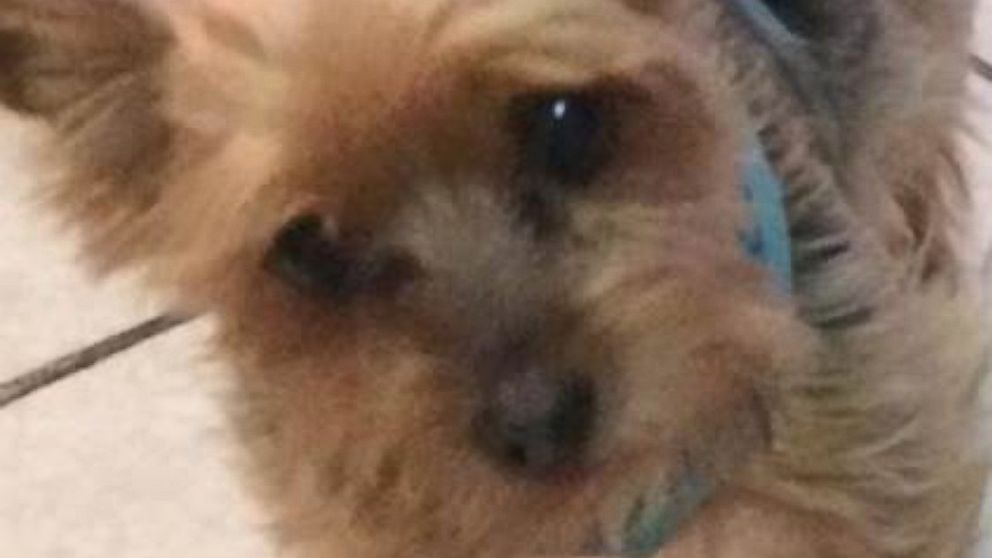 Giannini, the Urban Out Sitters owner, told ABC News he has also been driving around Chicago this morning, but so far there have been no updates in the case.
"We've heard nothing," Giannini said. "We're devastated. We want the safe return of these dogs right now."
"Urban Out Sitters is doing everything it can to try to locate the van," Giannini said, adding, "There's not a lot of resources available to do so. So we're working together as a team," he added.
The van is a 2002 silver Chrysler Town & Country with Illinois license plate R18 8669.
Giannini is especially concerned because of the record-low temperatures. It reached -8 degrees in Chicago overnight.
But Mochi's owner isn't losing hope. Tomita said there were reports overnight of dogs barking in the Southwest side of the city, so he and his mother are driving around the area this morning, "Just on the off-chance we'll find something."
Tomita describes Mochi as, "just a wonderful dog."
"My wife and I just really want her back," he said.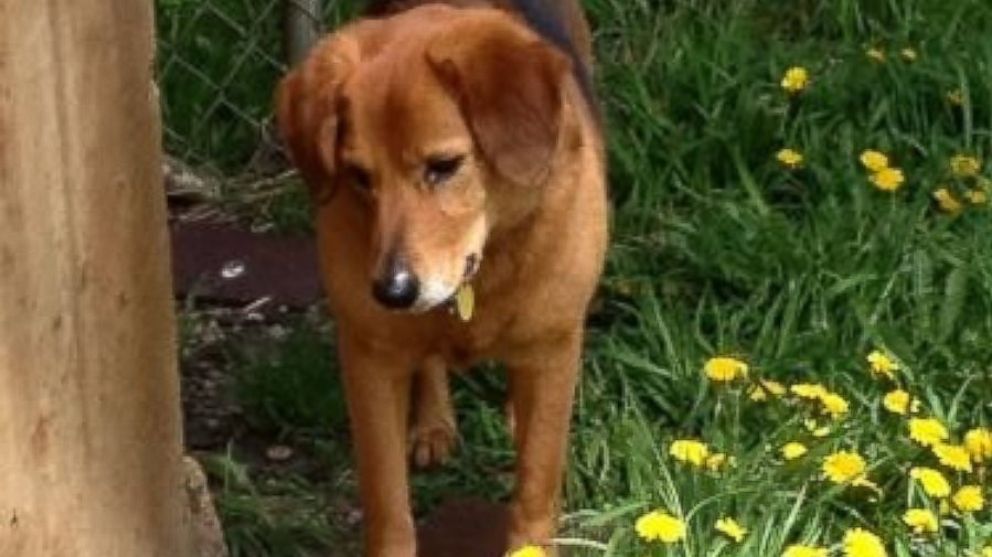 The van and canines are still missing today and the investigation is ongoing, police said.