— -- Chicago police are searching for two men who stole a doggy day care van at gunpoint and drove off with at least six dogs inside.
Tad Tomita, the owner of Mochi, said his wife texted him about what happened.
"I couldn't comprehend what that meant. I called her back immediately and she told me what happened and I was just in shock," he told ABC station WLS. "I'm really worried she may not survive the night if we can't find her."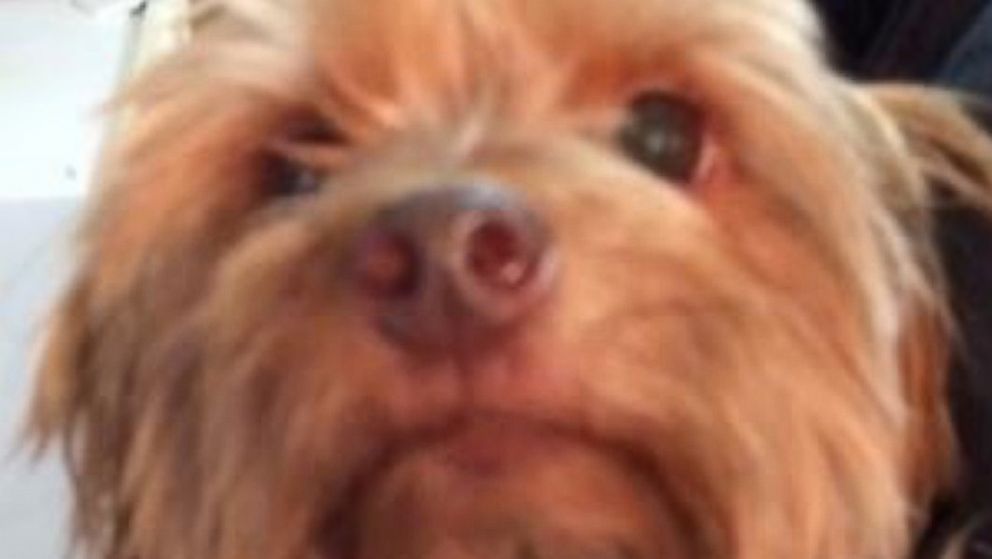 Chicago police said the incident happened about 5 p.m. as the Urban Out Sitters van was unoccupied and running at the time. When a man tried intervening, one of the men pulled out a gun and the two drove off.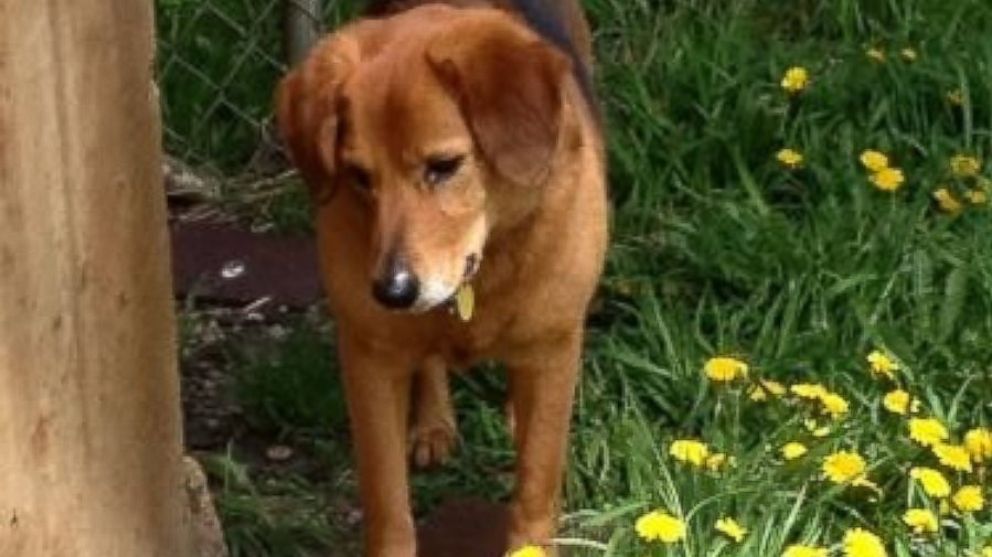 The driver was uninjured, said Joseph Giannini, the owner of Urban Out Sitters.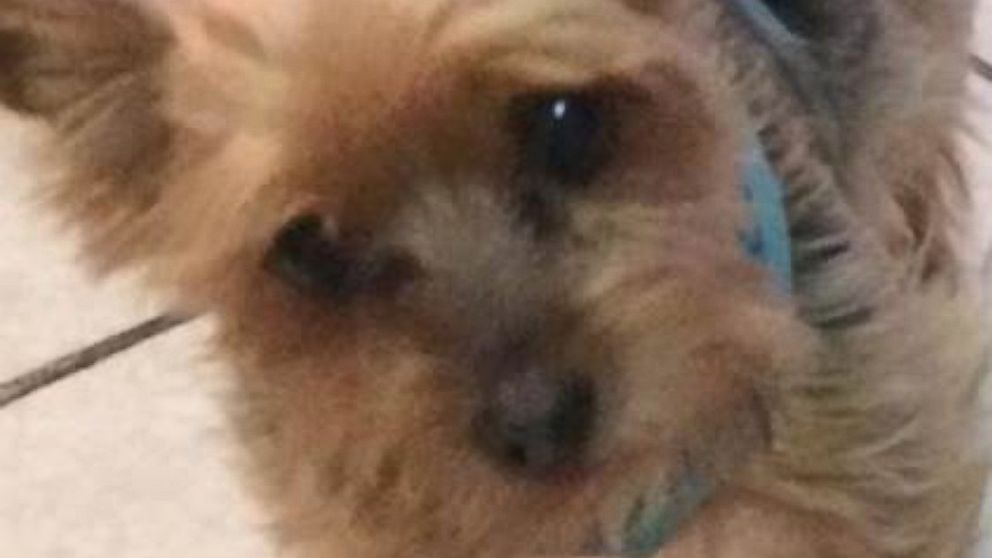 According to Giannini, the van that was stolen is a 2002 silver Chrysler Town & Country with Illinois license plate R18 8669.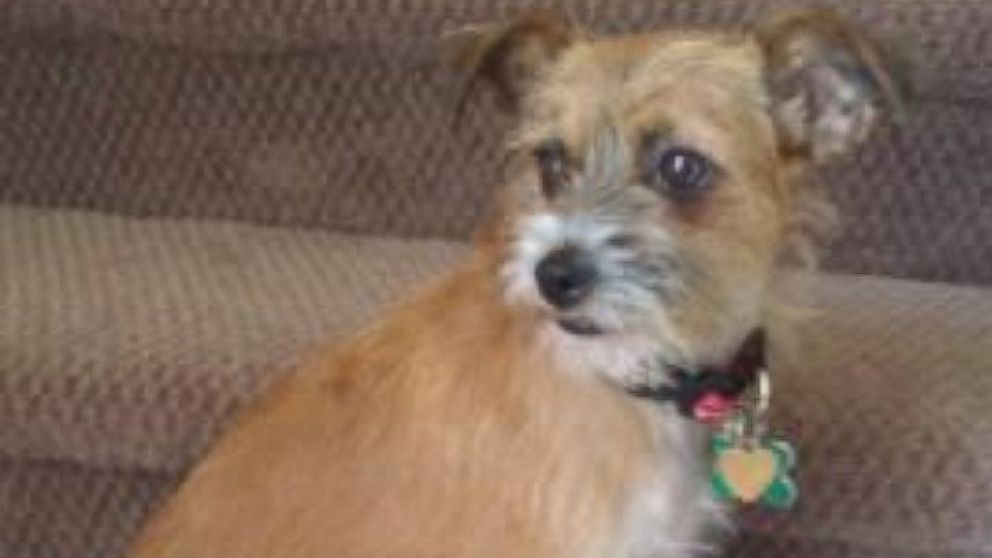 The company offers pet boarding, day care, and dog walking services.