— -- Chicago, a city that has consistently ranked among the top in homicides in recent years and become synonymous with guns, has now seen a full year of reductions in gun violence, police said.
Despite the high-profile murder of a Chicago police commander in the line of duty last month, February was the 12th straight month of reductions in gun violence for the city, with 26 percent fewer shootings and 20 percent fewer murders last month than a year ago. Year to date, Chicago has seen a 22 percent reduction in murders and a 28 percent reduction in shooting compared with the same period in 2017, Chicago police announced.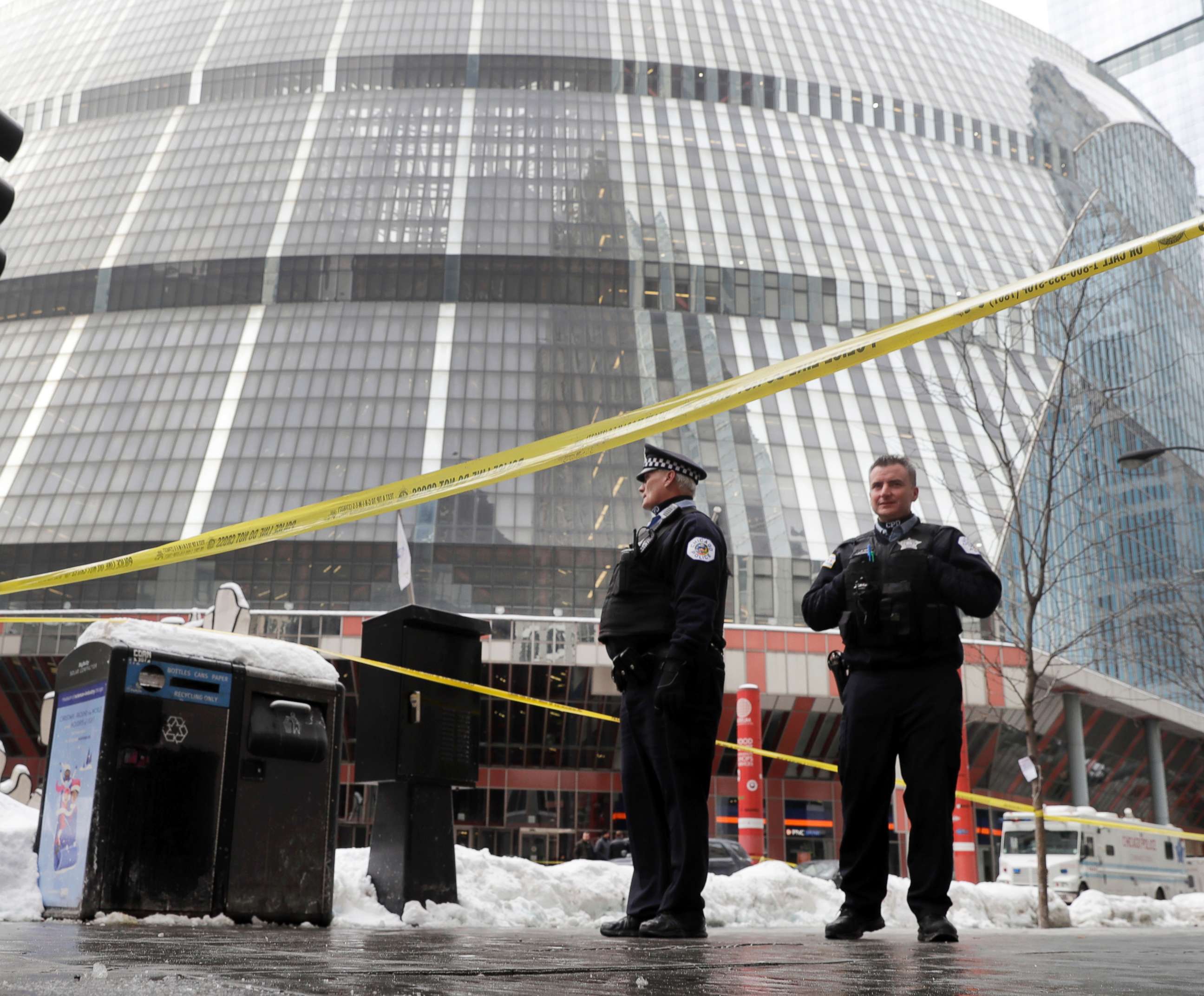 In a press release, police touted "crime-fighting technology, hiring more police officers and reinvigorating community policing efforts" to explain the drop in gun crime, but experts on Chicago's crime patterns said too little time has passed to be able to say what is causing the drop in crime or if it will last.
"It's incredibly encouraging seeing both homicides and shootings down," Roseanna Ander, executive director of the University of Chicago's Crime Lab, told ABC News, but she cautioned that it's very difficult to pinpoint the exact cause of the drop in gun crime.
"A year is not conclusive," Alex Vitale, coordinator of the Policing and Social Justice Project at Brooklyn College who has studied Chicago's crime patterns, agreed.
"Chicago has come off a couple bad years," he added, referencing 2016, which was the city's most violent year in nearly two decades. "This drop in gun violence may have something to do with the internal dynamics of violence that may have nothing to with what the city is doing -- positive or negative."
Ander pointed to what is called "strategic decision support centers," which have been stood up in policing districts around the city as part of the reason for the decline in gun violence. Those centers use what Ander called a "kitchen sink approach" -- arming commanders and officers patrolling troubled neighborhoods with technology, providing better management practices and empowering them to engage with the communities they police in more positive ways.
Part of that technology includes "ShotSpotter," a technology Chicago police first introduced in 2012, though it wasn't fully operational until 2017. It allows officers to hear shots in near-real time and see where bullets were fired on a map. After ShotSpotter was deployed in Englewood and Harrison -- two of Chicago's most dangerous neighbors -- police said they saw a double-digit drop in murders and shootings.
Vitale agreed that data is promising, but said that decline might just be what sociologists call a "treatment effect."
"The treatment effect is the idea that because you are doing something different, then there is some change, but it often doesn't last because the system adjusts around it," Vitale explained.
He said the ShotSpotter technology might be acting as a deterrent to those thinking about engaging in gun violence in the neighborhoods where it is deployed because they know it is now relatively easier for officers to identify where shots are being fired and respond quickly. It is too soon to know, however, if that is the case and unlikely to last because criminals will adjust their behavior to evade the officers' new methods.
Chicago started a two-year plan in 2017 to hire 970 new officers, Anthony Guglielmi, chief communications officer for the Chicago Police Department, said.
Ander said evidence shows there is a reduction in crime from hiring more officers, but Vitale was more skeptical that more officers can account for a drop in crime.
"Crime is down, not just in Chicago, but internationally and that's true in places where they added more police officers and where they have cut police officers," he said.
Vitale and Ander were split on a theory that Chicago officers are simply getting their mojo back after the Laquan McDonald case, for which an officer was indicted in 2015 on first-degree murder charges for shooting the 17-year old 16 times and killing him. In the wake of that case, the Department of Justice launched an investigation of CPD, finding a culture of "excessive violence," especially against suspects of color.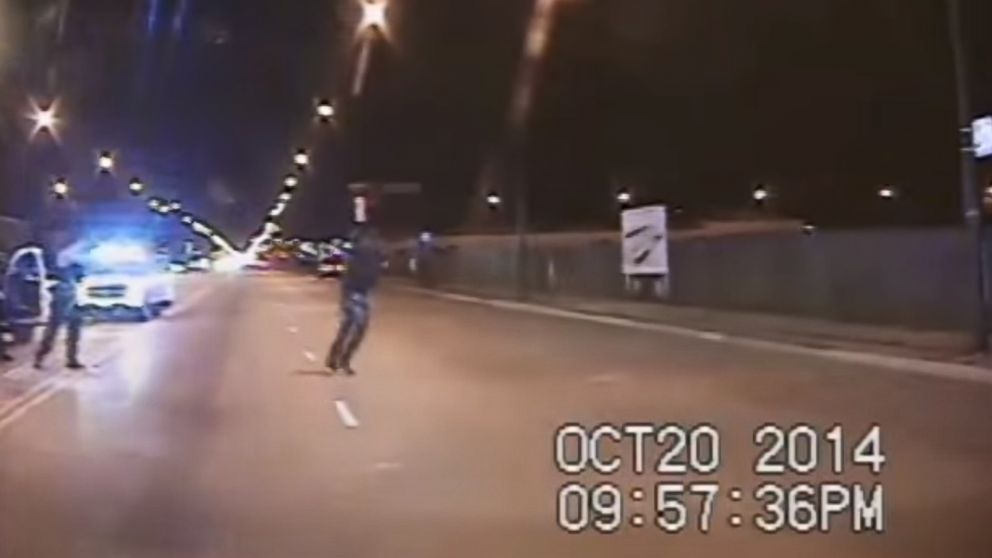 Observers said the "Laquan effect" played out among officers who felt under siege and backed away from confrontations that could land them in a scandal in the months following the uproar, allowing gun crime to flourish, according to FiveThirtyEight. (FiveThirtyEight and ABC News are both part of parent company Disney.)
"It's plausible that particular incident could have an impact on how police engage in communities and how communities engage with police," Ander said. "It might have affected communities' willingness to engage with police."
That's an idea Vitale roundly rejected.
"The idea that cops quit doing their jobs because they were angry or whatever is an insult to police officers," he said. "I don't think that is backed by evidence of police behavior."
Ultimately, Vitale said not enough time has passed for there to be enough evidence to say what is contributing to this drop in Chicago's gun crime.
"It's great that it is happening," Vitale said. "If we see two years of declines, then we at least know crime decline is robust, that it is not a blip, but we still don't know what the hell is causing it."