— -- A Chicago janitor is trading his mop for a spot in a Scottish opera production later this summer.
Keanon Kyles, 28, a janitor at ABC's Chicago station WLS-TV, will travel to Edinburgh in July for a rare opportunity to take on a lead role in a stage production of Puccini's opera La Bohème. He is set to perform for nine days at the Edinburgh International Festival.
"I have always been interested in performing in the U.K.," Kyles told ABC News. "I went online and searched 'opera auditions in the U.K.' and one in particular stood out to me. It required that I send a video of me performing two contrasting arias."
Though this isn't his first rodeo, having performed in Italy last year, the singer says he did not expect to get a call-back after sending in his audition tape, because the auditions were open to opera singers the world over. He received a call back the next day, he said.
"I am the only American chosen for the opera," he added. "Everyone else is from overseas, so I go there feeling as if I'm representing a nation."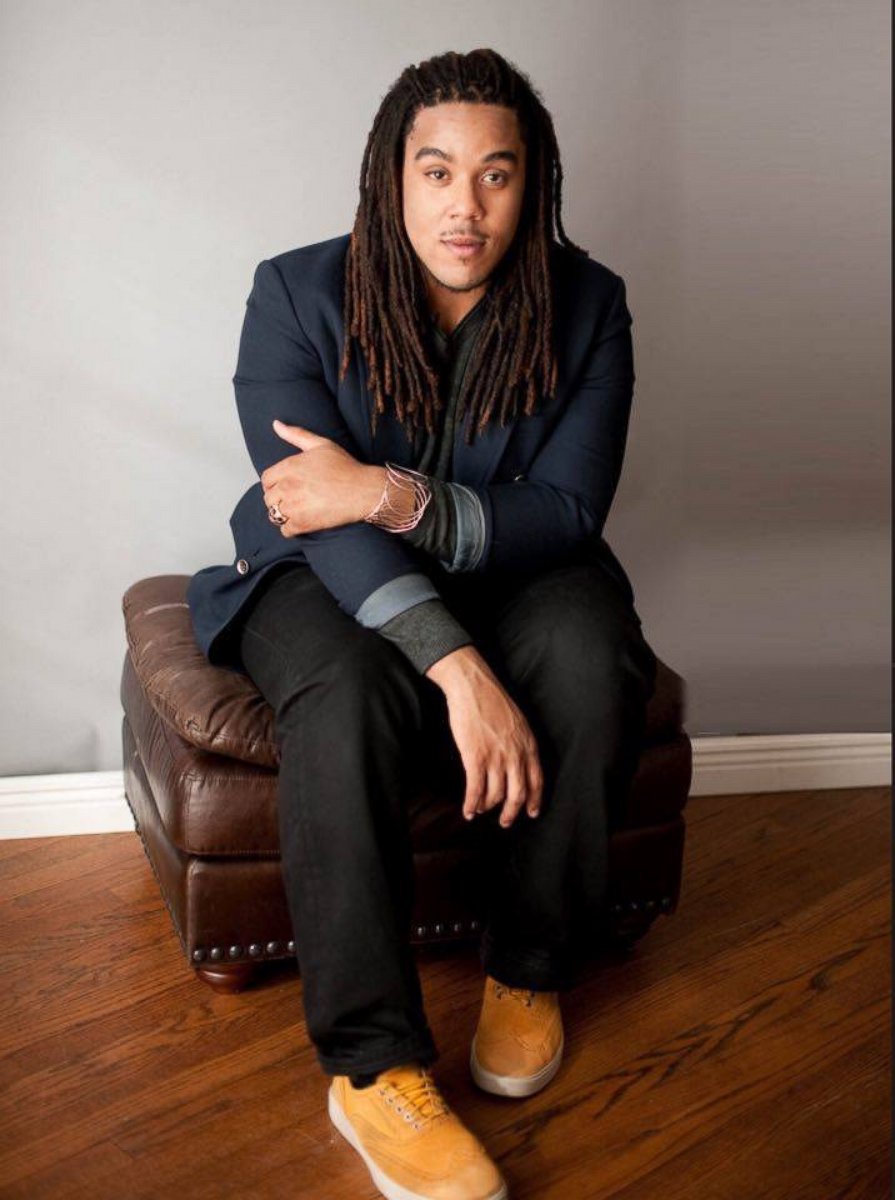 "The character I'm portraying is Colline, known for the infamous aria 'Vecchia Zimarra,'" Kyles explained. "He's the philosopher, known for his stern, close-minded and egotistical traits. He surprises the audience and fellow cast mates when he pawns his most valuable coat in order to help save the life of Mimi, who is sick and dying."
Kyles' journey to the international stage hasn't been easy. In addition to working as a janitor at night, he said he has two more jobs during the day, in retail and vocal coaching. He works up to 90 hours a week.
He grew up on Chicago's South Side where he has been singing since he was 8. He said his interest in opera "as a young, black guy" was met with stiff resistance from peers.
"I definitely got a bit of flak for being an opera singer," he said. "You can imagine how those jokes went."
Kyles is certainly having the last laugh as he prepares for the opportunity of a lifetime, and he wants to inspire others to never give up, no matter the obstacles they may face.
"I'm really hoping it not only benefits me, but encourages, inspires and motivates individuals who feel like giving up to keep pushing," he said.