A child has died after getting hit by a pickup truck while crossing the road to board a school bus on a Mississippi highway.
The victim has been identified by authorities as 9-year-old Dalen Thomas of the Pratts Community in Lee County. The incident occurred on Highway 370 at around 6:30 a.m. Wednesday morning.
Thomas was taken by ambulance to North Mississippi Medical Center in Tupelo, Mississippi, and later airlifted to Le Bonheur Children's Hospital in Memphis, Tennessee, where he died.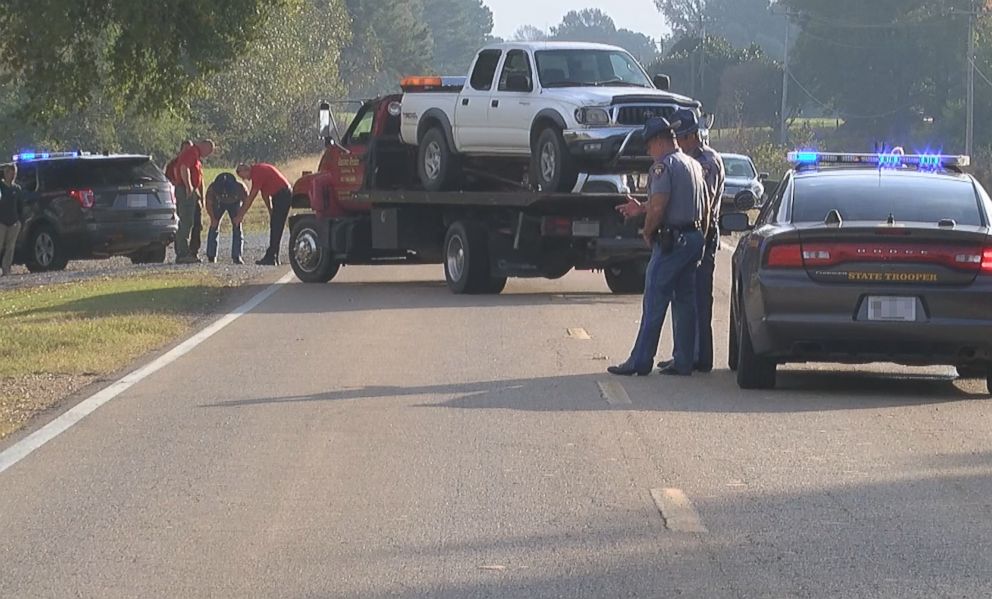 Thomas was a student at Baldwyn Elementary School, according to authorities.
When highway patrol arrived at the scene, it appeared the driver of a westbound Toyota pickup truck struck the child. The driver has been identified as Hunter Newman, 22, of Marietta, Mississippi, who has been charged with one count of aggravated assault.
"The bus was properly stopped when a truck hit the student," Baldwyn School District Assistant Superintendent Raymond Craven told Mississippi ABC affiliate WTVA. "We are asking for prayers for the family and for the school."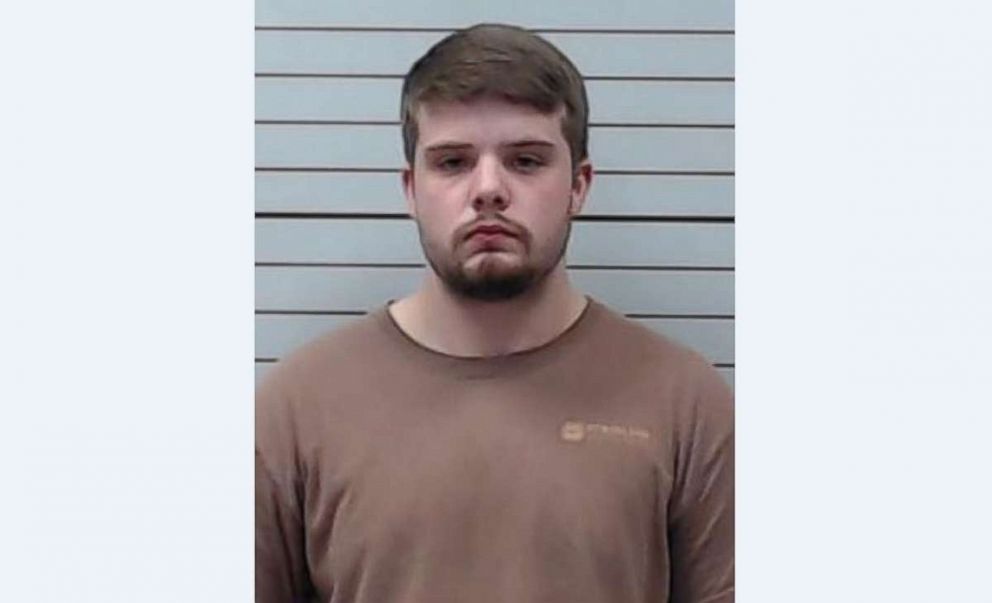 Four other students were on the school bus at the time of the incident, the Mississippi Highway Patrol told WTVA.
"Our prayers go out to the families involved and we ask for the motoring public's assistance by avoiding distractions while driving," Captain Johnny Poulos, director of the public affairs division of the Mississippi Highway Patrol, told ABC News in a statement. "Especially when coming in contact with students and school buses."
Newman is being held on a $10,000 bond.