— -- Three young boys were removed from a Tennessee home that authorities said was filled with trash and feces, after the children were allegedly found in "deplorable" conditions.
The boys' parents, Stacy Tallent and Dustin Tallent, both 31, were arrested Monday and charged with aggravated child neglect, said Sgt. Marty Bowman of the Soddy-Daisy Police Department.
Also, 21 animals were removed from the home, authorities said. Eleven of those animals — two dogs, two turtles, a cat, a rabbit and five parakeets — were found dead in a freezer, said Bob Citrullo, the executive director of the Humane Educational Society in Chattanooga.
Four dogs, three cats, a rabbit, a python and a lizard were found alive, he said, describing the animals as "very thin" and covered in fleas and other parasites. They are being evaluated by veterinarians.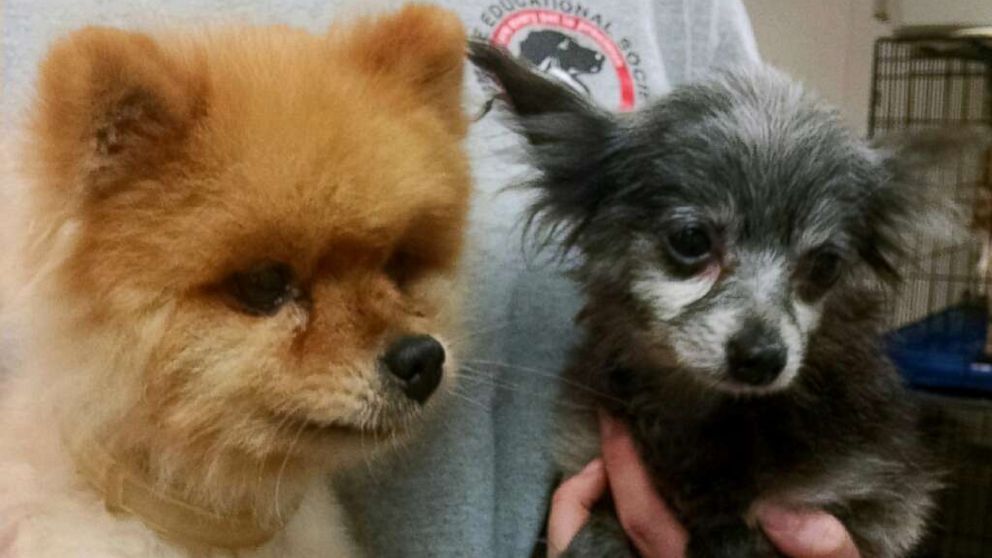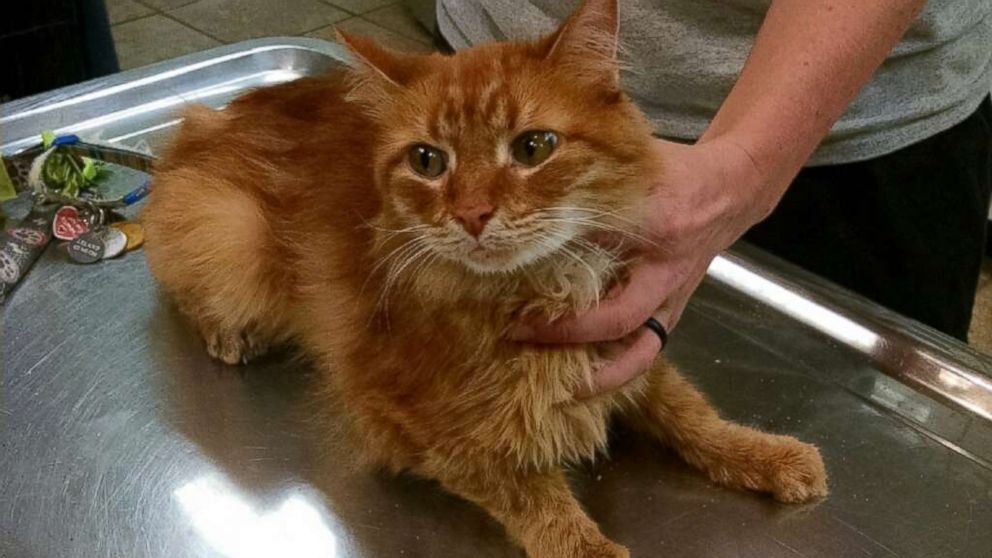 The children were not there on Saturday when police performed a welfare check at the home, Citrullo said. But officers on the scene made note of the conditions of the animals on the property, prompting police to call the HES on Monday morning, Citrullo said.
ABC Chattanooga affiliate WTVC reported that the boys are 2-year-old twins and a 5-year-old.
When two HES officers investigated the home, one peered inside a room and saw a child sitting on a mattress on the floor, surrounded by filth, Citrullo said. At that point, the HES officers called police, Bowman said.
Citrullo said an HES officer told him that it appeared the children were locked in one room in the home.
When police arrived at the home, they immediately contacted children's services, which took custody of the boys, Bowman said. He added that the conditions of the home were "deplorable."
Photos taken by the HES show the home filled with trash. There were feces scattered throughout the home and some smeared on walls, Citrullo said.
Stacy and Dustin Tallent are in custody at a Hamilton County jail, Bowman said. It is unclear if they have retained an attorney.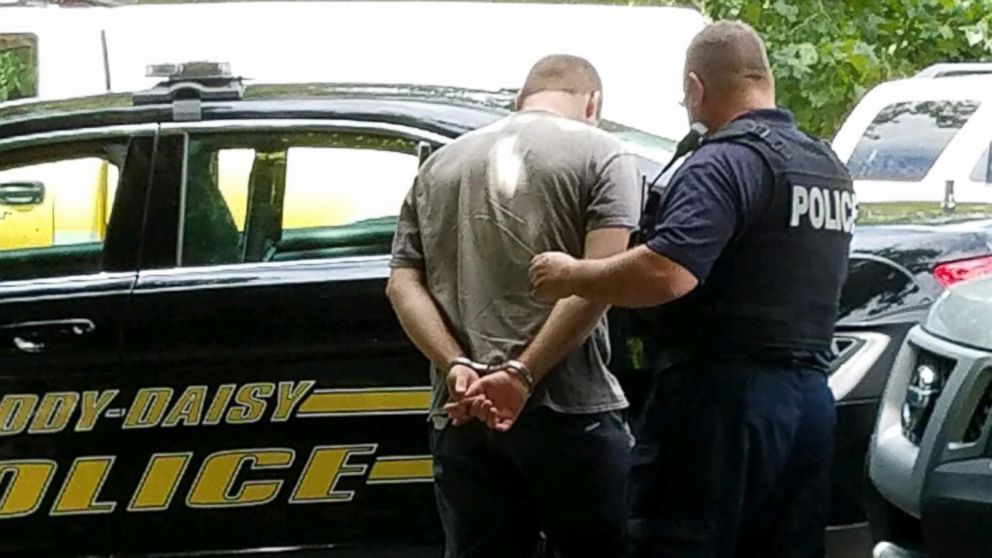 The HES plans to recommend to the Hamilton County district attorney that the parents be charged with animal neglect, Citrullo said.
Further details on the children's conditions were not immediately available. Hamilton County Children's Services did not immediately respond to ABC News' request for comment.