— -- A highly classified satellite launched by SpaceX this weekend ended up plummeting into the Indian Ocean, a U.S. official confirmed to ABC News.
Following its launch from Florida's Cape Canaveral Sunday night, the satellite, codenamed Zuma, failed to remain in orbit, the official said.
Northrop Grumman, the defense contractor that manufactured the payload -- reportedly a billion-dollar spy satellite -- told ABC News its mission is classified and declined to comment on the loss of the satellite.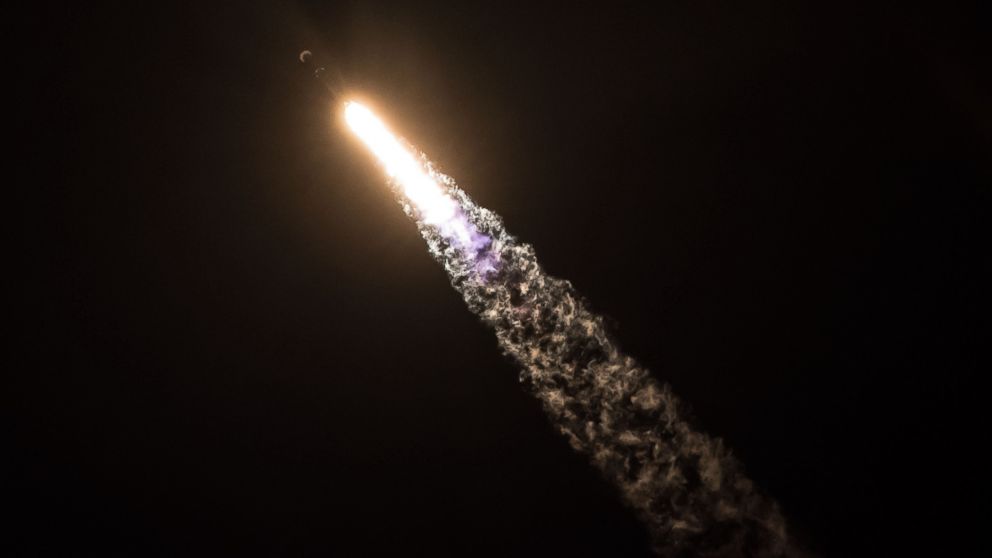 But SpaceX suggested that it was not at fault, telling ABC News its rocket, named Falcon 9, "did everything correctly."
"The data reviewed so far indicates that no design, operational, or other changes are needed," SpaceX president Gwynne Shotwell said in a statement.
The mishap comes on the heels of a particularly productive year for the private space company founded by billionaire Elon Musk, who plans to launch Falcon Heavy, designed to carry humans into space, later this year.
The Zuma indent won't impact the schedule of SpaceX's upcoming launches, including the maiden flight of Falcon Heavy, the company said.