— -- Steve Stephens, the suspect in the Cleveland, Ohio, Facebook killing, shot and killed himself after a brief pursuit in Erie County, Pennsylvania, this morning, the Pennsylvania State Police said.
Stephens allegedly killed 74-year-old Robert Godwin Sr. in Cleveland Sunday afternoon and later posted a video of the killing on Facebook, according to police.
Stephens, who was considered armed and dangerous, had been on the run since Sunday. The manhunt was nationwide and billboards around the country have been plastered with Stephens' photo.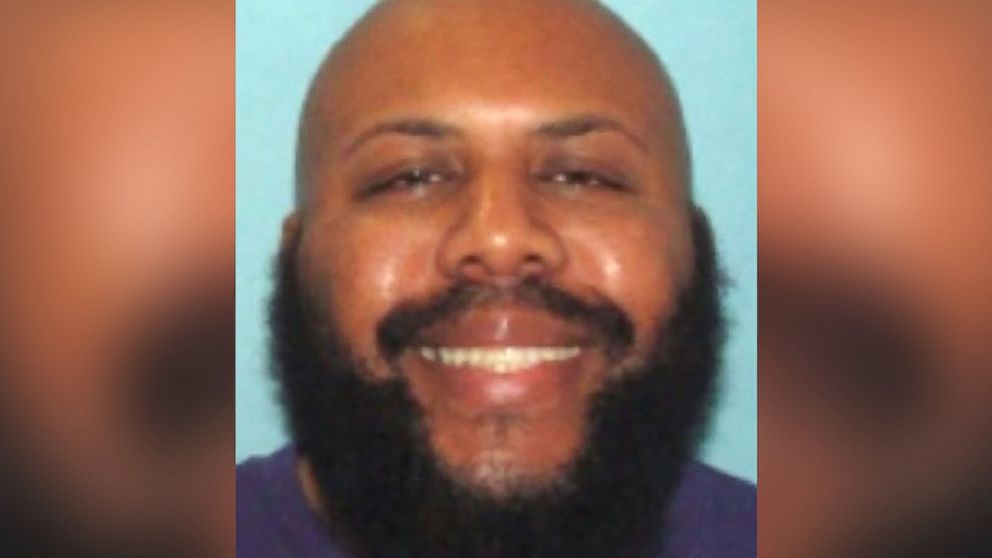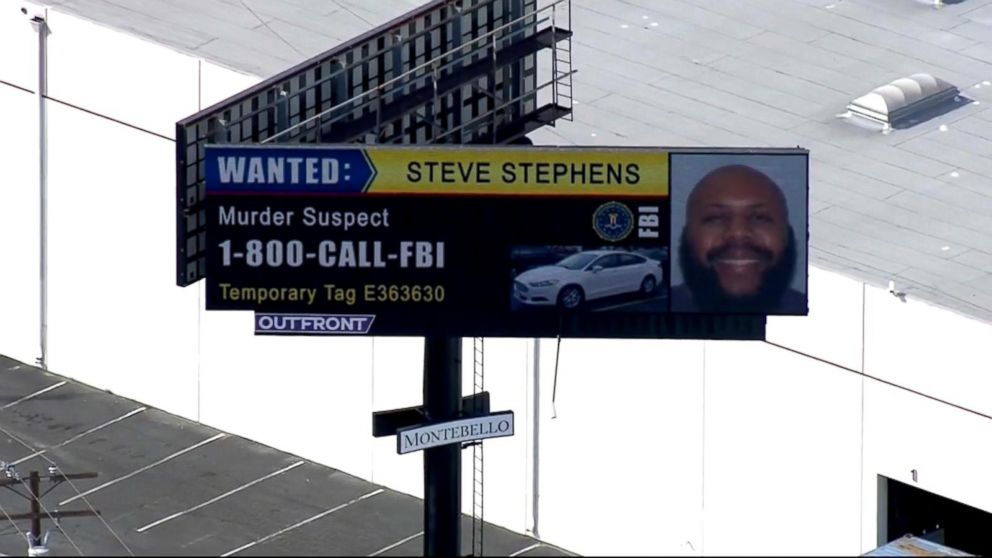 Shortly after 11 a.m. today, Pennsylvania State Police received a tip that the vehicle police were looking for in connection to Stephens was in a McDonald's parking lot near Erie, Pennsylvania, about 100 miles northeast of Cleveland, Cleveland Police Chief Calvin Williams said at a news conference this morning.
It was a McDonald's employee who called police after recognizing Stephens while he went through the drive-thru this morning, ABC affiliate WEWS in Cleveland reported.
The fast food chain confirmed that the employee alerted police to Stephens, applauding the crew members in a statement to ABC news.
"We applaud the crew members at this McDonald's restaurant who recognized the suspect and did the right thing by quickly alerting the authorities of his location," a spokesperson for McDonald's said. "Our thoughts and prayers are with the victim's loved ones and all of those impacted by this horrific crime."
Officers responded and the driver of the car fled, leading police on a roughly two-mile pursuit, police said.
Police used a PIT maneuver –- a law enforcement technique used to stop fleeing cars -- to disable Stephens' car, the Pennsylvania State Police said, and "as the vehicle was spinning out of control from the PIT maneuver, Stephens pulled a pistol and shot himself in the head."
Stephens was pronounced dead at the scene, police said.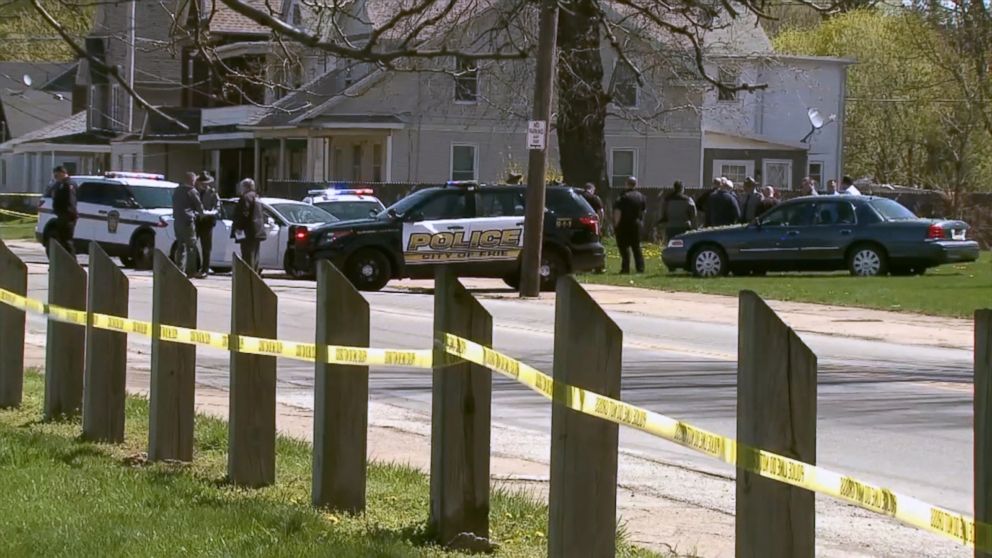 "We're grateful this ended," Williams said, adding, "We would have preferred it not ended this way. There are a lot of questions for the family and the city in general that they would have had for Steve as to why this transpired."
The investigation is ongoing, police said.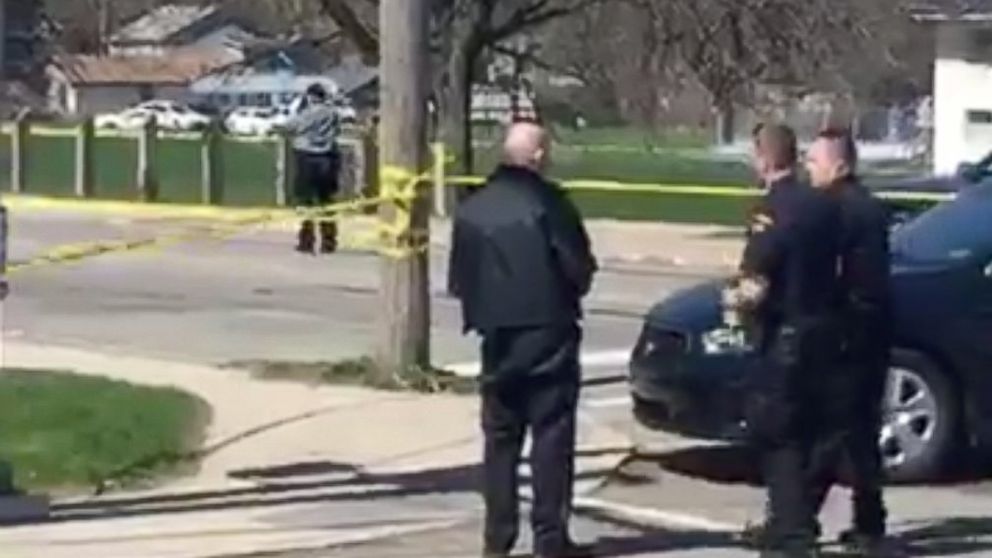 The Pennsylvania State Police said this afternoon it is not clear if Stephens had been in the Erie area since Sunday.
On Sunday night Erie police said that a ping from Stephens' phone was detected on the east side of Erie County, though Stephens wasn't sighted in the area until today.
"We searched that area initially on Sunday when we got that ping in that area," Williams said today. "We were in a process today of going back and doing a more thorough search of that area."
Police do not know if anyone was harboring Stephens, Williams said.
"There are a lot of places to hide" in the Erie area, Williams added. "There are a lot of remote areas, a lot of woods, farms, barns, things like that. So until we can get our investigators up there to confer with the officers, look in the vehicle itself, track back some people that may have seen him along the way today, we won't actually know where he was."
Stephens claimed to have committed multiple homicides, according to police, but no additional victims have been found.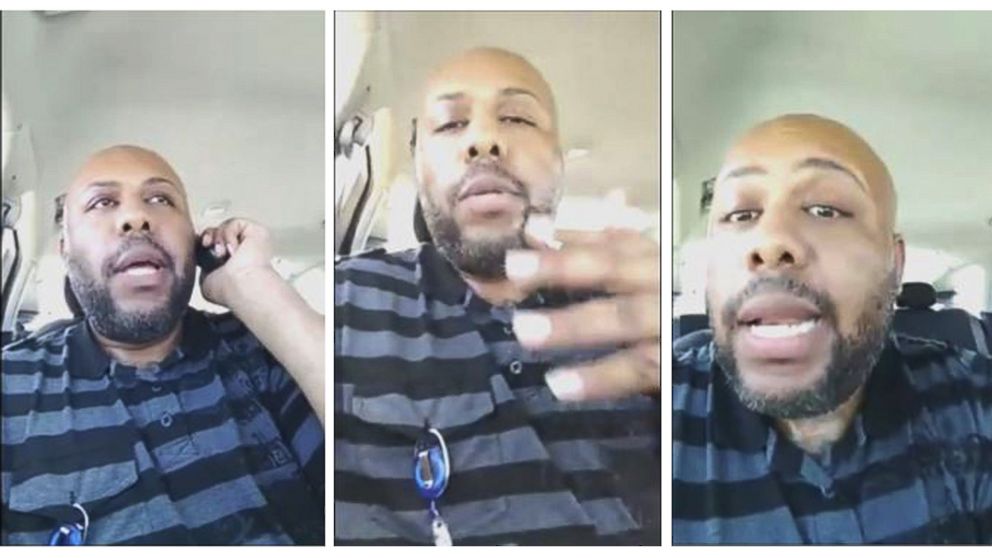 Godwin's daughter, Tonya Godwin Baines, told ABC News Monday that the video "forever will be in my mind because I saw the fear in my father's eyes."
Baines said it "feels like our heart is just ripped out of our chest. For somebody to brutally murder my father like that is unbelievable."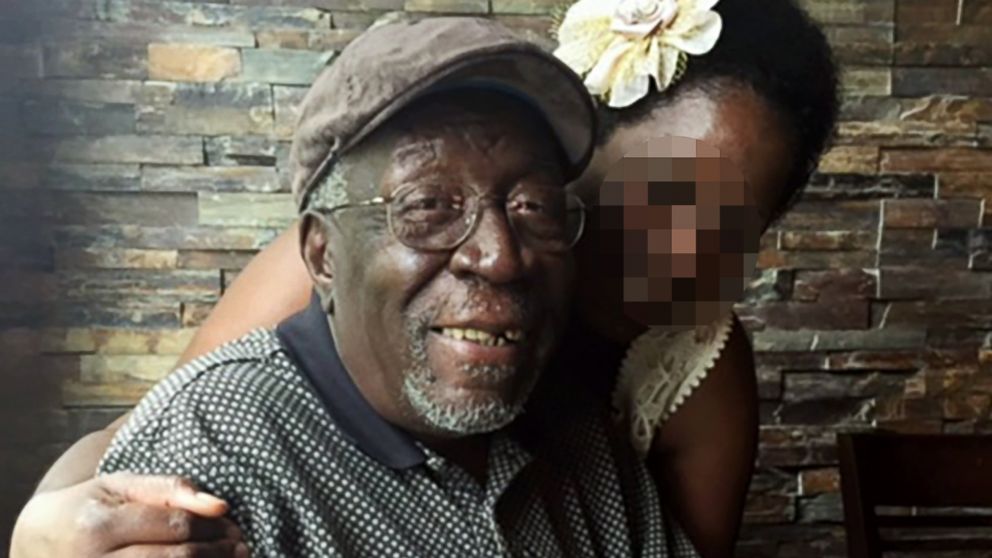 Baines said her father was the epitome of a family man who "would give you the shirt off his back."
"He taught us about God, he taught us love, forgiveness. Just to know that I will never ever hear my father's voice again is devastating," Baines said.
"We can never replace him," she added, crying. "A part of us died with him."
Her sister, Debbie Godwin, told ABC News, "I truly can say I don't even feel any animosity against the guy that killed my father.
"I'm glad that my parents taught us to love people and to forgive even when they do us wrong," she said. "My dad would be the kind of person that would say, 'You gotta forgive.'"
At a news conference this morning Cleveland Mayor Frank Jackson thanked the Godwin family "for their leadership" and "showing us the way in this situation."
Jackson said the family "demonstrated even in this tragedy ... that they have forgiven and that they have come together."
"They've asked us as a community to forgive and to begin to heal," Jackson said. "Because what happened on Easter Sunday was traumatic."
This story is developing. Please check back for more updates.