— -- Steve Ballmer is officially the new owner of the Los Angeles Clippers after the NBA confirmed the sale today.
The closure of the deal comes after a California court ruled that Donald Sterling's wife Shelly has legal control of the team. The NBA said that the purchase took place today after the court decision but noted that the "Board of Governors previously approved the sale."
ESPN reported that Ballmer had agreed in May to pay $2 billion for the team. Shelly Sterling, who had joint ownership of the team with her reportedly estranged husband, confirmed the price in her statement about the sale and said that it was the highest amount ever paid for a professional sports franchise in North America.
"I am thrilled that the Clippers now have such a wonderful new owner," she said.
Ballmer, who was CEO of Microsoft from January 2000 to this February, released a statement through the team's website saying he is "honored" to be the new owner.
"Clipper fans are so amazing. They have remained fiercely loyal to our franchise through some extraordinary times," he said in the statement. "I will be hardcore in giving the team, our great coach, staff and players the support they need to do their best work on the court."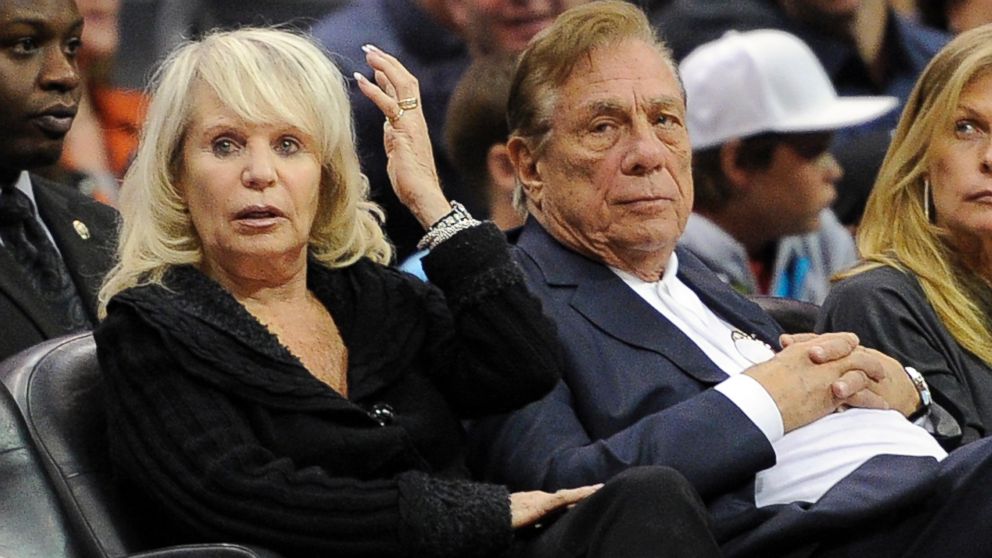 Ballmer, 58, will make his formal debut at the Staples Center as owner next Monday at a fan festival for the team. His attorney Adam Streisand said the sale went through "within minutes" of the judge's order authorizing the sale.
With the exception of Donald Sterling himself, who may decide to seek an emergency order directing the judge to vacate today's decision, all of the key figures connected to the Clippers have released statements in support of the sale.
Doc Rivers, who has been the head coach of the team since 2013, said that the sale marked "an amazing new day in Clippers history."
"I couldn't be more excited to work together with Steve as we continue to build a first-class, championship organization," Rivers said.
Eight of the team's players released statements about Ballmer's purchase, including forward Blake Griffin who called it a "great day," and point guard Chris Paul.
"I've had a chance to meet him and his excitement for the game of basketball and our team is going to be great for the league, the city of Los Angeles and Clipper fans everywhere," Paul said.