A 52-year-old man has been arrested in Colorado for starting the Spring wildfire, which grew to over 40,000 acres in size on Saturday.
The Costilla County Sheriff's Office confirmed that Jesper Joergensen was taken into custody on Saturday after the announcement was made at a community meeting held by Luis Valley emergency officials.
"The initial cause of the fire was human caused," the sheriff's department said on Facebook.
Colorado Springs ABC affiliate KRDO reported the Spring fire had grown to 41,292 acres as of 7:15 p.m. local time on Saturday and was still at 0 percent containment.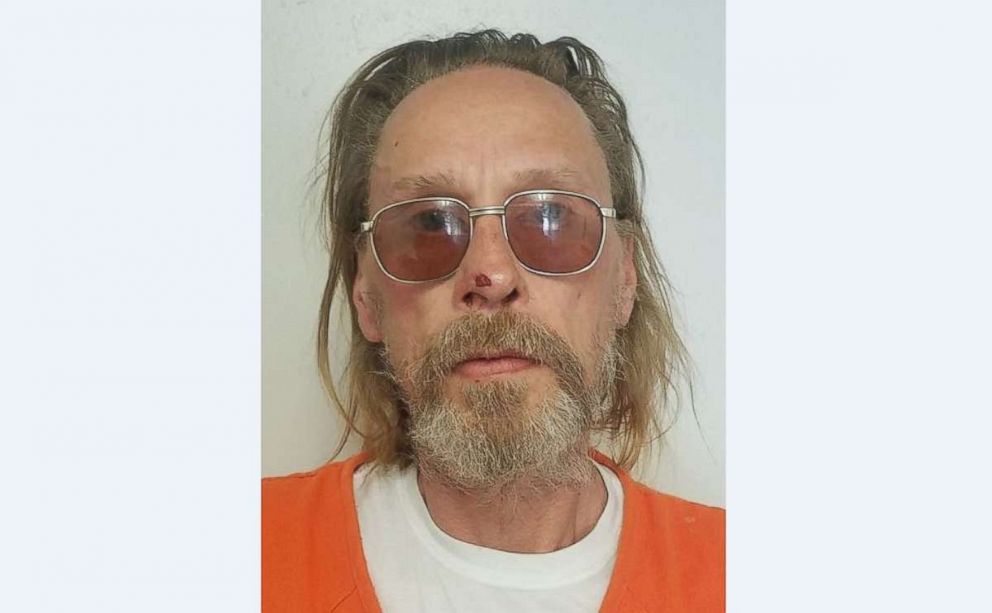 Joergensen was arrested without incident, but the sheriff's office did not provide further information about the circumstances of his arrest.
The investigation was led by the Costilla County Sheriff's Office with assistance from the Colorado Bureau of Investigation (CBI), state arson investigators, the Colorado State Patrol (CSP) and Immigration and Custom Enforcement (ICE).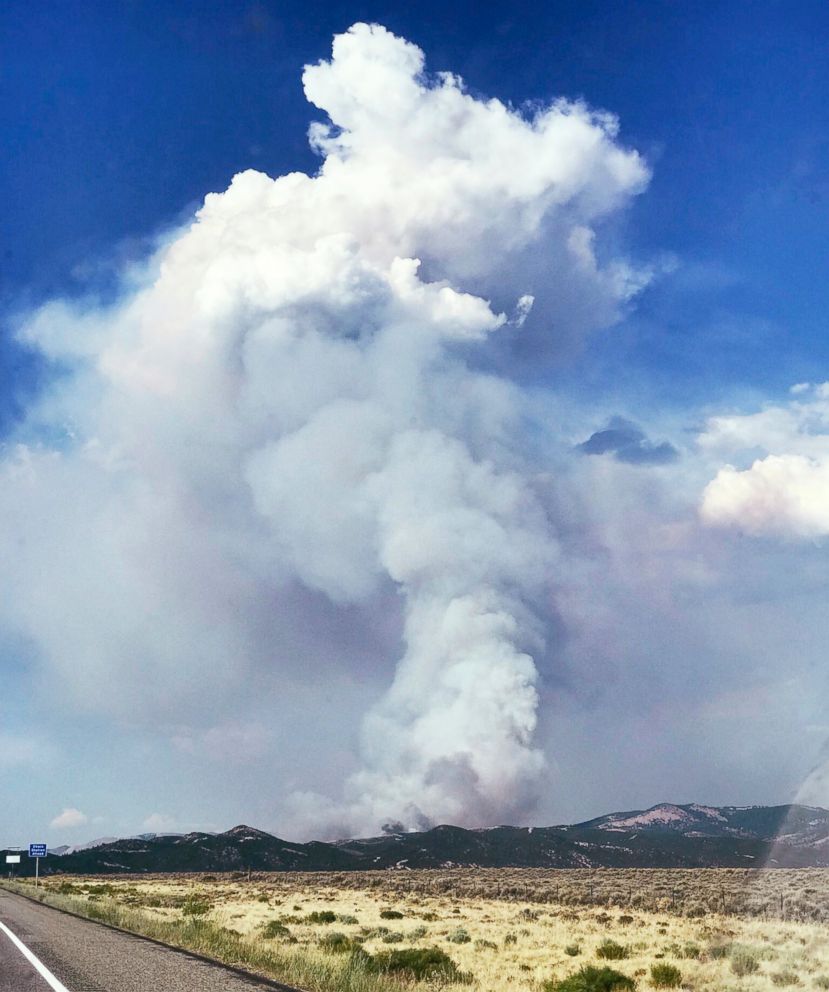 Officials announced new mandatory evacuations in the area of Highway 160 near Fort Garland, Colorado, at 8:45 p.m. Saturday. Residents in Huerfano County were given notice of pre-evacuations at about 10 p.m.
The fire is currently burning in a rural, mountainous region in southern Colorado near Great Sand Dunes National Park. The wildfire is about two hours south of Colorado Springs and three hours south of Denver.