2 construction workers fall to their death in Florida after scaffolding collapses
A scaffolding the workers were on collapsed.
Two construction workers were killed in Florida early Wednesday when scaffolding they were working on collapsed and they plunged six stories.
The accident happened at a hotel under construction in Orlando, Florida, at about 4:15 a.m. Officials said both men died at the scene.
The scaffolding was between the sixth and seventh floors when it collapsed, according to Orange County Fire Rescue. The scaffolding gave way "for reasons unknown," according to the authorities.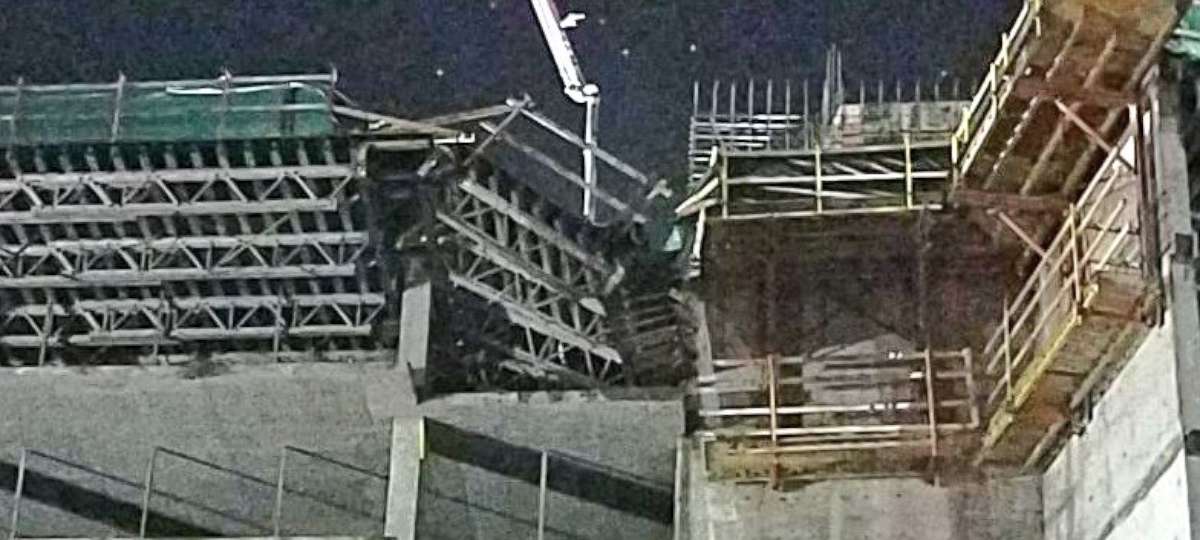 Four people were on the scaffold at the time, with one managing to get to safety before falling, and a third worker, who was able to hang on to the scaffolding and climb up to safety. He suffered minor injuries, authorities said, but refused transport to a hospital.
The workers were part of a group of about a dozen construction workers who were pouring concrete at the location.
Occupational Safety and Health Administration (OSHA) and the Orange County Sheriff's Office will investigate.
The accident happened near Walt Disney World's Epcot Center, but not on Disney property.