— -- The North Carolina police lieutenant, who is suing Starbucks after burning himself when his free cup of coffee spilled, took the stand for the second time today saying that he wasn't prepared for how hot the beverage was.
"I didn't know it was that hot," Matthew Kohr said during his cross examination in a Raleigh court today.
Kohr and his wife are suing the coffee giant for $750,000 to cover legal and medical expenses as well as the damages they both suffered -- from his burns that he claims caused a flare up in his pre-existing Crohn's disease and caused him to have intestinal surgery, and for the emotional distress that his wife went through in the loss of her "intimate partner," as described in the lawsuit. The suit states that the lid popped up and the cup folded in on itself, spilling the hot coffee on Kohr's thigh and groin area.
Kohr said that the January 2012 incident had repercussions on his work life, not only forcing him to take time off from work but it also impacted his job performance when he was there. Kohr said that he had a new level of "edginess, nervousness, wasn't comfortable in the car."
He said in court today that his role as a supervisor required him to be comfortable leading people "and being confident and I didn't have those same feelings as I had in the past."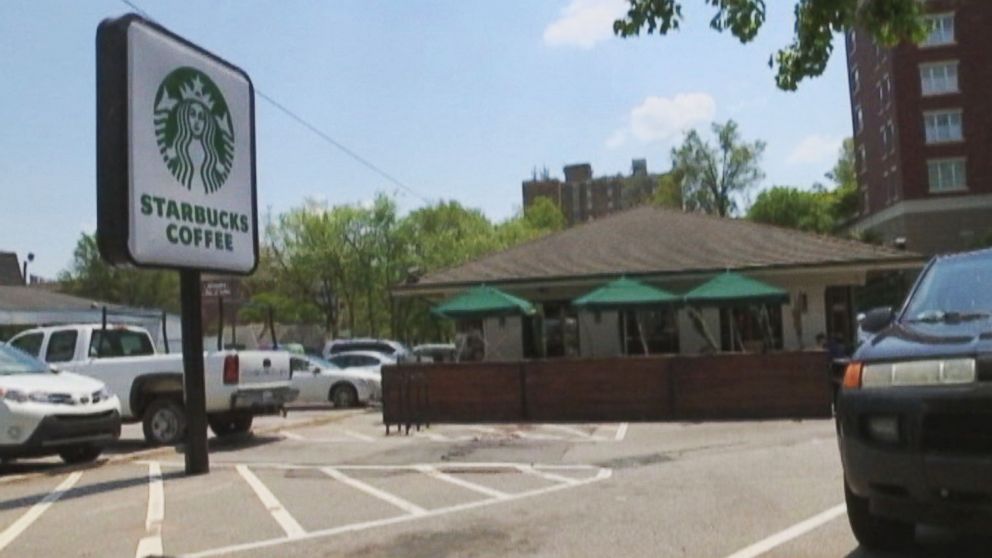 Kohr discussed the process by which he and his wife Melanie went through to decide on the amount that they decided to ask Starbucks for, noting that initially they had talked about asking for $10 million.
"It was hard to put a price on what my wife had to go through, what my kids had to go through," Kohr said. "What's a year and a half, two years of your life worth? I thought it was worth $10 million."
"As time went on, as we learned more information, as we learned how the process develops ... we adjusted the number and came up with $750,000 and that's what we're asking," he said.
The attorneys representing Starbucks asked Kohr detailed questions about the various medications he was taking and the exact dates when he was unable to work.
A Starbucks spokesperson told ABC News the safety of their customers and employees "is our top priority" and the company denied any wrongdoing.
"We believe our store partners did nothing wrong and are prepared to present our case at trial," the spokesperson told ABC News in a statement issued Tuesday.
A fellow police officer who was at the Starbucks with Kohr on the day of the incident testified about the moments after the spill, saying how the lid was "like a jack in the box, it just kind of spooks you and goes flying up in the air."
"He turned really, really beet red in his face. He was in a lot of pain," the officer said of Kohr.
The then-manager of the Starbucks also testified, reading portions of the company's handbook where it dictates that a sleeve should be used for all venti cups containing hot beverages. Kohr and his legal team maintains that no such sleeve was used on the day of the accident.