— -- A crew member of the reality-television show "Cops" was struck by "friendly fire" and died during a chaotic shooting in Omaha.
Bryce Dion, 38, of Boston, the audio supervisor for "Cops," is the first crew member of the 25-year-old TV show to be killed while filming police in action, executives with the show's production company said.
The chaos started with a reported armed robbery in a Wendy's restaurant Tuesday. Roxanna Galloway, the restaurant's assistant manager, said she was working when Cortez Washington, 32, entered.
"He just kept telling me, 'Hurry up, hurry up, hurry up' the whole time, while having the gun pointed at me," Galloway said.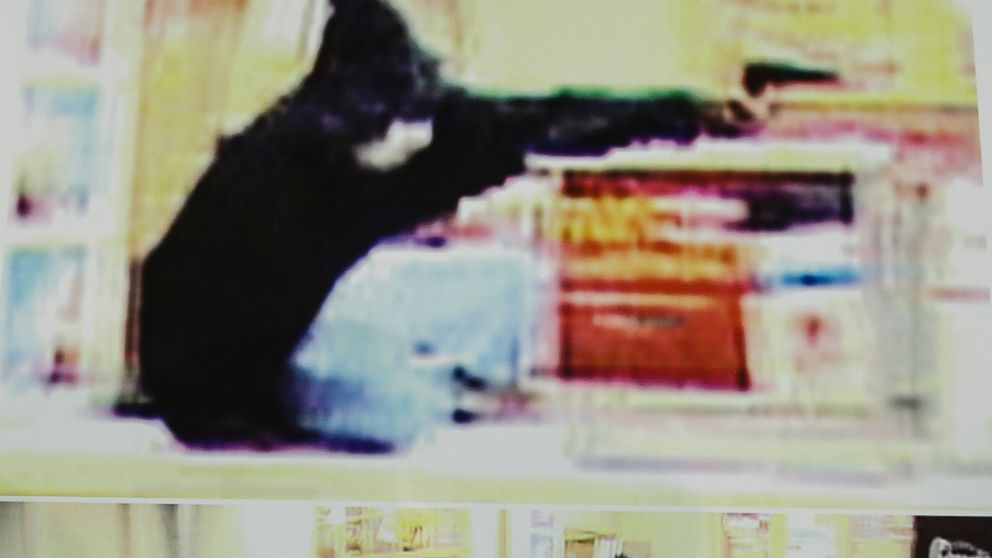 Police arrived, with Dion and another "Cops" crew member with them, filming the tense scene. Police say Washington fired first, but when officers shot back, they say Dion got caught in the crossfire.
Dion was struck by a single bullet despite his wearing a bullet-proof vest.
"It came in the left arm and slipped in between the vest where there is an open area," Omaha Police Chief Todd Schmaderer said.
Police called for help after Dion was shot. Emergency crews tried to revive him.
Both he and Washington died from their injuries.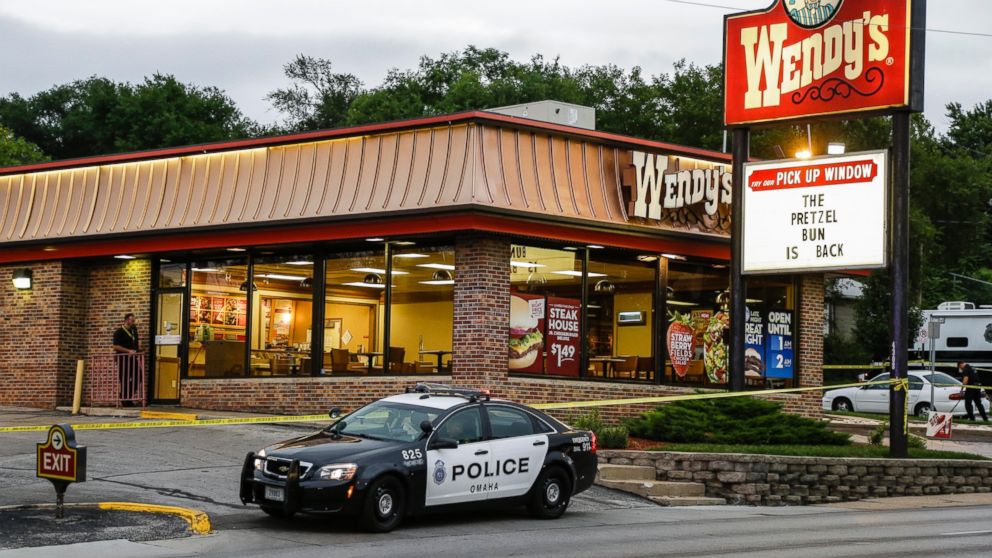 After the shooting, police discovered that Washington's weapon was an air gun that shoots only plastic pellets.Schmaderer said the tragedy showcases the hazardous truth of police work.
"When you are reporting police work and riding along with us, unfortunately, you subject yourself to that same level of violence that Omaha police officers do every day," Schmaderer said.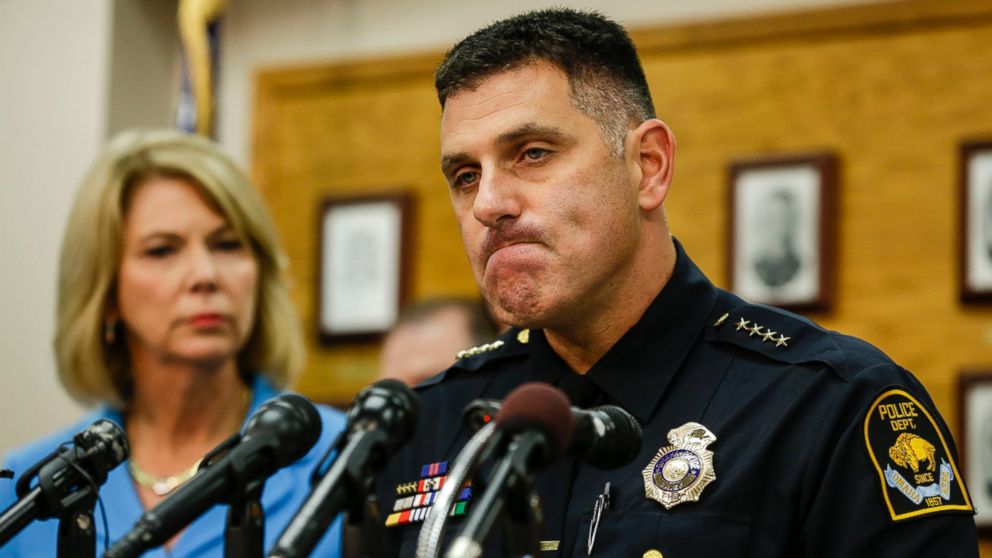 "Cops" has been filming in Omaha all summer and was set to finish shooting this week.
Langley Productions Executive Producer Morgan Langley was saddened by the news of Dion's death.
"He did something that he loved and was passionate about," Langley said. "We've been very fortunate over the years – we've never had an incident like this. Now we're dealing with it, and it's a very sad day for us."The Associated Press contributed to this report.