April 10, 2014 — -- An Illinois husband and wife deceived by a woman pretending to be pregnant after they posted a Craigslist ad hoping to adopt told ABC News' "20/20" exclusively that they will never forgive her.
"How could you do this to a couple that just wanted a baby?" asked the wife, Tracy Dziekanski. "How could you be so cruel and mean and deceitful to do this to somebody?"
Unable to have a baby of their own and knowing traditional adoption methods can be lengthy and expensive, Mark and Tracy Dziekanski posted an ad on Craigslist on Jan. 26, 2013 looking to adopt a baby.
A month later, the Dziekanskis received an email from Heather Taylor, who lived in Pitt County, N.C.
"Ms. Taylor told them that she was expecting a baby and was looking for a nice couple to take [care] of the baby for her 'cause she knew she couldn't afford it financially," Pitt County Sheriff's Office Detective David Flynn, who worked on the case, told "20/20."
"She basically said, 'You're the couple that I've been looking for,'" said Mark Dziekanski. "She knew that she couldn't take care of this baby because she already had her other daughter, Lilian, and it was hard to take care of her."
Eager to finally have a baby, Mark and Tracy Dziekanski said they were willing to give Taylor everything she needed for the pregnancy, including money.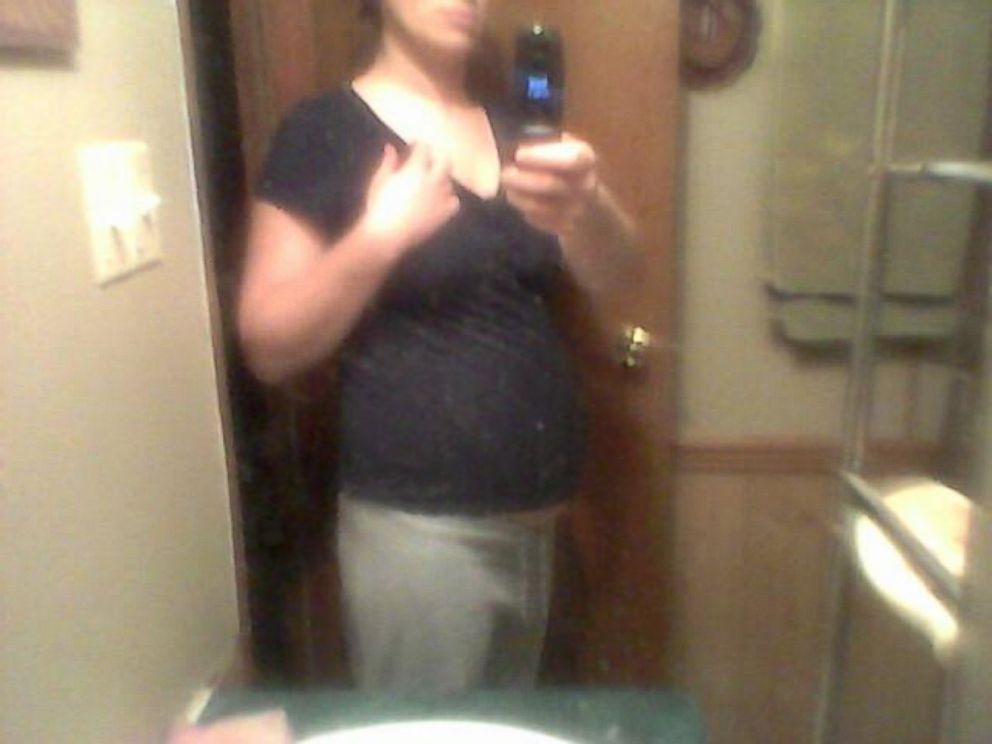 "We didn't hesitate," Tracy Dziekanski said. "You want to keep her healthy. She's carrying our hope ... so we're gonna give her anything she needs."
"I said, 'As long as it's for the baby, I don't have a problem with it,'" Mark Dziekanski said.
Over the course of the pregnancy, Taylor would update Mark and Tracy Dziekanski on her weight gain and how big the baby was.
But Mark and Tracy Dziekanski never met Taylor in person.
"We were going to get together. We were planning on meeting her and getting to know her and, I mean, we were going to go through the whole 10 yards," Mark Dziekanski said. "And it just never happened."
"We just wanted [to have a baby] so bad," Tracy Dziekanski said. "And when you want kids, and you can't have kids, and you want more than anything to have a family, you just go with it. ... I'm not doing anything to screw up this chance, you know, to ... have a baby, especially a newborn."
After weeks of preparing for the birth of the baby, Mark and Tracy Dziekanski received a call from Taylor saying she was in labor.
"She's having a C-section, and I'm ... on the phone with her in the delivery room," Tracy Dziekanski said. "You could hear like ... the heart rate and everything, like she was really at a hospital. ... Then a couple of minutes later, there's a baby crying."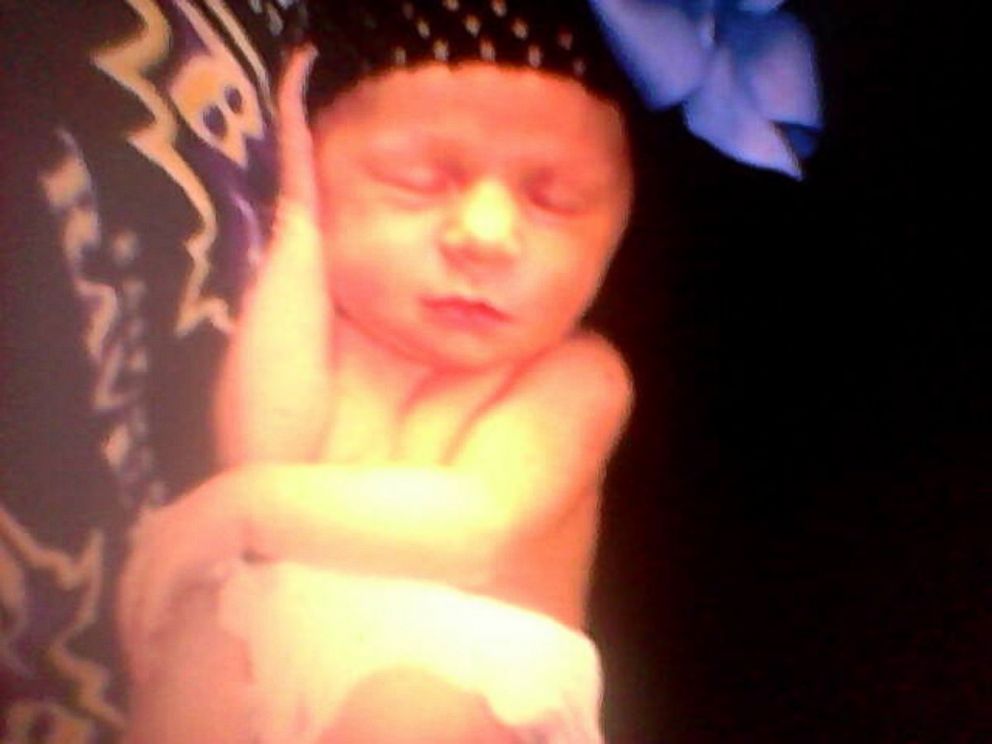 Taylor told the couple she gave birth to a daughter, and the Dziekanskis decided to name her Anna Rosemarie. After seeing photos Taylor sent of the baby girl for the first time, Tracy Dziekanski said, "It's just, my God, this is real. This is really going happen."
Yet, when the time came to bring Anna home, Mark and Tracy Dziekanski said they noticed red flags.
"I think the first one was when she said she was bringing us the baby," Tracy Dziekanski recalled, "said she was on her way here, and she made it to Indianapolis. And her brother was in a car accident so she had to go back home."