— -- A Houston couple got the surprise of their lives when they visited their vacation cabin last weekend -- their entire house was missing.
"I need to report a stolen house," Jo Harrison told police of her prefab vacation cabin in Madisonville. "We had a cabin. The cabin is gone."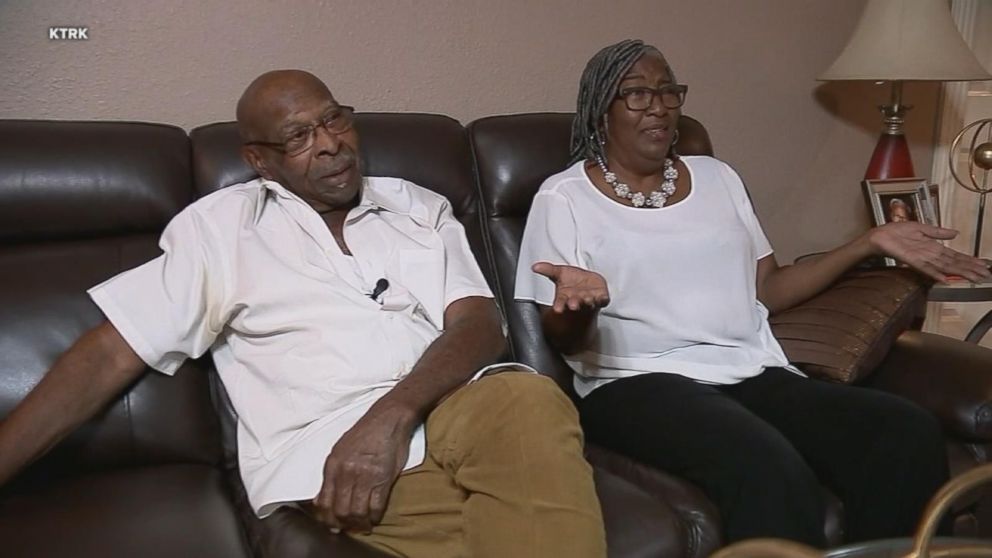 Harrison and her husband, Lonnie, bought the 20-by-30 home last year to escape the city.
"The pine trees...nice and cool. I was really enjoying that," Lonnie Harrison said.
But the couple, who hadn't visited the house since November, went on Friday and found -- an empty lot.
"What did you see? Nothing. I didn't see the house no more," the husband said. "All I saw was pipes and blocks.
"The whole house gone?" Lonnie asked incredulously. "The whole house gone."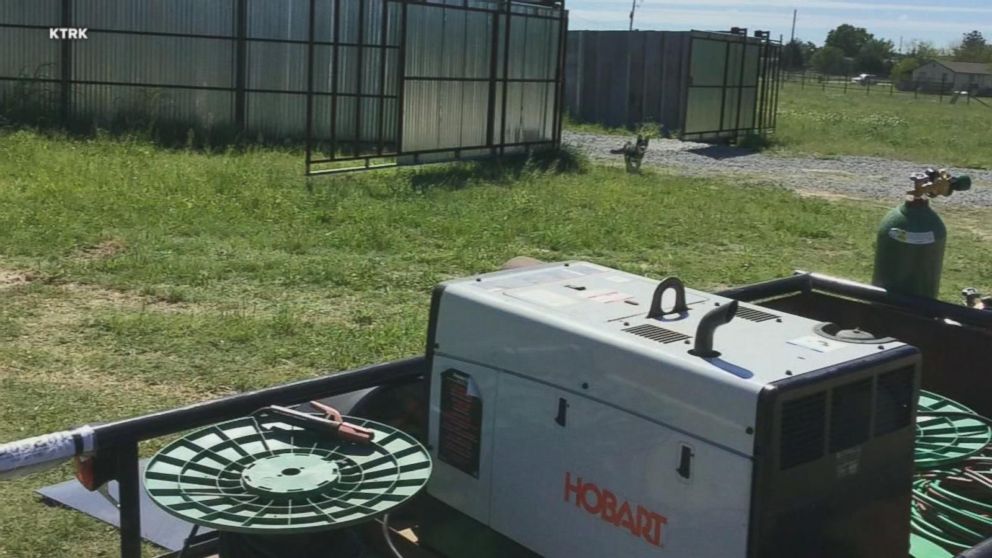 Jo Harrison said there were tire tracks leading away from the lot, leading her to believe that someone hauled the home away.
The couple said they'd rebuild if no leads emerge. And they've learned their lesson -- they plan to anchor the next house down into a slab.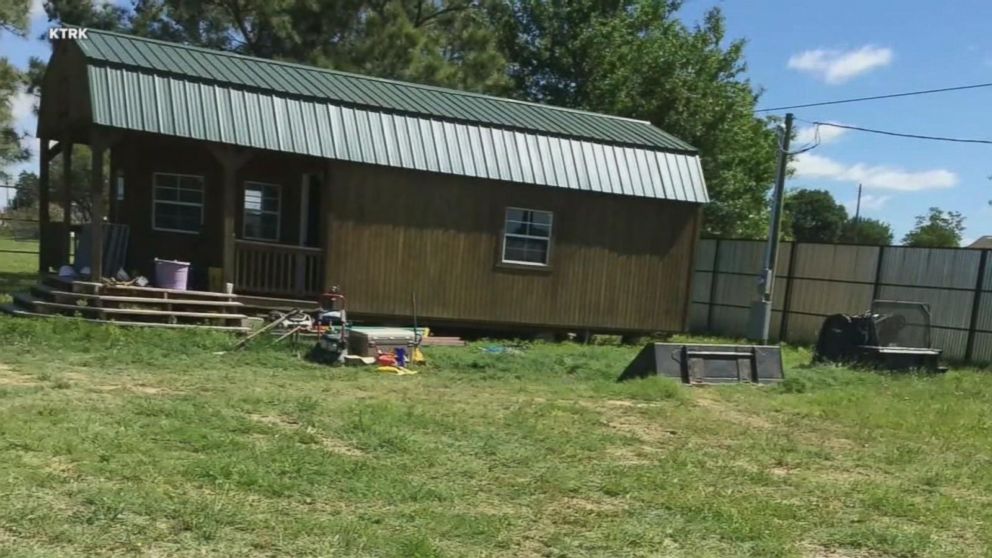 But in a perfect world, they'd just get their home back. And they're pleading with the public to help police.
"Give us a call," Jo Harrison said. "We really would like to have our house back."