CANNES, France -- It was almost a strange sight; packed movie premieres and actors again walking the red carpet at the Cannes Film Festival -- maskless- -- while throngs of photographers snapped away.
With going to the movies put on hold for more than a year, and the festival canceled last year due to the pandemic, even some of the stars were struck by what felt like a return to normal.
"I was a little overwhelmed last night, and I'm really glad that we're here this year. Because I think we'll all look back and remember launching out of COVID -- and what a way to do it," said actor Matt Damon, who teared up after the standing ovation he received at the premiere of his new film, "Stillwater."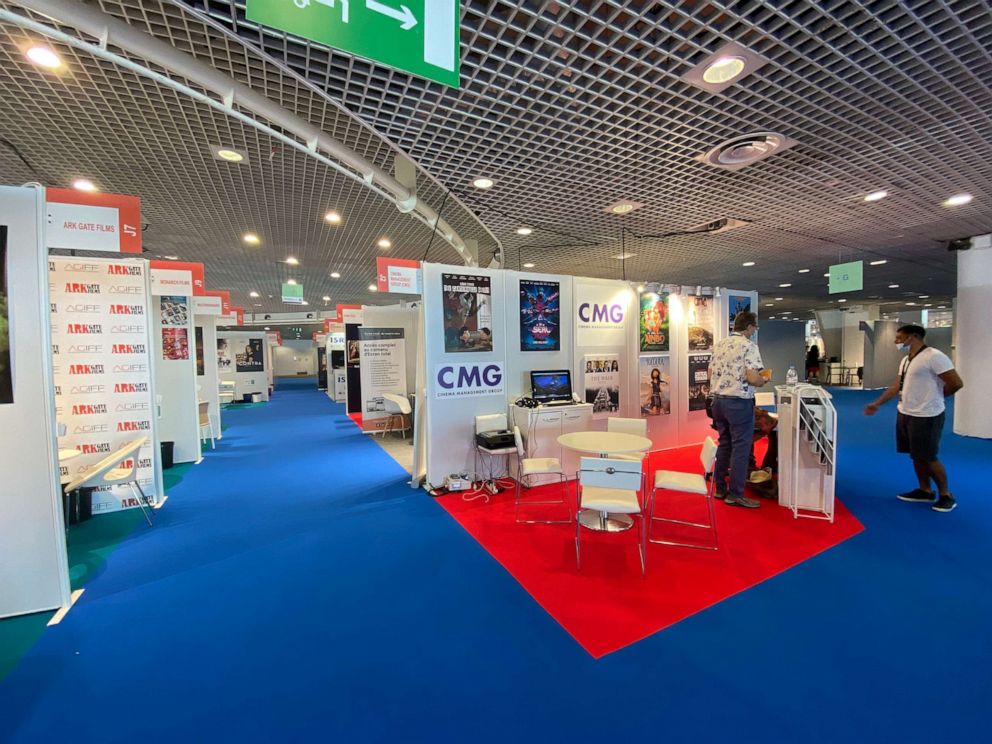 Listen to the podcast covering the Cannes festival and the state of the movie industry here: