An officer in South Carolina won't face criminal charges after his police dog was left in a hot car for more than six hours and died.
Master Police Officer David Hurt will be suspended for five days without pay, according to the Associated Press.
Hurt left the vehicle's air conditioning on but turned off a heat alarm and left the windows open, failing to return to his vehicle to let the animal go to the bathroom, Columbia Police Chief Skip Holbrook told the AP.
"He didn't give any logical reason," Holbrook said at a news conference. "It was a mistake of the heart he will have to deal with the rest of his life."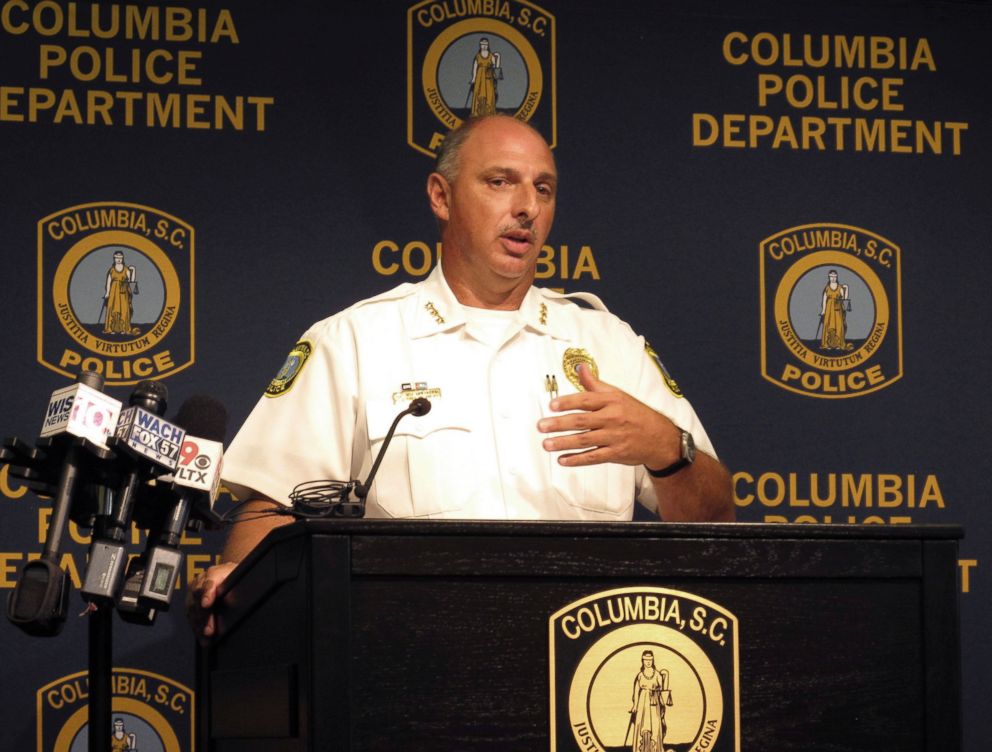 Turbo, a 22-month-old bomb-sniffing Labrador mix, had been with Hurt for about seven months. Turbo was the first dog given to Hurt, who's been suspended from the bomb squad and forbidden to handle police dogs again, the AP reported.
Holbrook said Hurt immediately took responsibility for "his grave error," which is why he didn't fire him, according to the AP. Hurt's children loved Turbo, the chief added.
Hurt was getting active shooting training at a high school on July 26, which is why he didn't take the dog inside, Holbrook said at the news conference. Other dog handlers who left animals in vehicles all checked on them frequently to make sure they were OK.
The high that day was 94 degrees. When Hurt eventually returned to his vehicle, Turbo's mouth was foamy, and Hurt rushed the dog to a veterinarian, the AP reported. Turbo was put down two days later after suffering organ failure.
"It's like losing a partner or a family member," Holbrook said. "It is devastating."