The city of Atlanta's computer network was targeted today by hackers demanding ransom, prompting an investigation by the FBI and the Department of Homeland Security, officials said.
"The city of Atlanta has experienced a ransomware cyber attack," Richard Cox, the city's chief operating officer, announced at a news conference this afternoon. "This attack has encrypted some of the city data, however, we're still validating the extent of the compromise."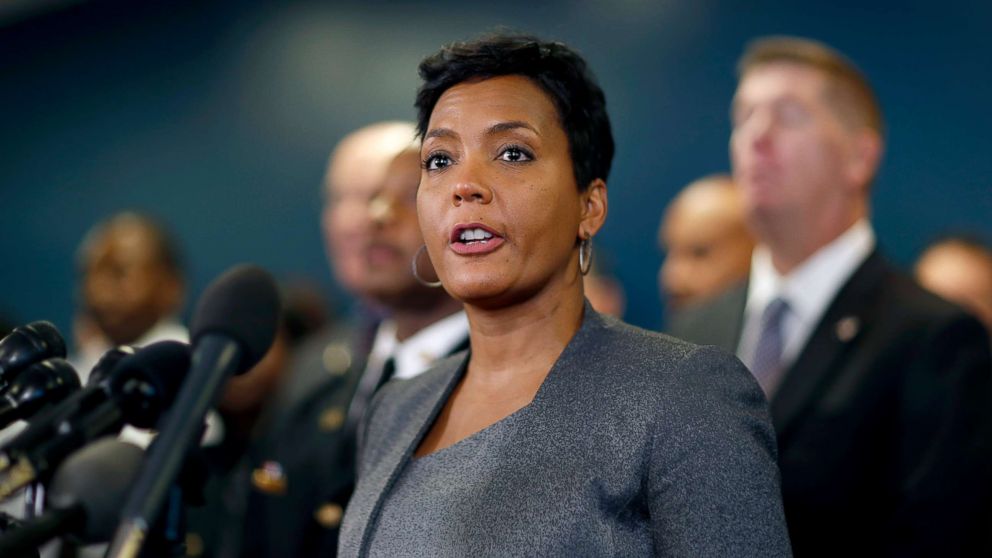 Mayor Keisha Lance Bottoms said workers began noticing peculiar activity on parts of the city's computer network at 5:40 a.m.
"This is a very serious situation," Bottoms said at the news conference.
Bottoms and Cox said the attack caused outages to multiple internal and external applications for the city, including apps people use to pay bills and view court-related information.
The officials said that no evidence has been found to indicate the city's emergency 911 response networks, including those used by police and fire departments, were tampered with. They also do not believe the city's water department or Hartsfield-Jackson Atlanta International Airport computer systems were affected.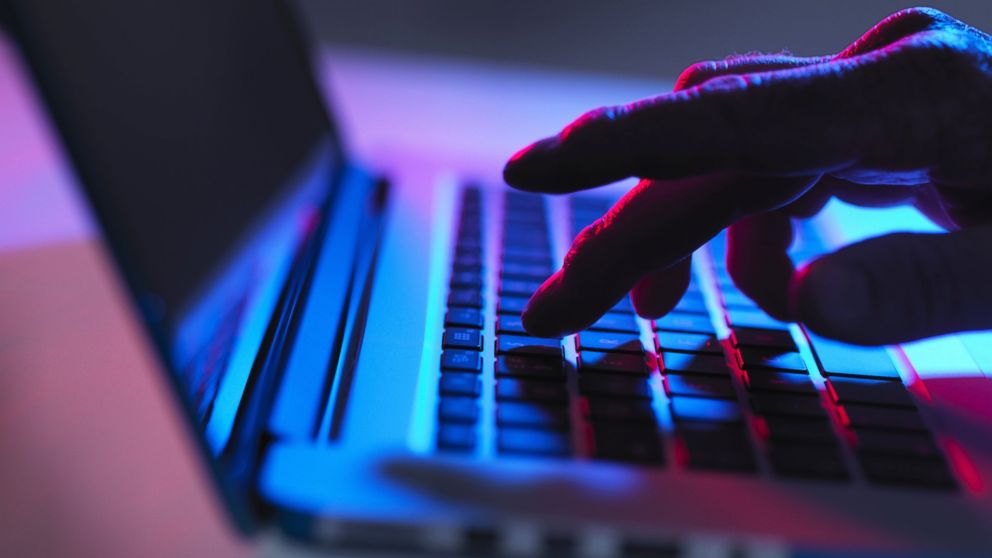 Bottoms advised all city employees to be proactive and monitor their bank accounts for suspicious activity.
"We don't know the extent, so I would ask for people to assume that you may be included," Bottoms said.
Neither Bottoms or Cox would say how much the hackers demanded in ransom or if the city will pay it.
Cyberattacks caused by ransomware locks computers and holds them ransom for a specific amount of money, usually cryptocurrency such as Bitcoin.
"Our information management team is working with the FBI, homeland security, also external partners from Microsoft and Cisco Cybersecurity incident response team to help resolve this issue," Bottoms said. "We have been working diligently all day long to try to come to some type of resolution."
Earlier today, officials sent out an outage alert, saying the city was "experiencing outages on various internal and customer-facing applications, including some applications that customers use to pay bills or access court-related information."
Atlanta is just the latest victim of hackers freezing computers for ransom.
Last May, a global ransomware attack hit more than 200,000 companies, hospitals, government agencies and other organizations in 150 countries.
The attackers are believed to have used tools developed by the National Security Agency that were leaked to the public by the hacker group the Shadow Brokers in April to exploit a vulnerability in Microsoft Windows, the world's most popular operating system.