— -- Dallas police are searching for information after a successful dancer-turned-teacher was mysteriously shot dead this weekend.
At about 2:50 a.m. Sunday, Dallas officers were flagged down about a car accident at an intersection, police said. Responding officers learned the driver had been shot before his car crashed into a parking meter, the police said.
The victim, identified by police as 45-year-old Darrell Cleveland, was taken to a hospital, where he later died, police said.
No arrests have been made. Police have not said if the shooting was random or targeted.
Cleveland's death, described by a former employer as a "terrible shock," has now left a dance community in mourning.
Cleveland's professional career as a modern dancer took off at the Dallas Black Dance Theatre in the 1990s, Dallas Black Dance Theatre founder Ann Williams told ABC News. He spent 10 years with the company and traveled throughout the world, including trips to South Africa and Sicily, she said.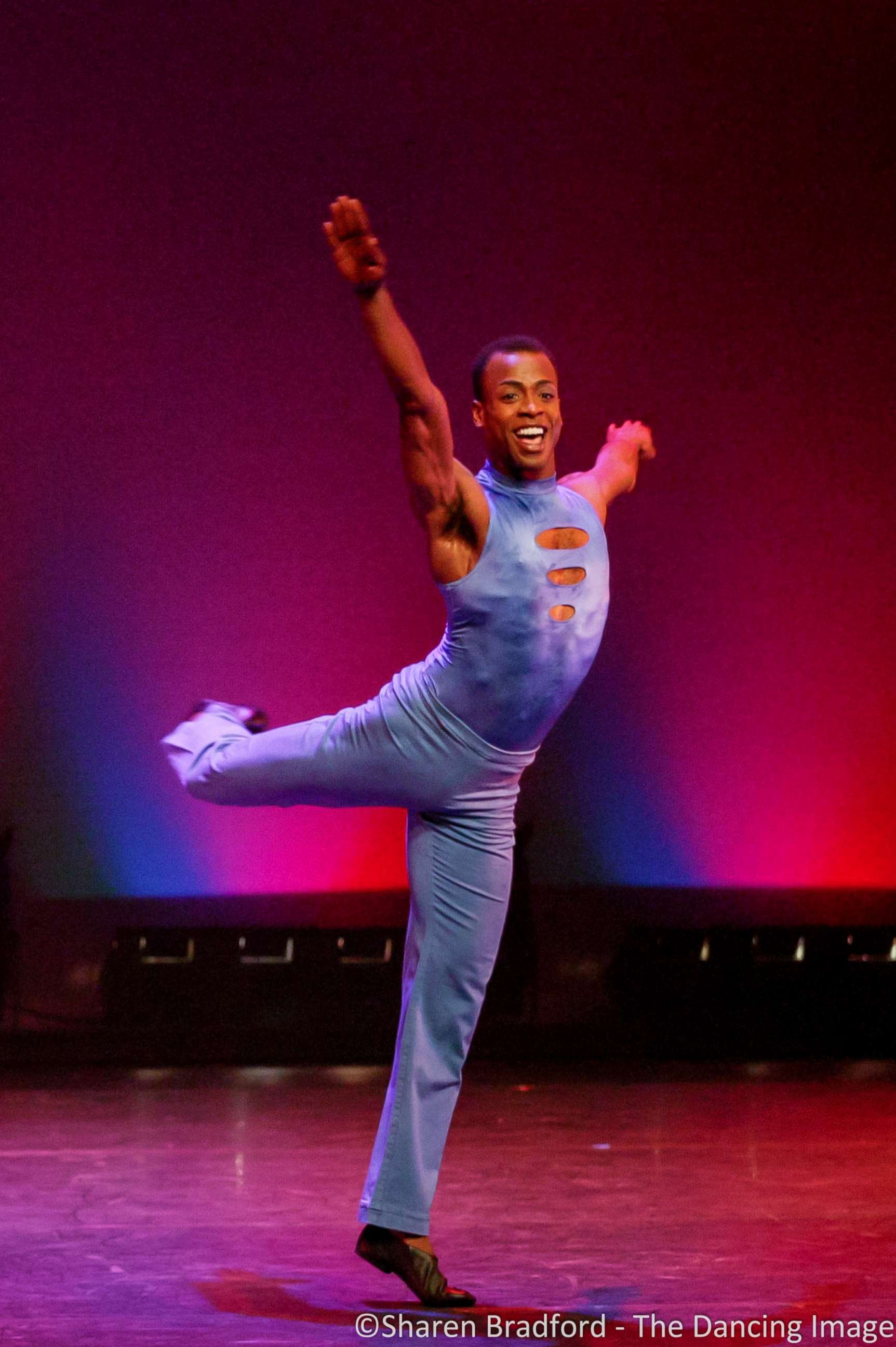 Williams describes the slain dancer as a "perfect gentleman."
"Very kind and very calm ... a wonderful person," she said. "Grew up with good guidance from his mom ... loved his mom dearly and came out of a family out of Florida, a southern family that was very caring."
Cleveland eventually transitioned from a dancer to an accomplished choreographer and teacher, working at dance schools and universities, she said.
Williams said she was like a second mother to him, and "after he finished dancing as a company member we really just grew to be friends."
"Because he was so good and so wonderful with youth, and dependable ... several very prominent academies throughout the city of Dallas hired him," Williams said. "As he taught throughout the community, I always was the one that gave him recommendations and he would call for advice."
He taught modern dance and jazz at the Ballet Academy of Texas in Coppell for 15 years, and also did choreography there, said Lisa Slagle, director of the Ballet Academy of Texas.
Slagle told ABC News that Cleveland had a "positive, infectious energy."
"He walked in and smiled and it just lit up the room. He just had a way about him of getting his students to move in a way I don't think they thought they could," she said. "He was just a wonderfully vivacious, energetic, agreeable person."
Slagle said she doesn't think Cleveland ever sat while teaching -- he was always "up moving around, inspiring the dancers and pushing them to do more and do better."
"I think he was not only an inspiration to our students but also to our staff," she said. "The standards were high. He brought a professionalism to our productions."
Slagle, who called his death a "terrible shock," said Cleveland was planning to return to teach at her academy next month.
"I will just miss him," Williams said. "It's like when they pass on, that's my child. So it's hard. But we have faith ... we have lots of memories, so we've been looking at videos, pictures, and thinking about the times we all were together. We know he's in a good place and we'll get through this."
Anyone with information about the case is asked to call the Dallas police at 214-671-0524.