It's a double heat wave day with dangerously high temperatures hitting the Pacific Northwest and the Northeast.
Portland reached a dangerous 116 degrees Monday, breaking the city's all-time record for the third day in a row. Seattle clocked in at 108 degrees, breaking the city's record high for the second consecutive day.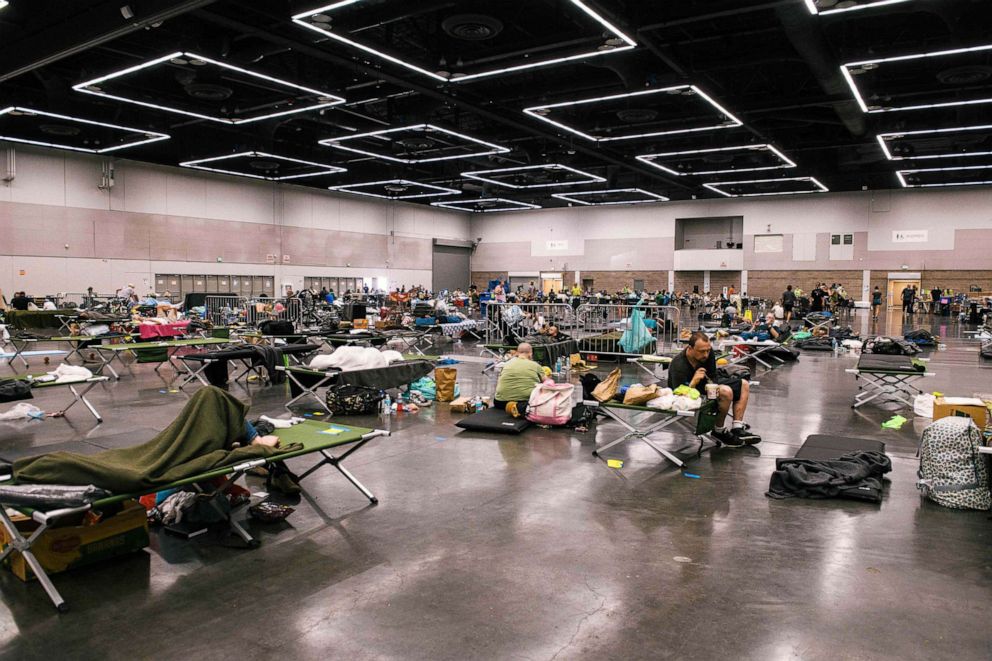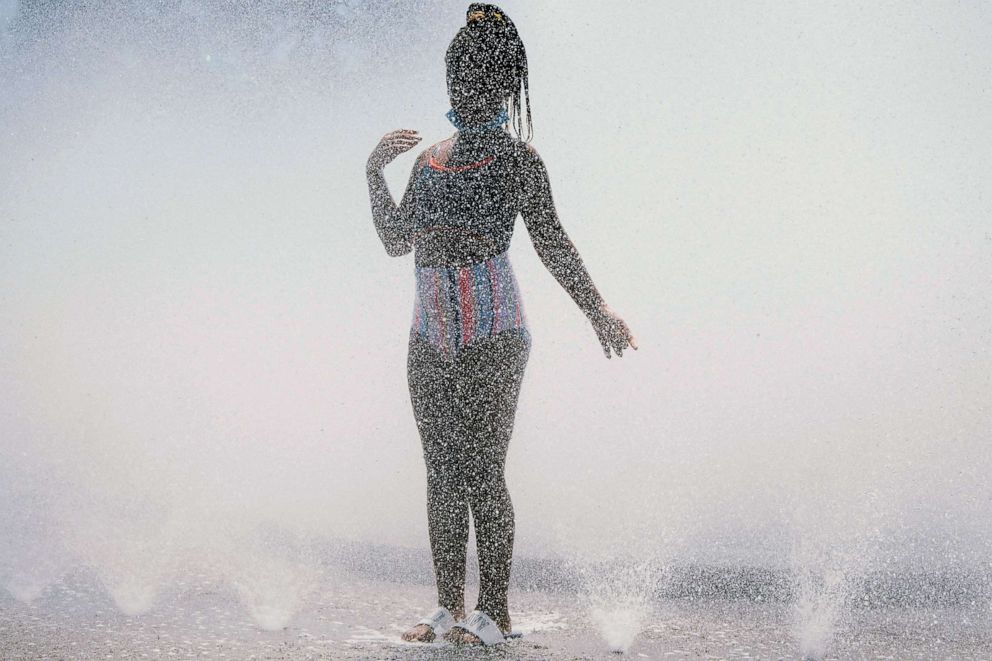 "It feels like living close to hell," said Allan Apo of Marysville, Washington, about 35 miles outside of Seattle.
Apo bought a small window unit for his bedroom when the heat wave hit, but even with the unit blasting, the 68-year-old said the temperature in his bedroom was 80 degrees overnight.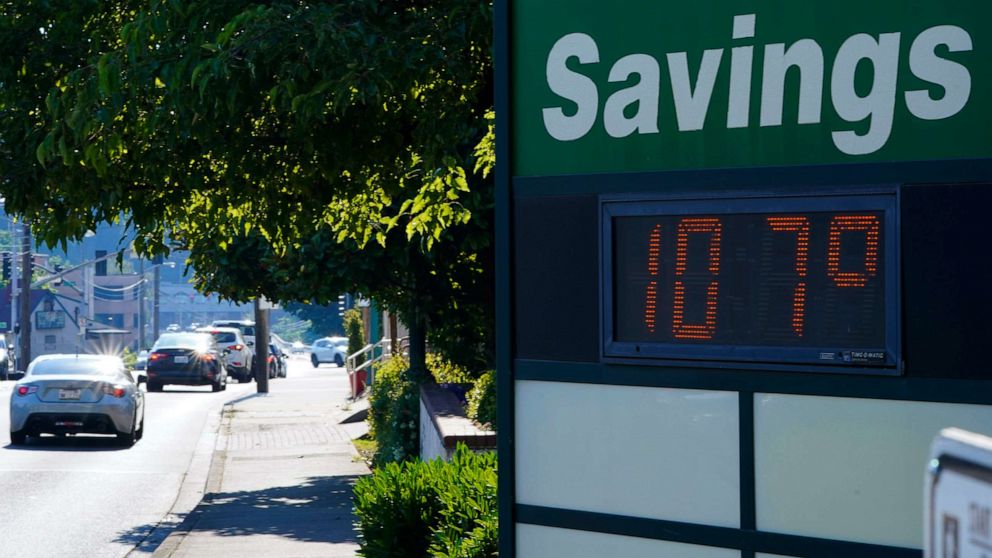 Heat is a silent killer. On average, more people die from heat than any other severe weather, including tornadoes, hurricanes or flooding, according to the National Weather Service.
The Pacific Northwest's heat wave appeared to turn deadly in Canada. In the Vancouver suburb of Surrey, police said they responded to 35 sudden deaths Monday and Tuesday.
"While the causes of death has not yet been determined in each of these cases, we can confirm that Surrey RCMP is responding to a higher than usual number of deaths since the beginning of the extreme weather conditions," Surrey RCMP Cst. Sarbjit K. Sangha said.
The chief coroner for British Columbia, Lisa Lapointe, said in a statement late Tuesday afternoon that since its heat wave began, there has been "a significant increase in deaths," and that "it is suspected that extreme heat has been contributory."
"The Coroners Service would normally receive approximately 130 reports of death over a four-day period. From Friday, June 25 through 3 p.m. on Monday, June 28, at least 233 deaths were reported," Lapointe said in a statement. "This number will increase as data continues to be updated.
The record heat has subsided in Seattle and Portland with highs in the 80s Tuesday, but the heat wave will continue for the inland Pacific Northwest. In Yakima in eastern Washington, the temperature could climb to 115 degrees.
Meanwhile, a second heat wave has erupted in the Northeast.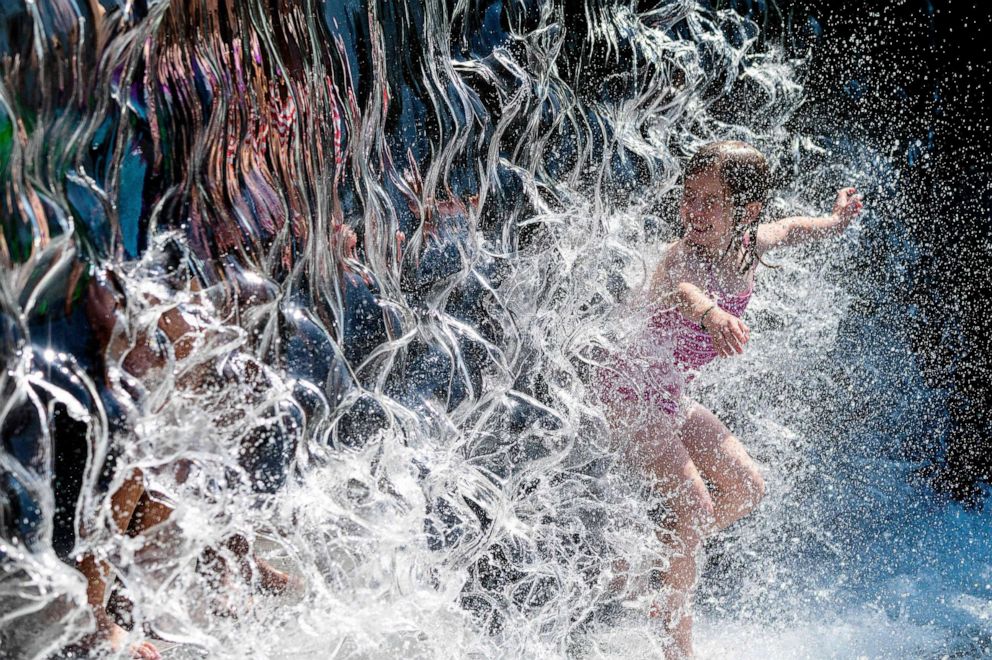 Temperatures are in the 90s, but with humidity it could feel over 100 degrees. Tuesday afternoon it may feel like 104 degrees in Boston and 102 in Philadelphia and New York City.
A heat advisory is in effect for New York City, while Philadelphia and Boston have issued heat health emergencies.
"You can visit one of our city's cooling sites if you're too hot at home," tweeted Philadelphia Mayor Jim Kenney.
"Cooling centers are open citywide for all New Yorkers," tweeted New York City Mayor Bill de Blasio.
The Northeast heat wave will continue into Wednesday. By Thursday, temperatures will fall to the 80s with rain and thunderstorms expected.
A heat wave is defined as a period of unusually hot weather, usually lasting more than two days. For cities in the Northeast and northern Midwest, a heat wave is three or more days of temperatures at 90 degrees or higher.
Excessive heat warnings are often issued when the maximum heat index temperature is expected to be 105 degrees or higher for at least two days, while remaining above 75 degrees at night, according to the National Weather Service. 
Heat advisories might be issued when the heat index temperature is expected to reach 100 degrees or higher for at least two days with the night temperature staying above 75 degrees. But these guidelines can vary based on location, especially in places not used to extreme heat.
Click here for tips on how to stay safe in a heat wave.
ABC News' Christine Theodorou contributed to this report.