Dangerous triple-digit heat baking Southwest and Southeast: Latest forecast
The unrelenting heat will stay throughout the week.
More than 35 million Americans are on alert for dangerous heat that's baking the Southeast and Southwest.
On Monday, the temperature will hit about 109 degrees in Palm Springs, California; 108 in Las Vegas; 110 in Phoenix; 105 in Tucson, Arizona; and 98 in Albuquerque, New Mexico.
The unrelenting heat will stay throughout the week. By Friday, temperatures could soar to 115 degrees in Palm Springs and Phoenix.
This could be the worst heat wave ever for the Phoenix area. Phoenix has reached 110 degrees or above for 10 days straight, and could reach its record of 18 days straight.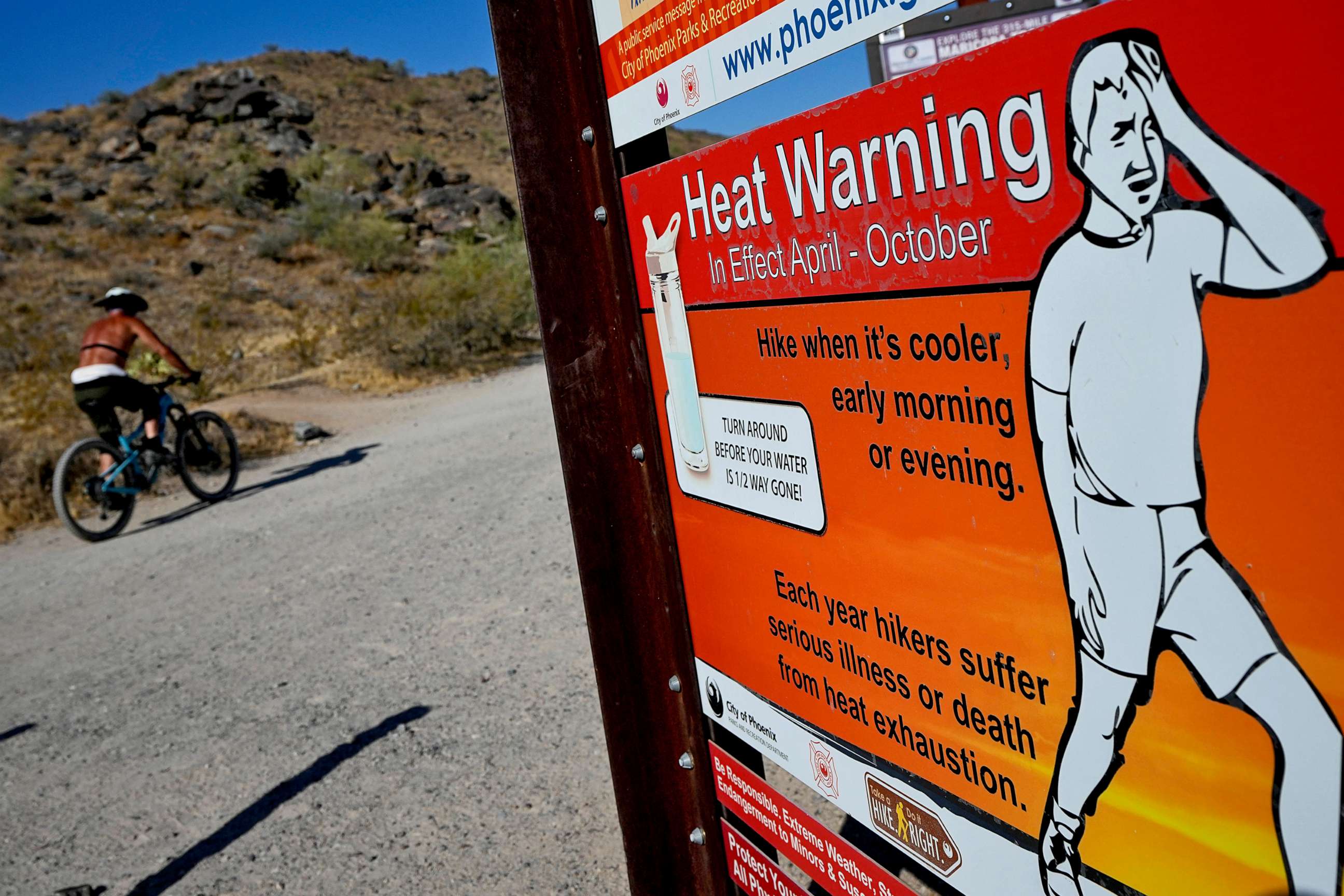 In the Southeast, the heat is infiltrating cities from Dallas to Houston to New Orleans to Miami.
The heat index -- what the temperature feels like with humidity -- is forecast to climb above 100 degrees for much of this week in areas from Dallas to Miami.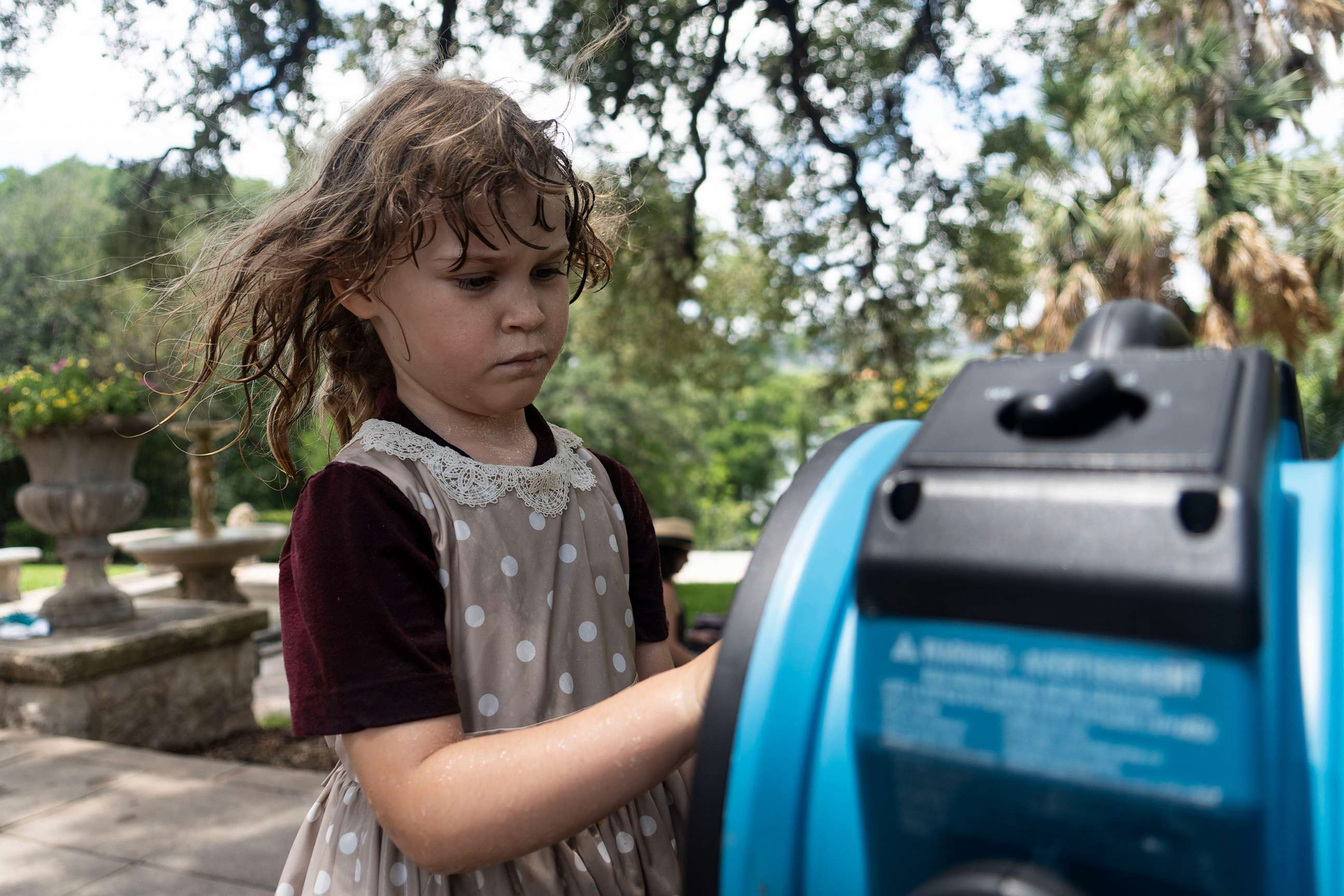 Water temperatures are reaching about 90 degrees in Miami and 92 degrees in Key West, Florida. Miami on average hits its warmest water of the year -- 87 degrees -- in August.
Click here for tips on how to stay safe in the heat.