— -- Three Illinois day care workers have been charged with endangering children after police say they were discovered to be distributing gummy bears with melatonin to toddlers without parental consent.
Officers were called to Kiddie Junction day care in Des Plaines, Illinois, last Friday after the day care's management reported three caregivers were suspected of distributing the gummies to a classroom of 12 2- and 3-year-old children. The gummies were given to the children to calm them down prior to nap time, police said.
Police said the three caregivers admitted to passing the gummies out to the children and said they believed they would not be harmful since they were an over-the-counter product. They are cooperating with the investigation, police said.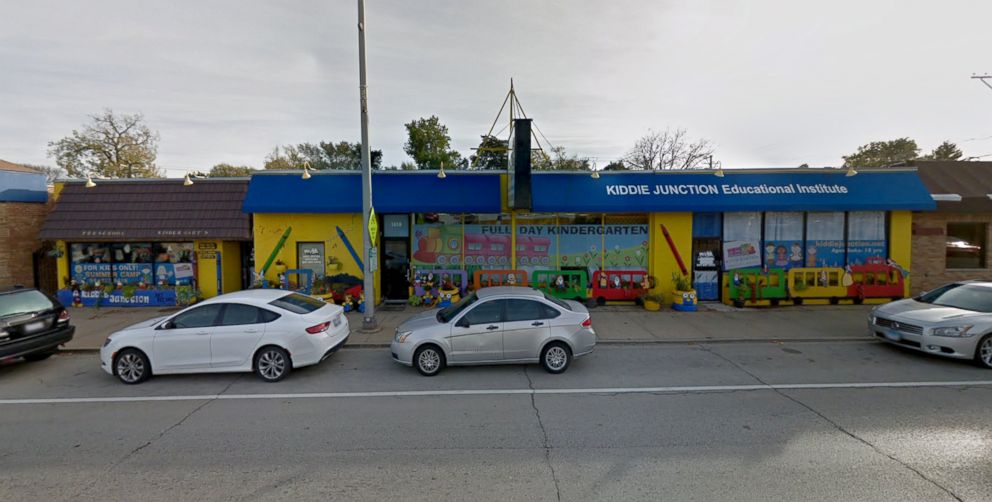 Despite their belief, Cmdr. Christopher Mierzwa of the Des Plaines police told ABC News the bottle of Walgreens-brand gummies clearly stated they were not to be given to children under the age of 16.
Police said they are investigating more than one incident of these gummies being given to kids in the toddler classroom.
The three caregivers -- 32-year-old Kristen Lauletta, 19-year-old Jessica Heyse and 25-year-old Ashley Helfenbein -- have been charged with two counts of endangering the life or health of a child and two counts of battery and are scheduled to appear in court on April 4, police said. Mierzwa said any attorneys retained by the women would not be known until they appear in court.
When reached by ABC News, Kiddie Junction said they were "not interested" in commenting on the case.
All parents who have children attending Kiddie Junction have been contacted by both the day care and the police department and advised of the investigation, police said.