— -- A housekeeper for the Savopoulos family is providing new insights about the day the three members of the Washington, D.C., family and another housekeeper were killed inside their fire-damaged home, as investigators continue to sort through the case's mysterious circumstances.
Nelitza Gutierrez was a housekeeper for the Savopoulos family for 20 years but was not at the family's D.C. mansion on Thursday, May 14, the day Savvas Savopoulos, his wife Amy, their 10-year-old son Philip and housekeeper Veralicia "Vera" Figueroa were found with multiple injuries inside the home after it had been set on fire. Savvas, Amy and Phillip Savopoulos were pronounced dead at the scene. Figueroa was given CPR and transported to a local hospital, where she was later pronounced dead.
Gutierrez told ABC News' "20/20" in an interview that she believes the suspects broke in the day before the fire, based on bizarre messages she received from Savvas and Amy Savopoulos.
"When I got that message on Thursday, I was thinking, and I started calling them," Gutierrez said. "I focused on Vera, I don't know why… I call her and I say, 'Hi, Vera, What's going on?' No answer."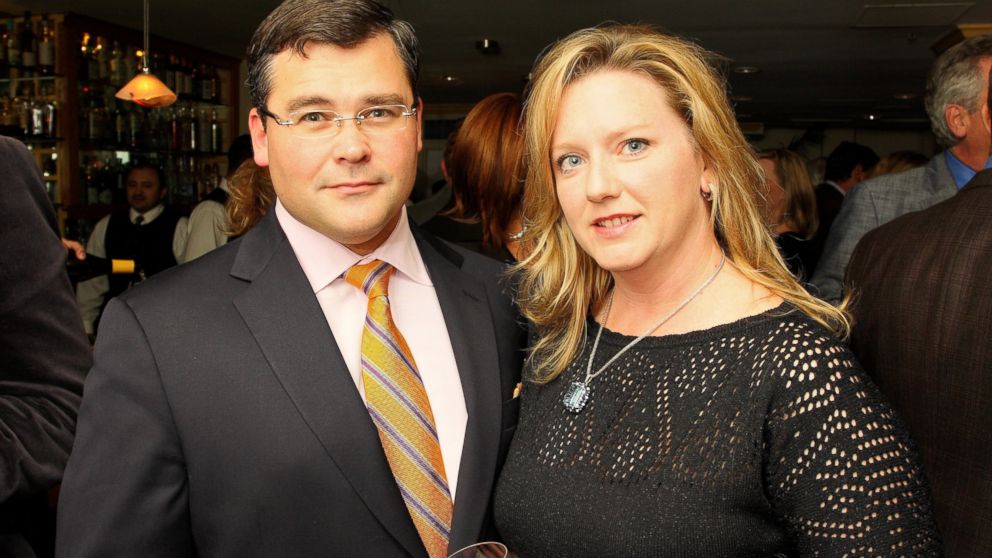 Gutierrez said she normally worked for the family on Tuesdays and Thursdays, and sometimes on Wednesdays if Figueroa or Amy needed help. Gutierrez said Figueroa was a friend, and they were constantly in touch. She said she even helped Figueroa get the job with the Savopoulos family about five years ago.
"Vera, she always was happy," Gutierrez said. "She was so responsible and she really cared about her job."
Gutierrez described the Savopoulos family as happy. Amy was a very active, loving mother who enjoyed cooking dinner for the family and always put her "children first." Savvaas was a "nice man" who was outgoing and liked to socialize, she said. Gutierrez added that Philip was "very mature," and a "very happy little boy."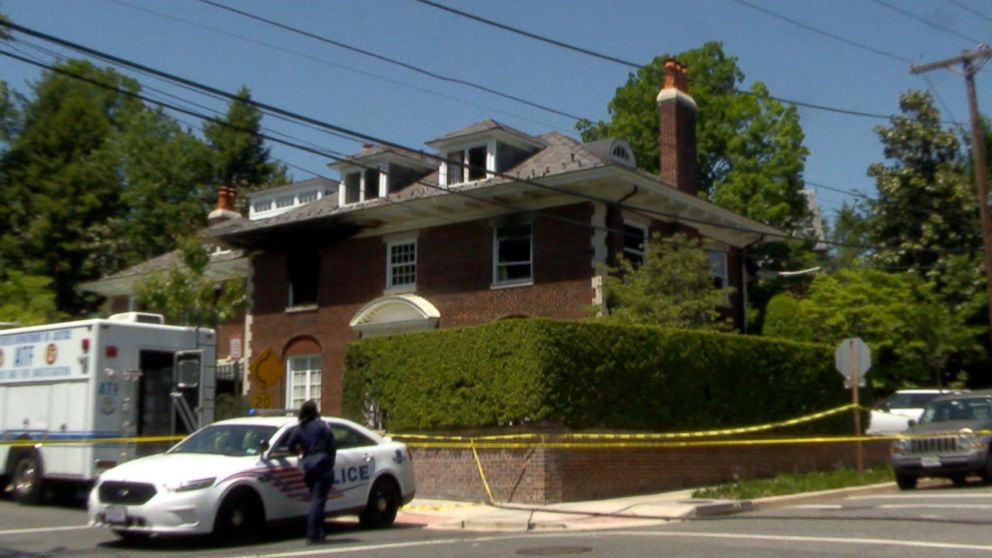 The Savopoulos' two teenage daughters were away at boarding school at the time of the killings.
Gutierrez said she last spoke to Figueroa on the night of Tuesday, May 12 -- two days before the fire. She said Figueroa told her she would be working at the family's home on Wednesday until 3 p.m., which was her normal schedule.
On Wednesday, May 13, Gutierrez said she went with Savvas Savopoulos to his new martial arts studio in Chantilly, Virginia, because he wanted her help getting ready for the studio's opening. But around 5:30 p.m., Gutierrez said Savopoulos got a phone call from Amy and said he had to go home and take care of Philip because Amy had plans.
At the time, Gutierrez said Philip was home recovering from a concussion after a go-kart accident, but normally he would have been at an after-school activity.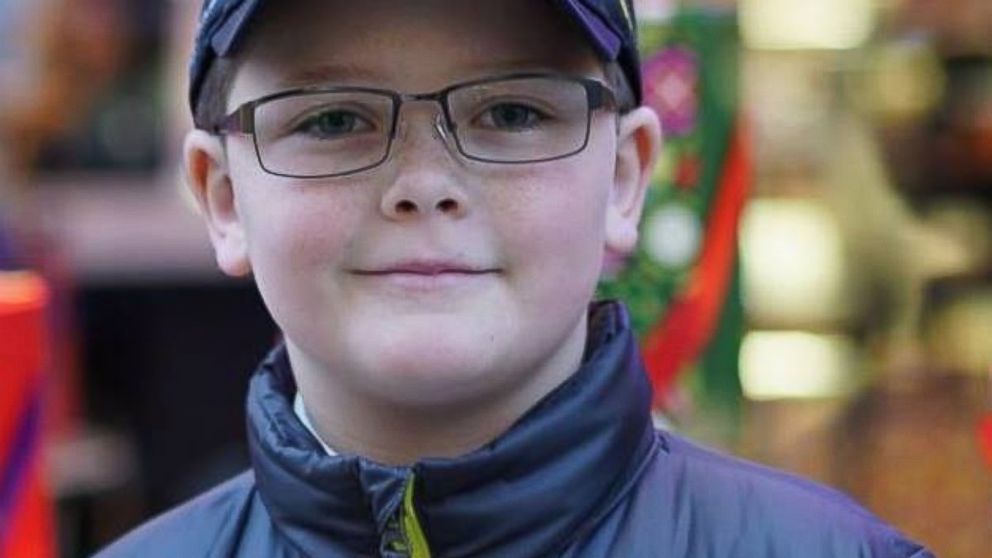 Around 9:30 p.m., Savopoulos left Gutierrez a voicemail, saying Figueroa was staying overnight, and that Amy "is in bed sick," so Gutierrez didn't need to come in for her shift the next day. Gutierrez said this raised red flags for her, but nothing in Savopoulos's tone seemed to indicate something was wrong.
"It wasn't normal [for] Vera [to] stay overnight," Gutierrez said. "But he wasn't, like, shaking or something, like strange. No, he was normal. But it wasn't normal to me that Vera has to stay overnight."
She and Figueroa had never stayed at the family's home before, Gutierrez said, so she called Figueroa as soon as she woke up on Thursday and two more times that day. But each time she said it went to voicemail.
Then at around 9:56 a.m. Thursday morning, Gutierrez said she got a text message from Amy saying, "Hey, you don't need to come in today." Having Amy text her like that was "strange," Gutierrez said.
Gutierrez now believes Figueroa never left the house on Wednesday.
"I think she, you know, she [was] caught in the middle before-- because she used to leave around 3:00, 3:00, so everything happened before she can go home," Gutierrez said.
If true, it may differ from investigators' theory of the crime that the family was taken captive around 6 p.m. on Wednesday, May 13.
Daron Wint, 34, is the only named suspect in custody. He is charged with first degree murder, but police said in a criminal complaint that they believed others participated in the crime. Wint has not yet entered a plea and remains in custody without bail.
Gutierrez has since set up a GoFundMe page on behalf of Figueroa. She says the money will be giving to Figueroa's husband to help pay for her funeral and bring her body back to El Salvador.