— -- A gas explosion in Canton, Illinois, on Wednesday evening has left one person dead and 12 others injured, according to officials with the Fulton County Emergency Services and Disaster Agency (ESDA).
The blast occurred around 5:45 p.m. Wednesday night near Canton's downtown square, Fulton County ESDA officials said at a news conference today.
Store surveillance footage posted to social media captured the moment the explosion struck:
The explosion happened while a crew with Ameren Illinois, a gas and electric delivery company, had been "in the process of making repairs" to a gas leak in the area, Ameren Illinois said in a statement.
The company said that the gas leak was "caused by a third party contractor that had dug into an underground gas service line." Ameren Illinois also noted that its crew that responded to the leak "squeezed off the gas" before the explosion occurred.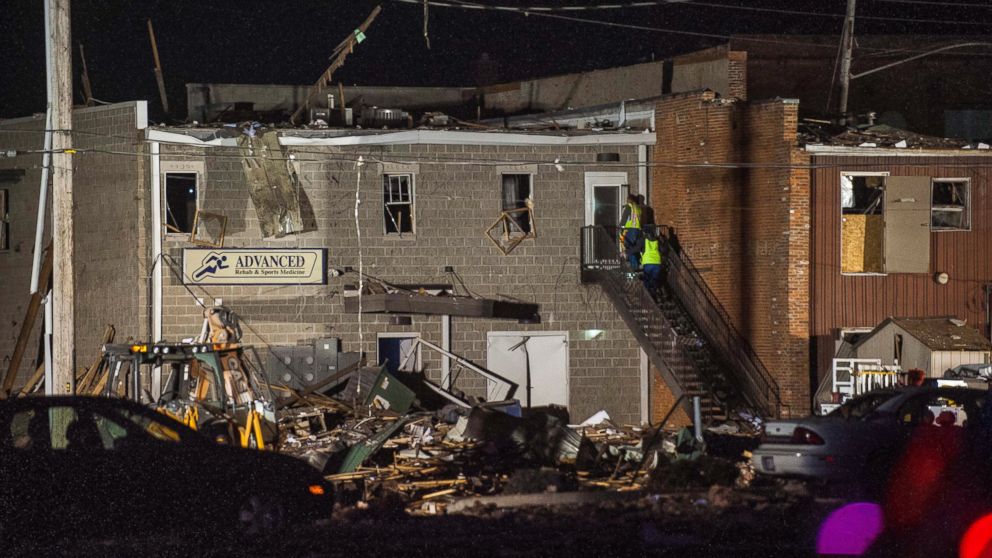 The individual killed in the blast was an Ameren Illinois worker, the company added.
"We express our deep sadness and profound sympathies to the family of our fallen Ameren Illinois worker and ask everyone to please keep his family and the families of the injured in their thoughts and prayers," Ameren Illinois said.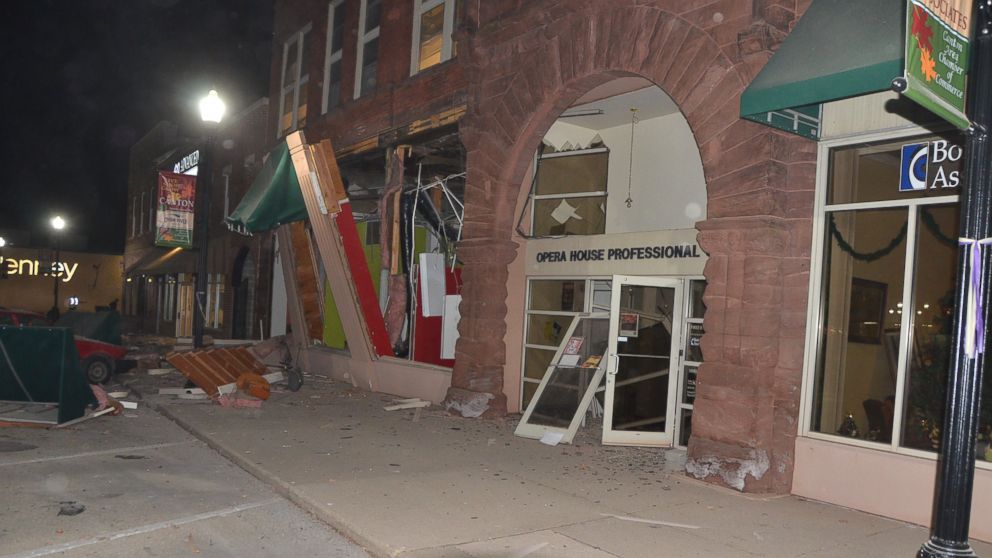 The explosion extensively damaged several buildings and even shattered the windows of buildings several blocks away. Residents in nearby apartments were forced to evacuate.
Fulton County ESDA officials said today that displaced residences could contact the Salvation Army Red Kettle line for assistance.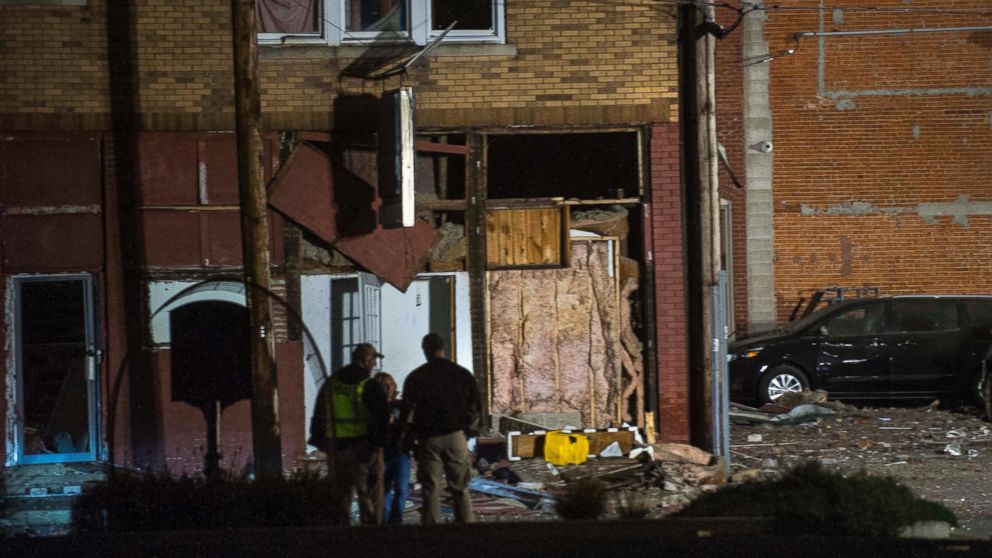 Officials added that Ameren Illinois was working to restore gas and electricity to several customers in the area this morning. There were 60 customers without electricity and 115 customers without gas service as of 10 a.m. today, officials said.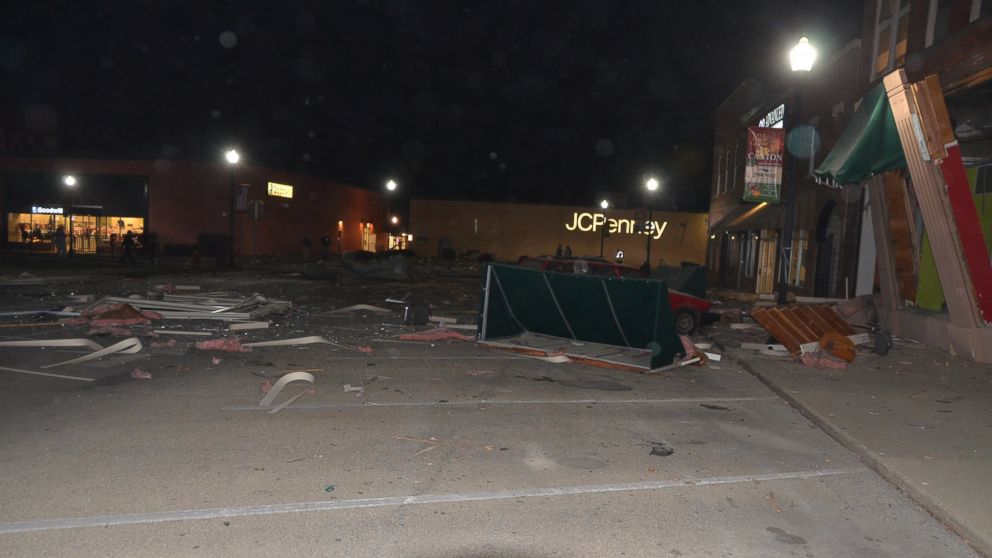 The National Transportation Safety Board (NTSB) said in a tweet this morning that it would be "investigating [the] natural gas pipeline explosion."
ABC News' Alexandra Faul, Cheryl Gendron, William Gretsky, Joshua Hoyos, Darren Reynolds and Rex Sakamoto contributed to this report.