Two children are dead and one was in critical condition Tuesday after a stabbing suspect allegedly stole a police cruiser and plowed into a van at 97 mph, authorities said.
The "tragic" Monday night crash in Ohio was a "culmination of a series of events," Dayton Police Chief Richard Biehl said at a news conference on Tuesday.
The crime spree began when crews were alerted to a man, Lloyd Walters, bleeding from wounds to his head, face, arms and chest, police said.
Lloyd Walters said he was trying to take his son, Raymond Walters Jr., for mental health treatment, but his son stabbed him and took off in his truck, police said.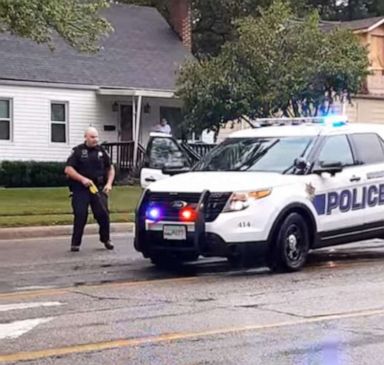 At 7:13 p.m. the truck veered off the road and hit a tree in a front yard, police said.
Police in Riverside, about 4 miles northeast of Dayton, responded, said Biehl.
The suspect -- Raymond Walters -- "gained access" to the responding officer's police car before he could be apprehended, Biehl said.
The Riverside officer used a taser, but Raymond Walters still allegedly sped away in the Riverside police cruiser, Biehl said, at one point driving 101 mph.
The suspect ran a red light at 7:22 p.m. and collided with an Acura SUV with three adults inside, police said.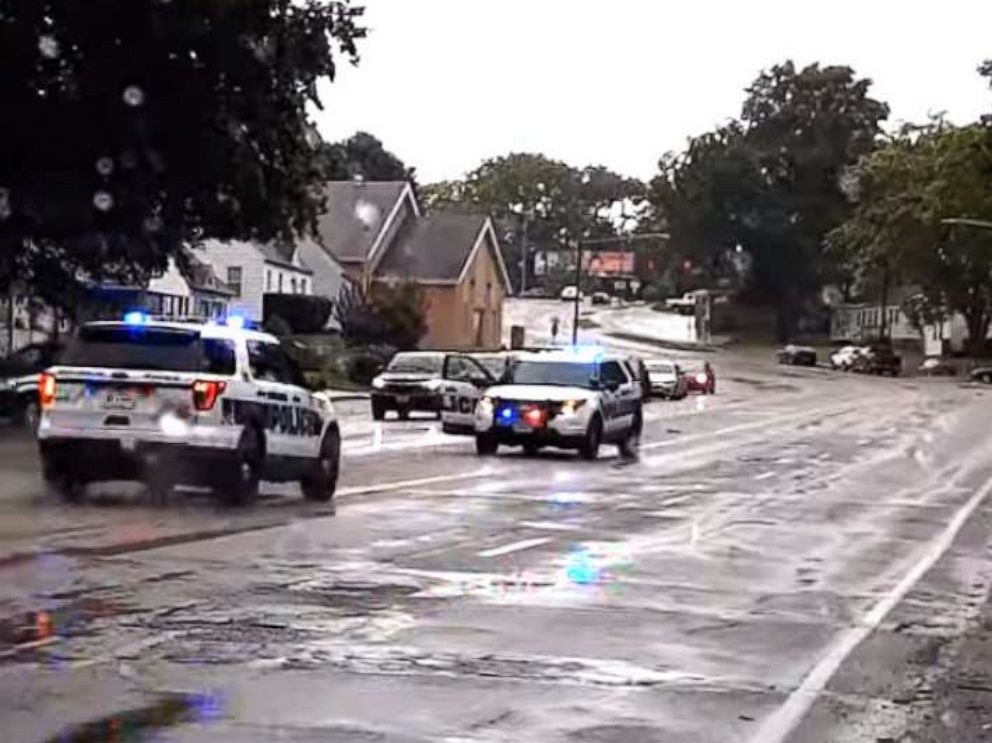 Then the cruiser -- going about 97 mph -- struck a Honda Odyssey outside a library with seven children and one adult inside, police said.
The collision sent the Honda Odyssey rolling across the street and split the police cruiser into several pieces, authorities said.
The accident killed two children and left one child in critical condition.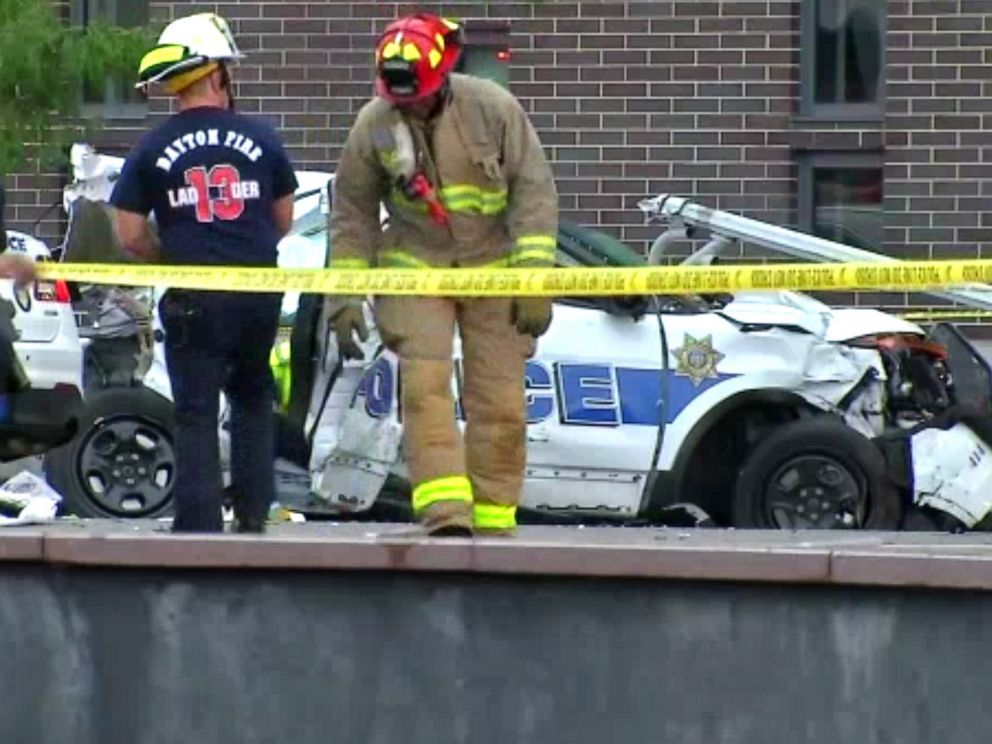 The remaining eight people are in stable condition or have been treated and released, police said.
Raymond Walters was taken into custody after his alleged crime spree.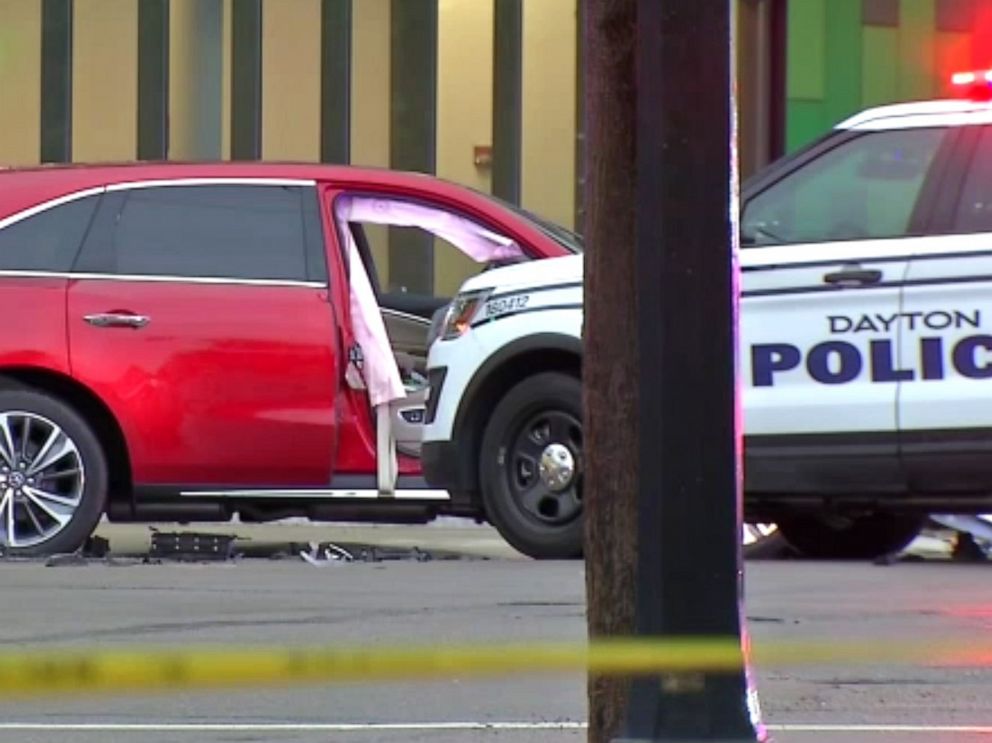 Detectives will meet with prosecutors to present murder charges, police said, adding that he was on parole for robbery and was released from prison earlier this month
Methamphetamine may be a factor, police said.
Lloyd Walters was listed in stable condition, police said. Raymond Walters is also in the hospital, police said.