1 dead, 5 injured in shooting at Portland's Normandale Park, police say
Police said a "large number" of people witnessed the incident.
A woman was killed and five others were injured on Saturday in a shooting near a park in Portland, Oregon, police said.
Officers responded to a report of a shooting near Normandale Park in northeast Portland at about 8 p.m. local time, the Portland Police Bureau said in a statement. A protest had been planned for the area, police said.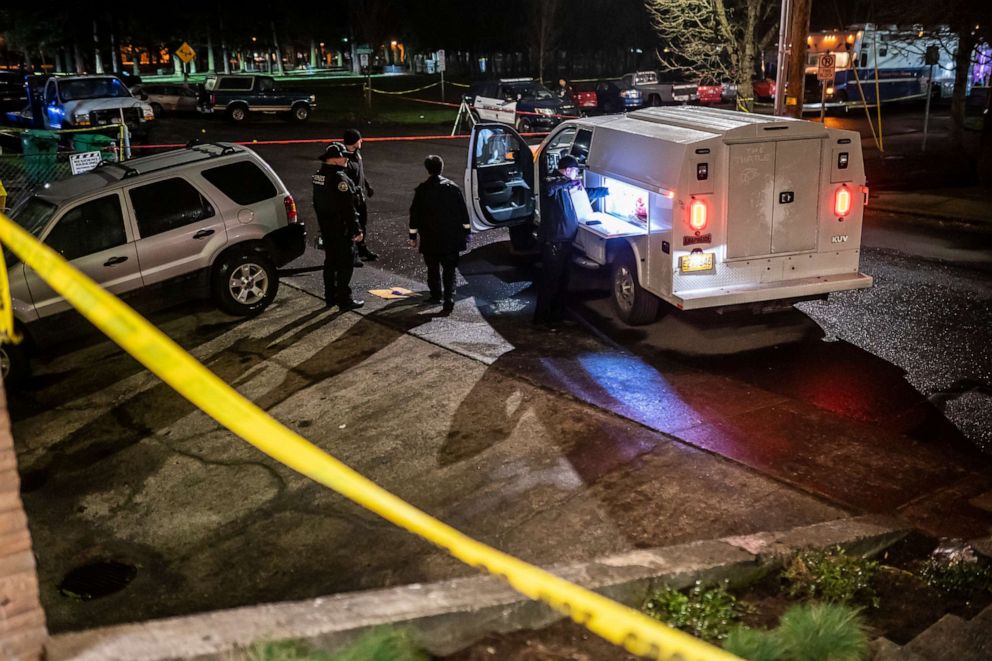 "When officers arrived they located a female victim who was deceased," the department said. "Additional shooting victims, two men and three women, were transported to area hospitals and their status is unknown at this time."
Police said their initial investigation "indicates this incident started with a confrontation between an armed homeowner and armed protesters."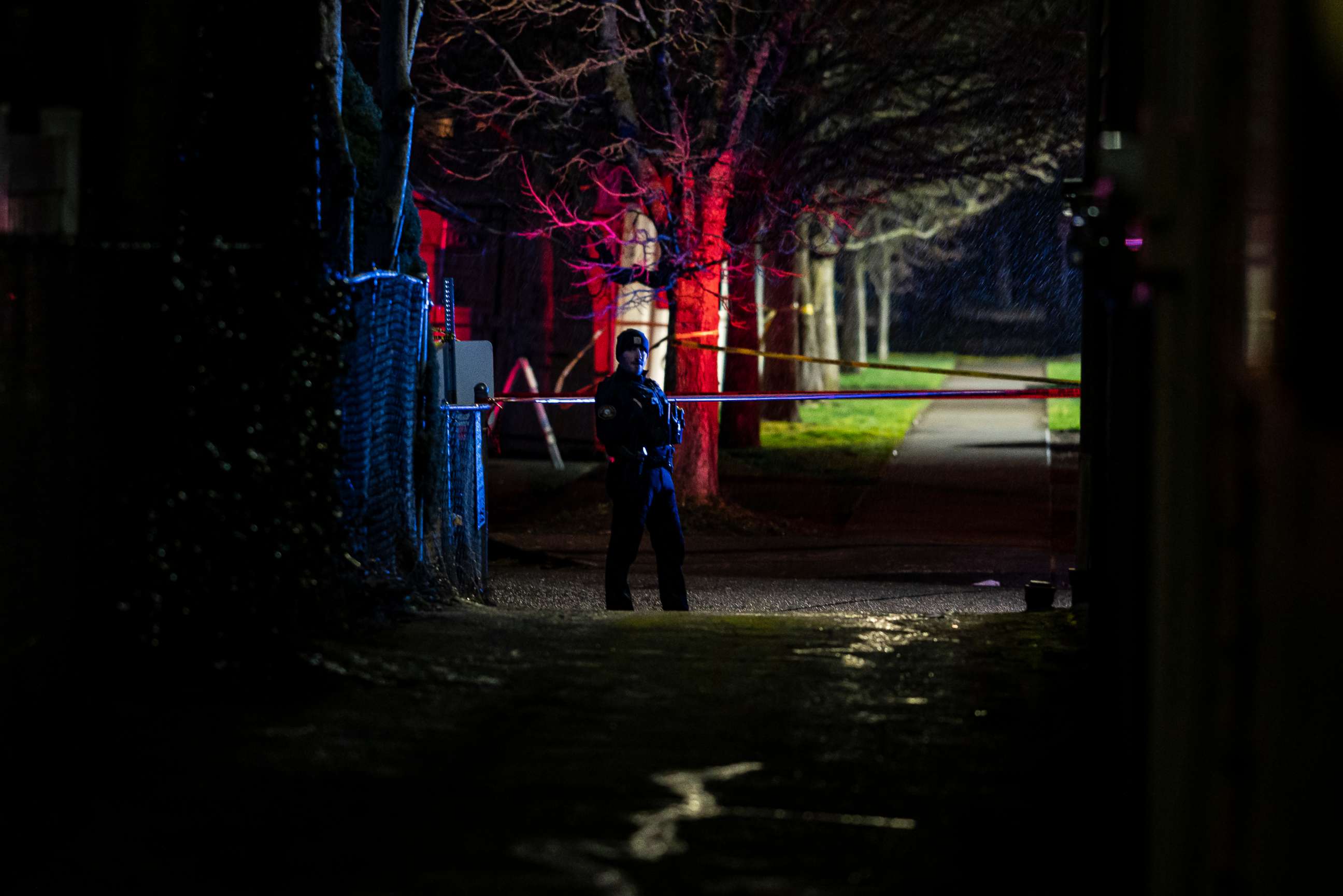 "The scene was extremely chaotic, and a number of witnesses were uncooperative with responding officers," police said in a statement late Sunday. "Most people on scene left without talking to police. Detectives believe a large number of people either witnessed what happened, or recorded the incident as it unfolded. This is a very complicated incident, and investigators are trying to put this puzzle together without having all the pieces.
Police have not yet identified the victim.
Normandale Park sits near the intersection of Northeast 55th Avenue and Northeast Hassalo Street, in the city's Rose City Park Neighborhood.
ABC News' Keith Harden, Izzy Alvarez and Nicholas Kerr contributed to this report.