Four people were killed in a deadly shooting at an apartment in an Ohio suburb on Monday.
Three victims were found inside an apartment on Jackson Street in West Jefferson, a suburb near Columbus, and one other person was found outside, West Jefferson Police Chief Chris Floyd told reporters Monday per local ABC affiliate WSYX.
The victims, all from Ohio, were identified Tuesday as Andrew Thomas Swindall, 45, of West Jefferson; Shawn A. Wright, 45, of London; Jamie Danielle Lavender, 30, of Springfield and Leon Billy Daniels, 38, of London, police shared with ABC News.
Authorities said there was no suspect information as of Tuesday.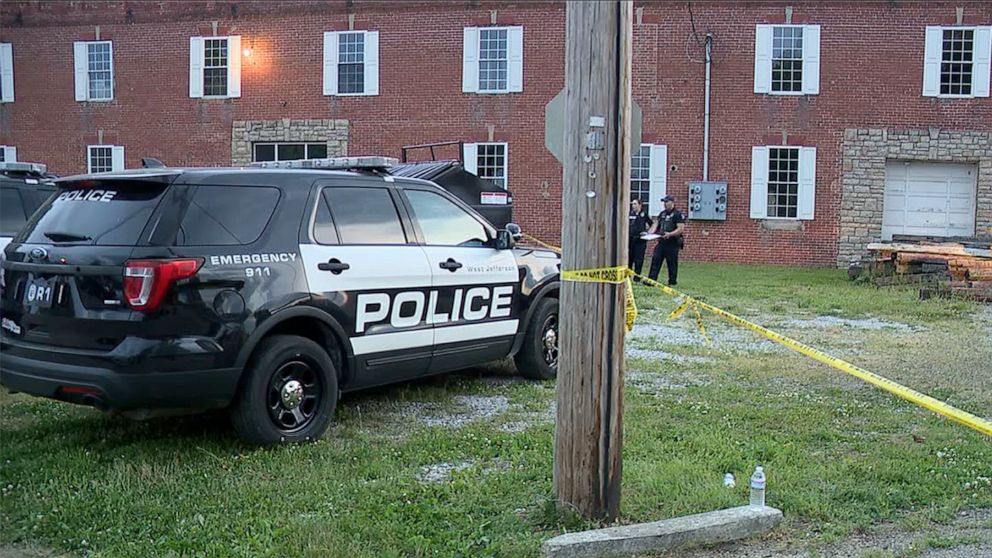 Police said a passerby called 911 around 5:30 p.m. Monday about a male with a possible gunshot wound near the home. When officers arrived to the scene they found a man laying outside the entry door and he was pronounced dead at the scene. Officers found two men and a woman dead inside.
Cops said they believe the shooting took place between 1 to 5:30 p.m. Monday.
Officials said the house was in an isolated area located on a dead-end road.
"We don't know whether it's a robbery, a target, we don't know at this point." Floyd said WSYX reported. "Something brought somebody to a dead-end street."
The Ohio Bureau of Criminal Investigations and the Madison County Sheriff's Office are assisting West Jefferson police in the investigation.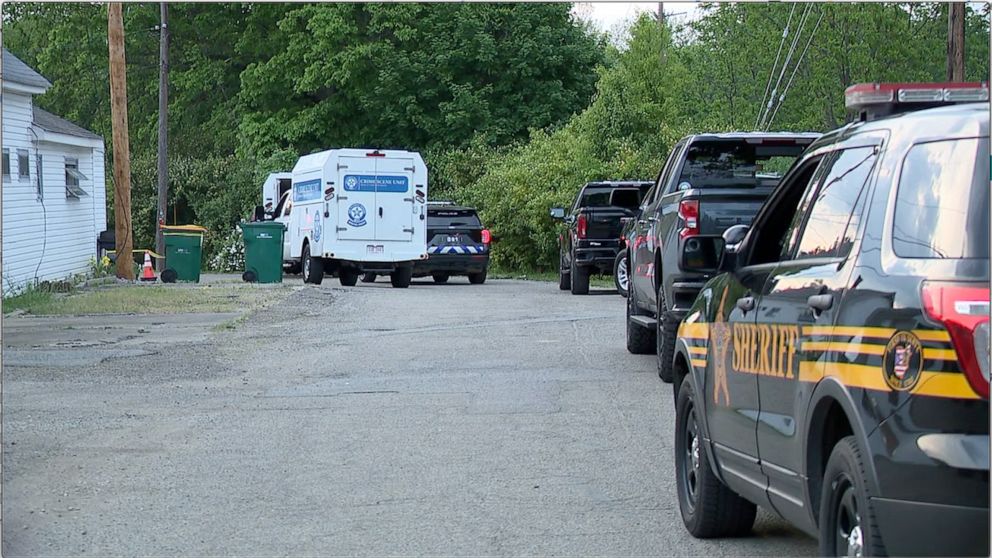 Floyd told reporters Monday that it's been years since the last murder in West Jefferson.
No one has been arrested so far in Monday's shooting.