A gunman suspected of shooting dead four people at three difference locations in West Virginia today has been found dead with what police said appears to be a self-inflicted gunshot wound.
West Virginia State Police launched a manhunt for the suspect, Jody Lee Hunt, 39, after the shooting spree.
"He is who we believe to be involved in the four fatalities at the three shootings," West Virginia State Police First Sgt. Jay Powers told ABC News. The shootings occurred in Monongalia County. Police said the body was located near the community of Everettville.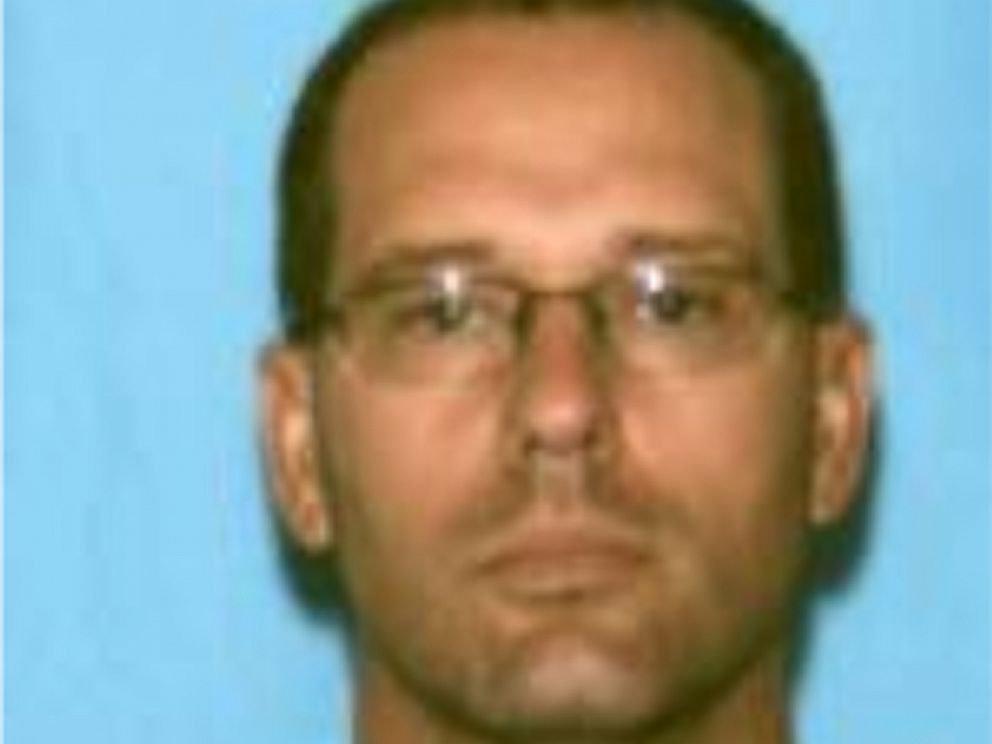 Hunt was believed to be driving a black Ford F-150 with a "Rough County" sticker on the back window. And he was found dead in that truck near the community of Everettville, West Virginia, police said.
Suspect in today's shooting has been located and is deceased.

— WVU Police (@WVUPD) December 2, 2014
The victim of the first shooting was Jody Taylor, who later died of his injuries at the Ruby Memorial Hospital, according to Monongalia County Sheriff Kenneth Allen Kisner.
Two of the other victims -- a woman identified as Sharon Kay Berkshire, 39, and one a man named Michael David Finn, 27 -- were reportedly shot near Cheat Lake. One victim has not been publicly identified.
ABC News' Ivy Guiler and the Associated Press contributed to this report.