Decades-old New Hampshire cold case murder solved through genetic genealogy, officials say
Laura Kempton, 23, was found dead in her Portsmouth apartment in 1981.
A four-decade-old murder has been solved with the help of genetic genealogy technology, New Hampshire officials announced Thursday.
It was early in the morning of Sept. 28, 1981, when the body of then-23-year-old Laura Kempton was discovered in her apartment in Portsmouth. She had entered alone after a night out with a friend.
The autopsy determined she died of massive trauma to the left side of her head.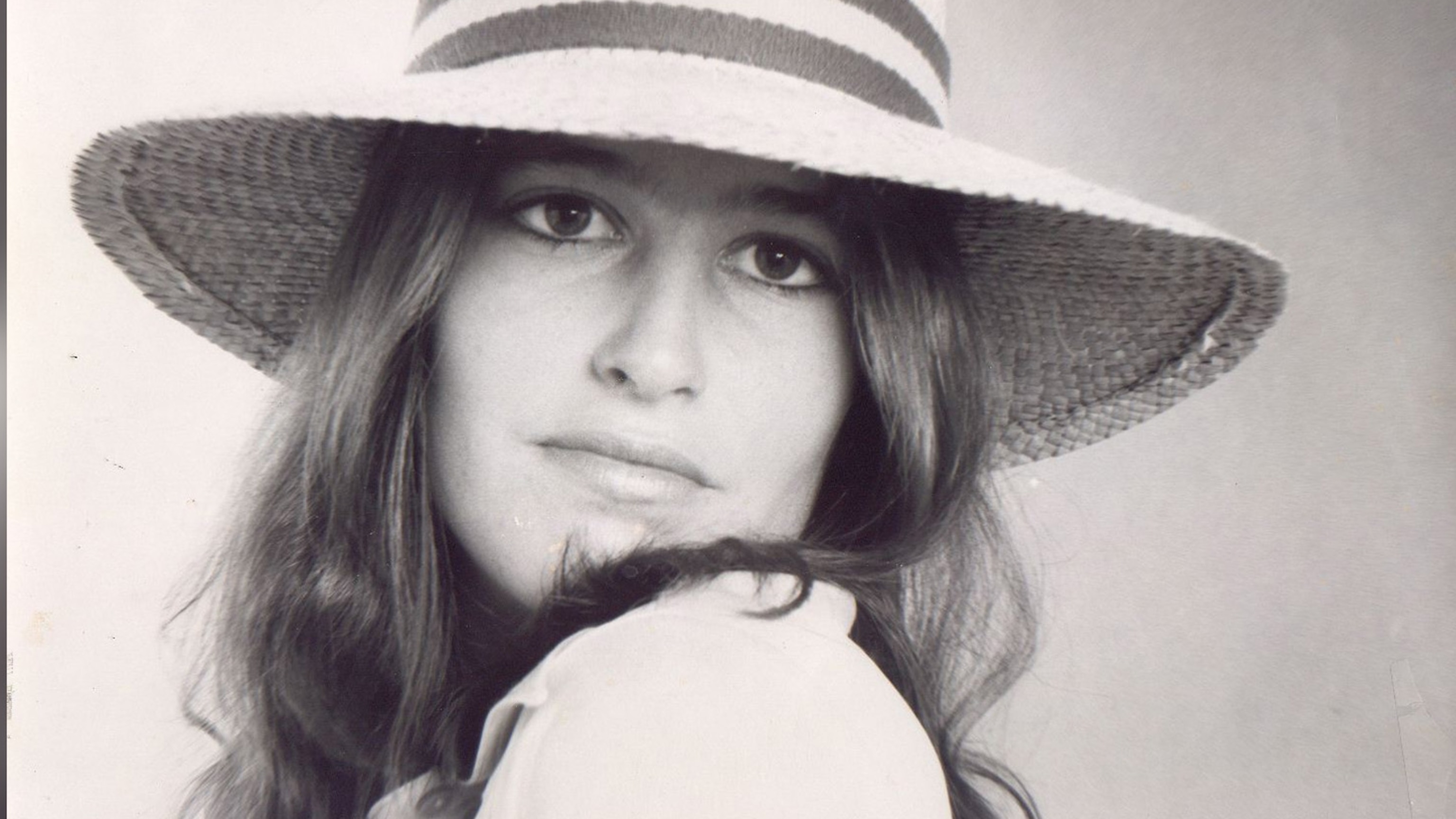 The evidence revealed a male DNA profile, but authorities -- despite pursuing hundreds of leads and suspects -- were never able to identify the suspected killer. Until now.
Beginning in 2022, authorities re-analyzed DNA samples from the crime scene using forensic genetic genealogy technology and, on Thursday, publicly identified the suspect as Ronney James Lee.
Lee, who was 21 at the time of the Kempton's death, died of acute cocaine intoxication at the age of 45 on Feb. 9, 2005. If he were still alive, New Hampshire Attorney General John Formella said he would have charged Lee with first-degree murder for knowingly causing her death in connection with sexual assault.
"It is my hope that this conclusion and announcement will be the long-awaited first step in providing what closure the criminal justice system can provide for Laura Kempton's family and community," Formella said. "The Portsmouth Police Department should be commended for its commitment and perseverance in seeking justice for Ms. Kempton and her family."
Formella said during a press briefing Thursday that the case has been officially closed and marked as solved, and noted the news may be "bittersweet" for Kempton's family.
Formella's office shared a statement from Kempton's family, in which they expressed "deep gratitude" to Portsmouth police for solving the case.
"Their diligence and determination, along with extraordinary personal commitment over the past decades, have led to this moment for Laura," the family's statement said.
Kempton was enrolled at Portsmouth Beauty School studying hairdressing and had just started working at a gift store in town at the time of her death, according to the attorney general's report.
"She was consistently described by those who knew her as an outgoing free spirit with a big personality and a love for new wave fashion," the report stated.
After years of failing to find a DNA match in various databases, in 2021, investigators discussed utilizing forensic genetic genealogy using whole genome sequencing, "which had recently developed as a viable option for suspect identification in cold cases," the report stated.
In May 2022, the suspect's DNA profile matched to two relatives in a third-party public genetic genealogy database, leading them to Lee, according to the report. In June, investigators determined that Lee's DNA profile matched that of several DNA samples obtained from Kempton's apartment following the attack, including from a cigarette butt, the report said.
The evidence "establishes beyond a reasonable doubt that Ronney James Lee committed first-degree murder," the report stated. Prosecutors said the evidence pointed to a "calculated" break-in and "sexually motivated crime that resulted in more violence than the perpetrator originally anticipated." The murder weapon was believed to be a glass bottle, the report said.
"Laura was a victim of an unspeakable act of violence," Portsmouth Police Chief Mark Newport said during the press briefing.
"The members of the Portsmouth Police Department have never forgotten about Laura and any of the other victims of our unsolved homicides," he added.
Lee served in the U.S. Army until 1981, investigators said. He was convicted in 1987 of charges stemming from a burglary that included a sexual assault in Keene, New Hampshire, and was incarcerated from December 1987 to July 1990 in state prison, the report said.