The Harford County Sheriff's Office has identified the two officers killed in Abingdon, Maryland, on Wednesday as Senior Deputies Mark Logsdon and Patrick Dailey.
The two deputies were killed in a shootout with a lone suspect while responding to a call at a crowded Panera restaurant at lunchtime Wednesday. The suspect, 68-year-old David Evans, was also killed during the exchange. Dailey was a 30-year veteran of the force; Logsdon, a 16-year one.
"It's our belief that because [Evans] knew there was a warrant out for his arrest ... that is why he took the action against the police officer," Harford County Sheriff Jeff Gahler said. "We don't believe he laid in wait to ambush."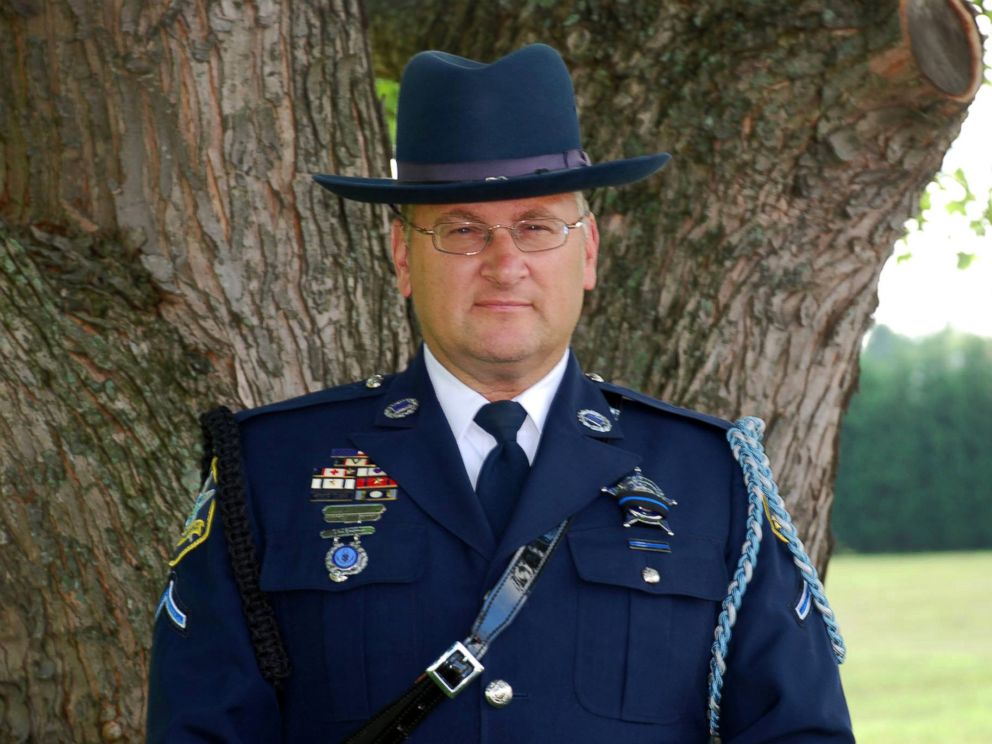 Dailey was a former Marine who was assigned to court services. He is survived by his girlfriend, mother and two sons. Logsdon was an Army veteran who is survived by his wife, three children and parents.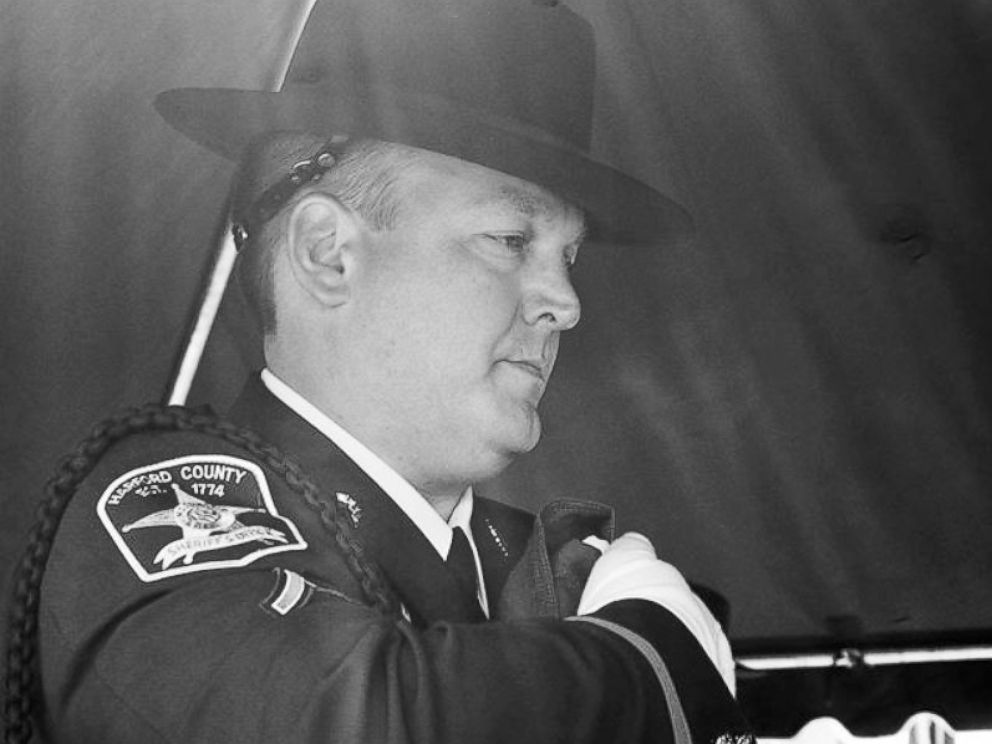 "These men are heroes," Gahler said. "They lost their lives doing what they love to do."
Wednesday's shooting was the first time a Harford County deputy has been killed by gunfire in the line of duty since 1899, according to the sheriff's office.
The sheriff's office said today that Dailey was the first of the two to enter the restaurant in pursuit of Evans, who had two outstanding warrants. According to Gahler, Evans almost immediately drew a weapon and shot Dailey in the head. Logsdon was able to exchange several rounds of gunfire with Evans before being fatally wounded.
Maryland Governor Larry Hogan called the shooting "nothing less than absolutely heartbreaking." In a statement released today, U.S. Attorney General Loretta Lynch condemned the incident as "an appalling and senseless crime."
The incident is still under investigation.