Four people were shot and killed, including two North Carolina sheriff's deputies, during a welfare check at a home that turned into a 13-hour standoff, authorities said.
Deputies responded to the home in Boone -- about 100 miles northwest of Charlotte -- around 9:44 a.m. on Wednesday after the homeowner's employer reported that the person had not reported to work or responded to phone calls, the Watauga County Sheriff's Office said.
The two slain deputies, Sgt. Chris Ward, 36, and K-9 Deputy Logan Fox, 25, were shot upon entering the home, the sheriff's office said.
Isaac Alton Barnes, 32, was identified by the sheriff's office as the man who shot and killed both deputies.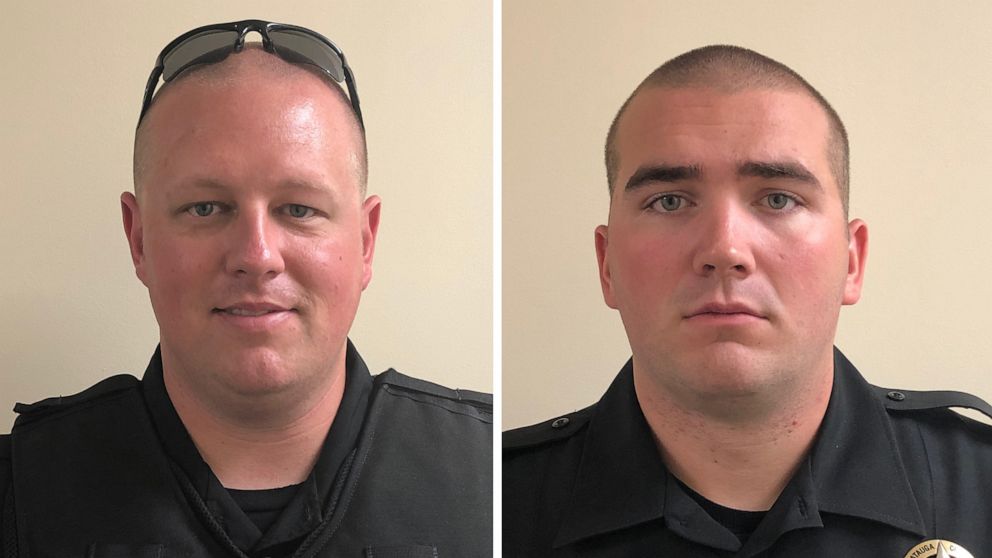 Barnes also allegedly killed two civilians inside the home, Michelle Annette Ligon, 61, and George Wyatt Ligon, 58, the sheriff's office said. They were identified by officials as the suspect's mother and stepfather.
Barnes died from an apparent self-inflicted gunshot wound, Watauga County Sheriff Len Hagaman told WSOC.
A Boone police officer was hit by gunfire while trying to rescue the sheriff's officers, but wasn't hurt thanks to his protective equipment, the sheriff's office said.
The suspect ambushed the officers, Hagaman told WSOC.
"He was waiting for the officers. And we'd had an issue with him over the weekend," Hagaman said of the suspect. "We'd gotten calls from concerned folks that know him ... for us to be careful."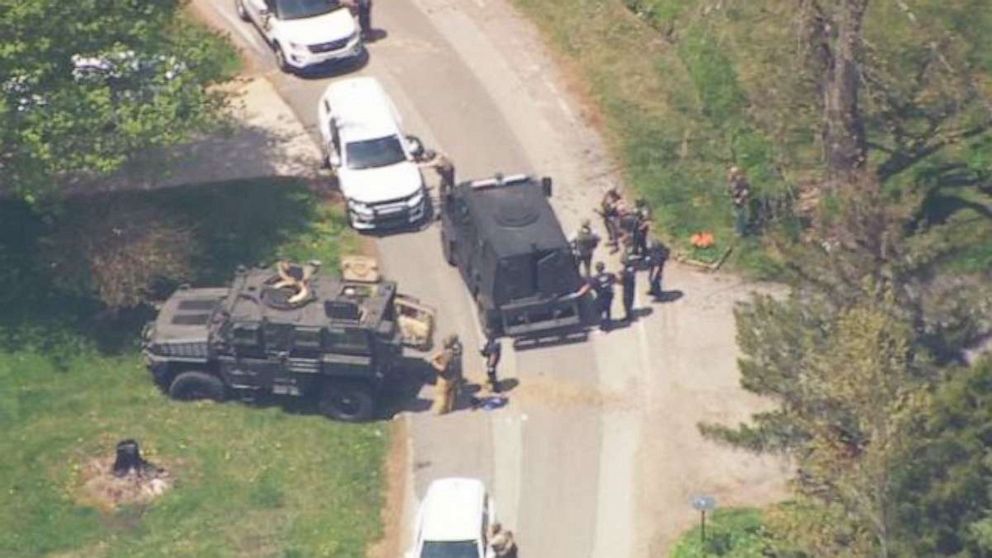 The standoff ended shortly before 11 p.m., according to the sheriff's office.
Hagaman said of losing two deputies, "This is just unreal. I can't put it into words."
Logan had been with the Watauga County Sheriff's Office for two years and was the handler for the office's K-9, Raven. He had previously worked for the Ashe County, North Carolina, Sheriff's Office. Ward had worked for the Watauga County Sheriff's Office for eight years and was married with two children, ages 19 and 5.
North Carolina Gov. Roy Cooper offered his condolences in a statement on Twitter.