The aunt of the Menendez brothers reacted to the news of their emotional reunion after spending more than 20 years apart, saying that her nephews are not criminals and they should be set free.
Marta Cano -- sister of Jose Menendez and godmother to Erik Menendez -- testified for the defense for both brothers. In her first interview in more than 20 years, she described her nephews as "sweet" and "beautiful" boys who were deeply troubled by the abuse they endured by their parents.
Cano, 76, then described her brother as "sick guy" who had "tremendous traumas from his childhood."
"He was not a bad person," she told ABC News. "He was a sick person. He had his traumas."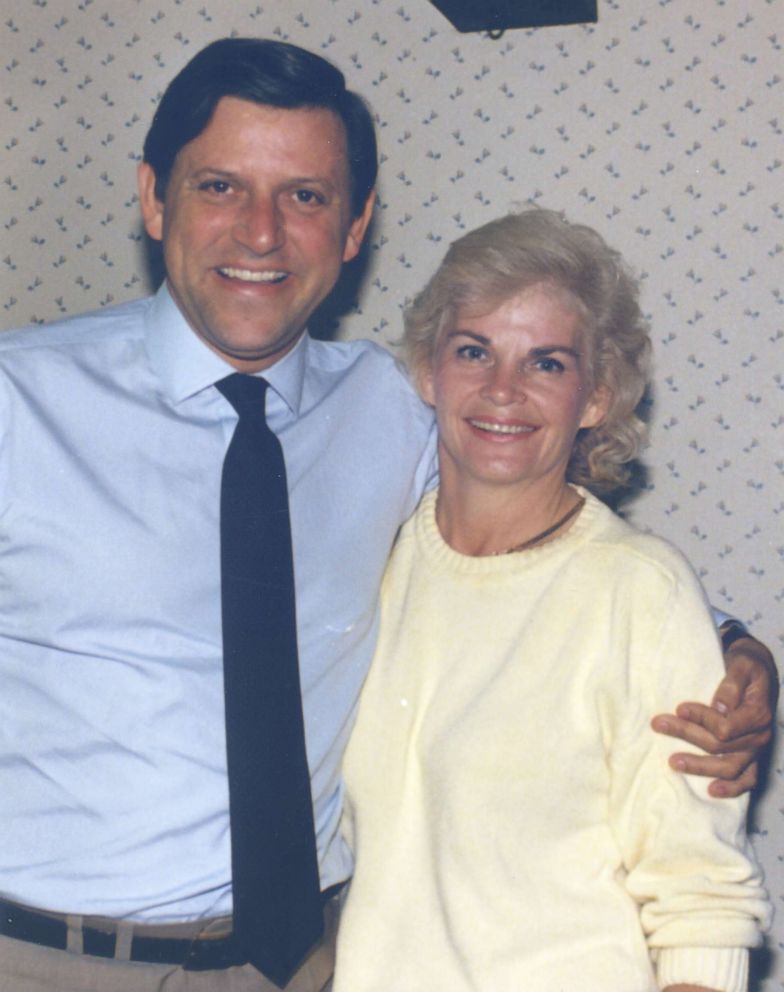 In 1996, the brothers were convicted of first-degree murder in their parents' deaths and were sentenced to two consecutive life prison terms without the possibility of parole.
They came face to face on Wednesday, after Lyle was transferred to the R.J. Donovan Correctional Facility, where Erik had been housed since July 2013. The two hadn't seen each other since Sept. 10, 1996, said Robert Rand, a journalist who has covered the case since 1989 and a consultant for NBC's 2017 TV series on the brothers.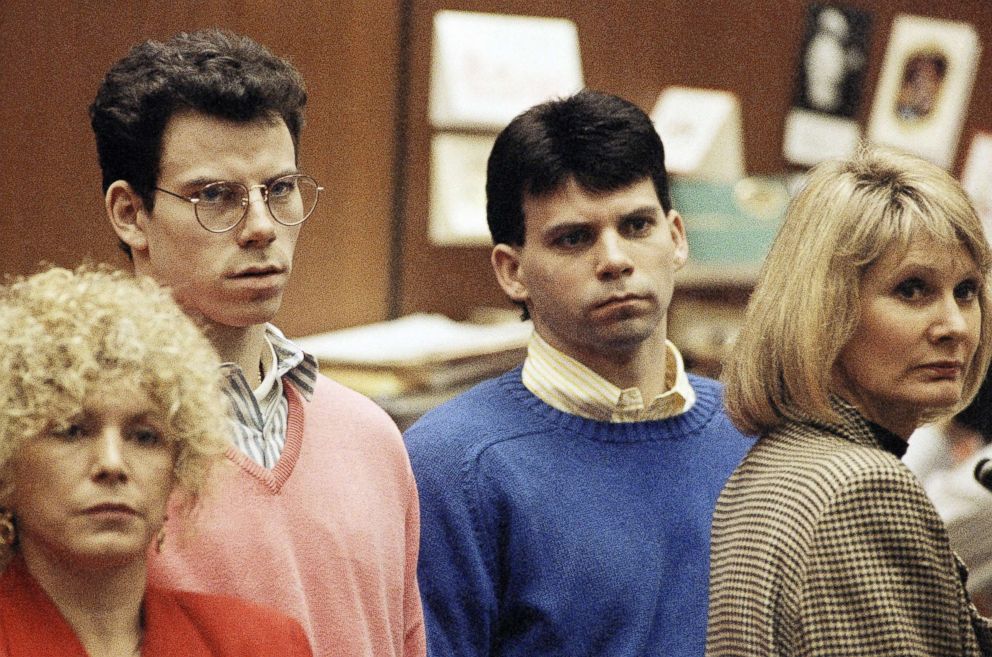 They both "burst into tears immediately" after the guard opened the door, Rand said.
Cano said that although "it is a great joy to know they are together," she still prays for them to be set free.
"They deserve to be free," she said. "They're not criminals. They were in so much shock and fear of their own lives that that's what happened."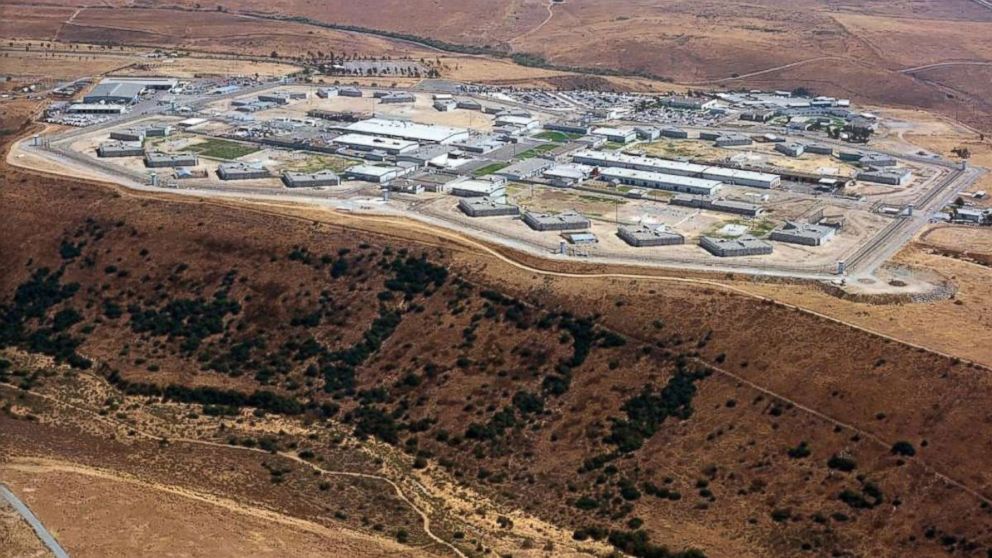 Cano said that she believes when the brothers killed their parents, it was a "defense mechanism," not a crime that was planned.
"It was not [an] in-cold-blood kind of thing," she said. "It was fear -- total fear."
She added, "How would I feel if someone had abused me all my life, and all of a sudden he's angry in front of me and he's coming to me? It's a defense mechanism we all have. You never knew what you would do."
The killings and the subsequent trials "traumatized" the brothers' extended family, Cano said, adding that she's convinced that her son, Andy, died because he couldn't cope with the incarceration of his cousins, with whom he was close.
"I have no doubt in my mind that Andy is dead because of them," she said.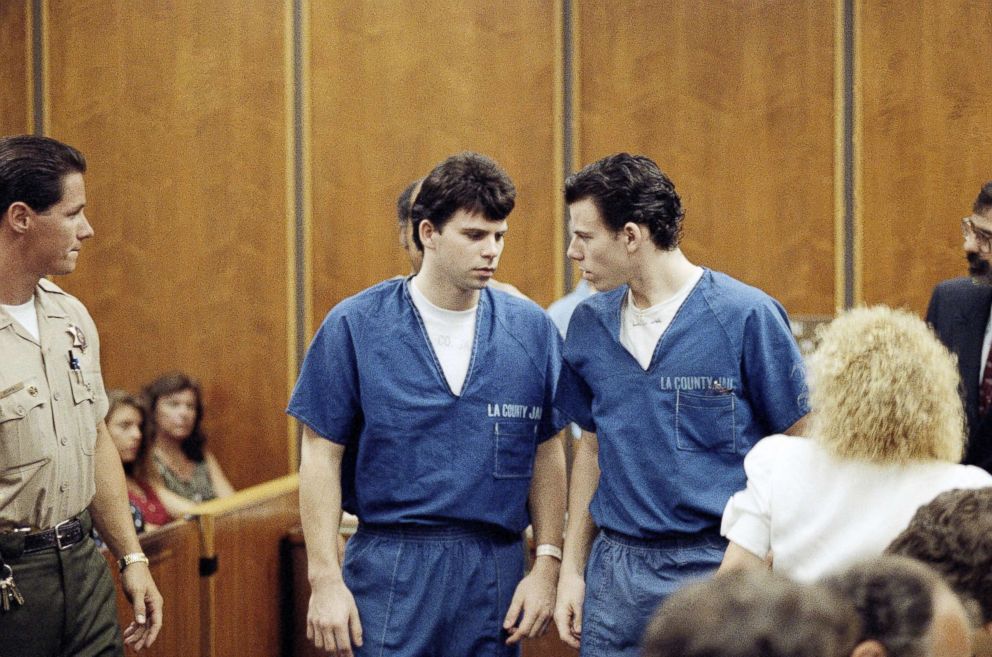 Cano said she has kept in touch with her nephews throughout the years, but "not as much" as she would like. She's also met both of their wive several times, she said.
"They've always been in my heart," she said.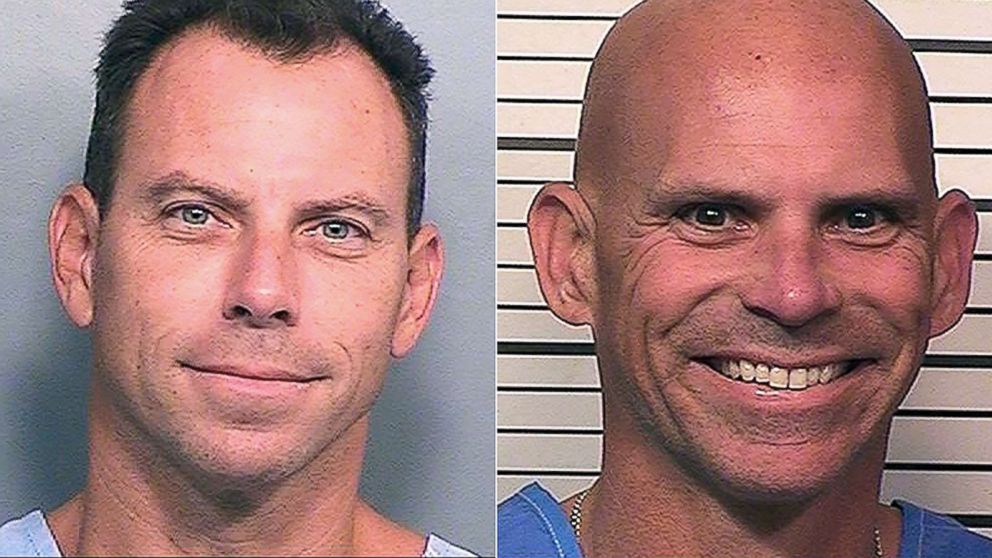 Cano believes that through their "suffering" in prison, Lyle and Erik have matured and grown.
"The other good thing is they have been able to mature separately," she said. "Sometimes we cling on to somebody else, and we never mature."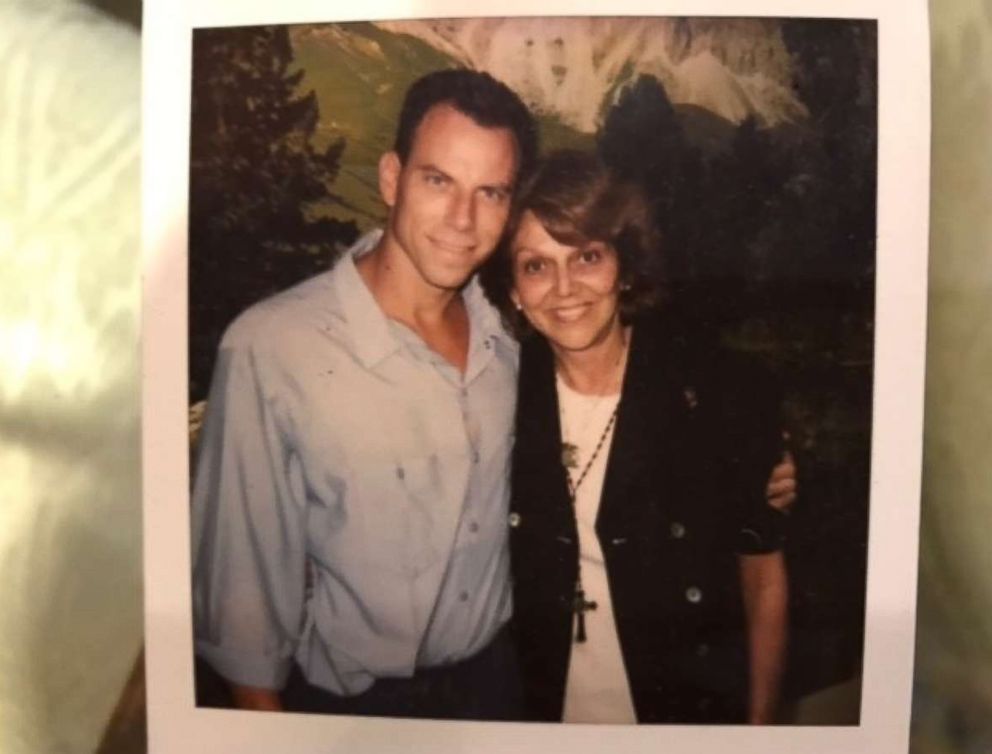 Erik asked his aunt to send him some books after telling her that he had been teaching religion to a group of inmates, Cano said.
"So, he was really making sure that the prisoners knew that there is a God that loves us," she said. "That was marvelous to me because he never got that at home."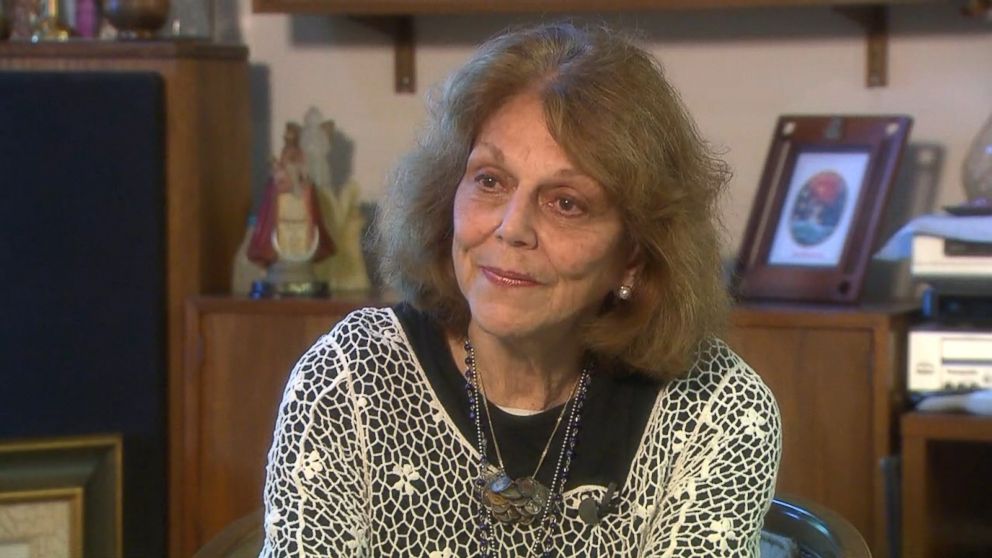 Cano said she will continue to lean on her faith.
"You have to leave some things in God's hands, and God takes care of them," she said.