New details have emerged about the alleged shooter in last week's deadly high school attack at a Maryland high school, authorities said.
Suspect Austin Rollins, a student at Great Mills High School, shot himself in the head at the same instant the school's sole resource officer, Deputy Blaine Gaskill, fired one nonfatal shot that struck Rollins' hand, according to the St. Mary's County Sheriff's Office.
Rollins has since died from the injuries, after allegedly shooting two other students, one of whom also later died from her injuries. The other student, Desmond Barnes, survived being shot in the leg.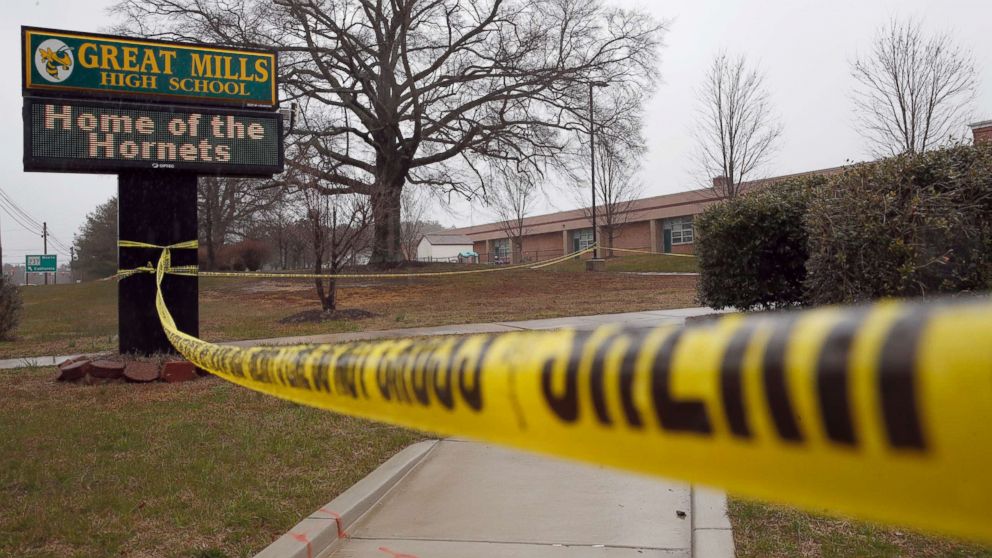 Prior to their investigation, authorities had been unsure whether the officer or the suspect fired the fatal shot.
Authorities also released 911 calls from the incident in which Barnes, 14, told a dispatcher, "I've just been shot." Another call is from a teacher, who says she saw a girl get shot in the hallway, a classmate later identified as Jaelynn Willey, 16,
A timeline created by the sheriff's office details how the shooting unfolded.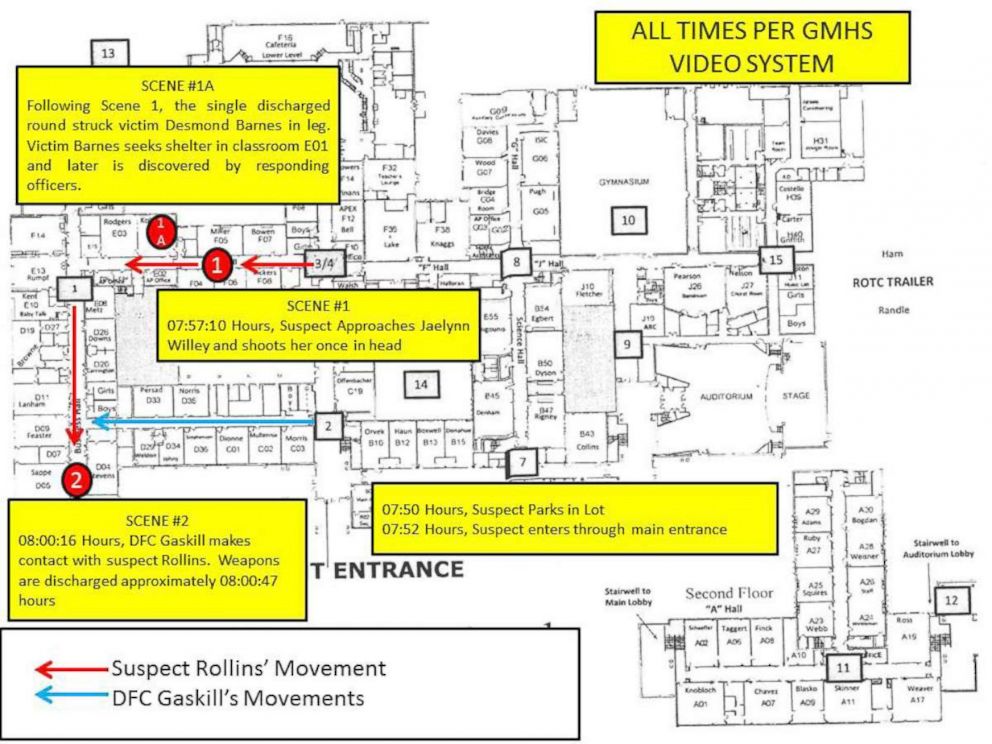 Rollins allegedly shot Willey and Barnes in a school hallway just before classes began last Tuesday, police said. Both were transported to a hospital, with Willey in critical condition.
Willey's mother Thursday tearfully announced her daughter would be taken off life support.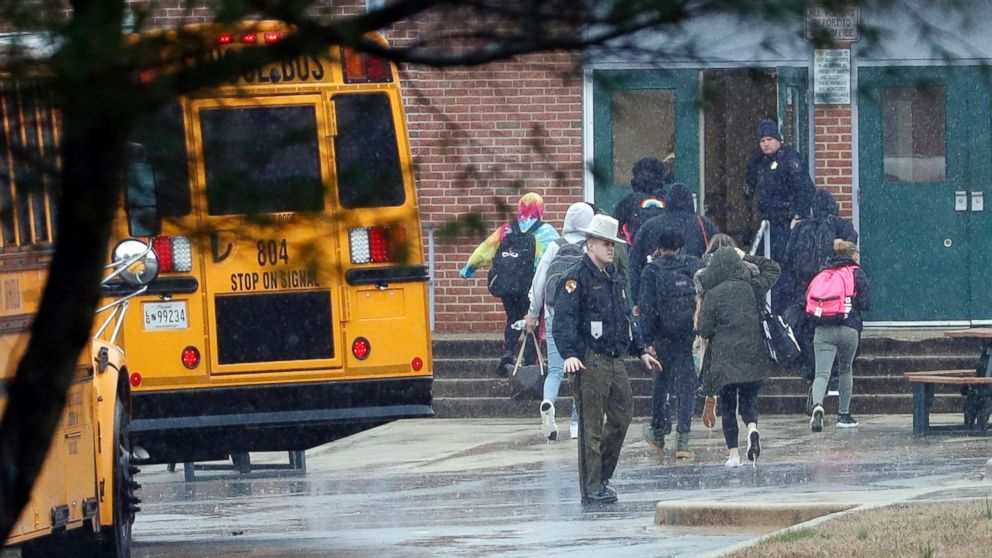 Authorities later discovered that Willey and Rollins had a prior relationship, which, they said, had recently ended. The investigation is ongoing.