— -- New details about church shooter Devin Kelley's violent past continue to emerge as investigators piece together possible motives for the mass shooting that left 26 dead, according to the most recent police count that includes an unborn child.
Kelley's domestic abuse convictions from his time in the Air Force were not reported to the background check service used for gun buyers. He was able to purchase the weapon that was used in the Nov. 5 shooting in Sutherland Springs, Texas.
But that wasn't the only indication of violent tendencies.
A police report shows that after he was ordered into confinement in the Air Force, he tried to escape. Police were told that Kelley had made death threats against his superiors.
May 2009: Kelley graduated from New Braunfels High School. He started attending the school in sixth grade.
Jan. 5, 2010: Less than a year after graduation, he joined the Air Force. He worked in the logistics readiness department at Holloman Air Force Base in New Mexico, according to Air Force spokeswoman Ann Stefanek.
April 12, 2011: Kelley, who was 20 at the time, married then-18-year-old Tessa Loge in Comal County, Texas, according to records. Comal County includes New Braunfels.
June 24, 2011 to April 27, 2012: Military charging documents reported that he allegedly struck his then-wife with his hands, choked her, pulled her hair and kicked her.
April 27, 2011 to June 16, 2011: Kelley allegedly hit his stepson on his "head and body with a force likely to produce death or grievous bodily harm," according to military charging documents.
June 8, 2012: Kelley's commander ordered him into pretrial confinement.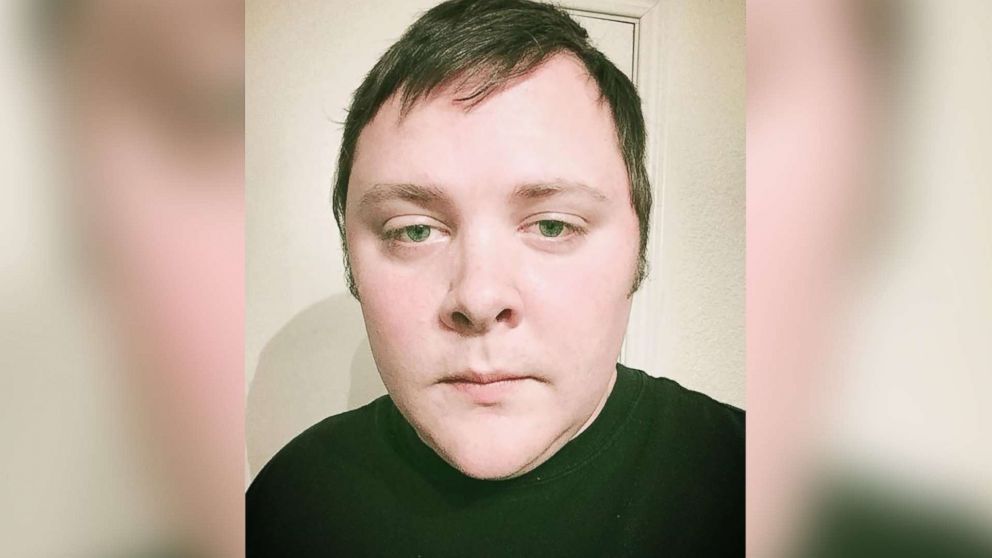 June 13, 2012: According to a police report from El Paso, Texas, Kelley escaped from a behavioral center in New Mexico. When police arrived at Peak Behavioral Health Services, they were told that Kelley "suffered from mental disorders and had plans to run from" the facility and "take a bus out of state."
They were told that he "was a danger to himself and others and he had already been caught sneaking firearms onto Holloman AFB." They were advised that Kelley "was attempting to carry out death threats that [Kelley] had made on his military chain of command." Kelley was located in San Antonio and he was returned to the behavioral health facility.
July 26, 2012: Court martial charges were brought against Kelley.
Oct. 15, 2012: Tessa Kelley filed for divorce in Alamogordo District Court in New Mexico, which is where the Air Force base that Devin Kelley was stationed is located.
Oct. 17, 2012: The final decree of divorce from Tessa Kelley was issued.
Nov. 6 through Nov. 7, 2012: Devin Kelley was sentenced at a general court-martial by officer and enlisted members at Holloman Air Force Base.
Nov 7, 2012: A sentence of 12 months confinement and a demotion in rank is served and his trial is completed.
March 31, 2013: Kelley was released from confinement after a little over nine-and-a-half months, as opposed to 12 months, because he had some time reduced for good behavior. After he was released from confinement, while he was still technically in the Air Force until his appeals process finished, he was no longer being paid or in uniform.
Oct. 2013: According to the Comal County Sheriff's office, the suspect was discovered to have been involved in an unspecified alleged sexual assault that occurred in the county in 2013. The alleged sexual assault investigation stalled sometime in October 2013 for reasons yet to be determined.
Dec. 3, 2013: Kelley's court martial case was upheld by the Air Force Court of Criminal Appeals.
February 2014: The Comal County Sheriff's office has a record of a call for service for a disturbance in at the suspect's residence. This call resulted in no offense report being generated.
That same month, the Armed Forces Court of Appeals mentioned that they would take up a review of Kelley's case.
March 10, 2014: The Court of Appeals for the Armed Forces denied a review of the case.
April 4, 2014: Devin Kelley, who was 23 years old at this point, married 19-year-old Danielle Shields in Comal County, Texas.
April 10, 2014: Kelley's bad conduct order from the Air Force was put into effect, ending his rights to appeal.
May 9, 2014: Kelley officially left the Air Force.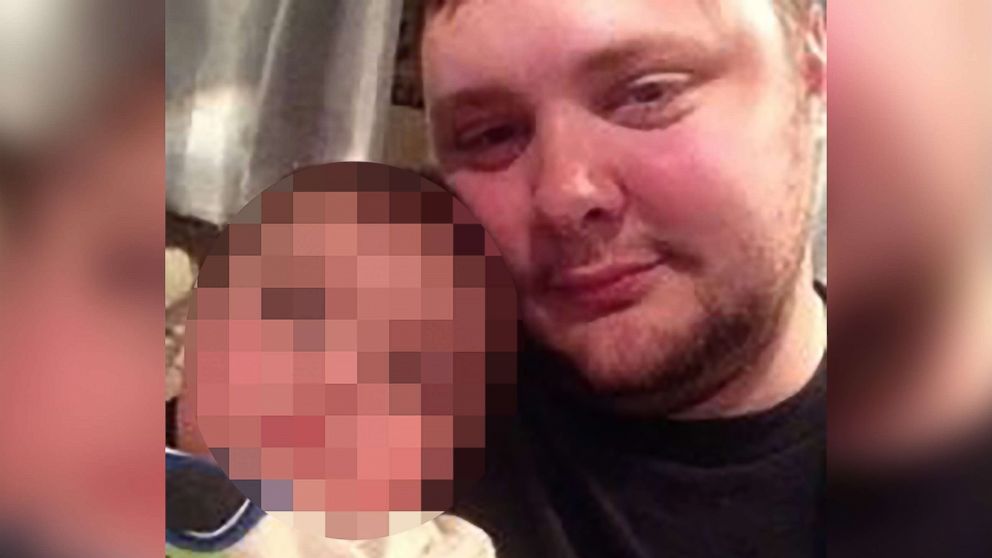 Aug. 1, 2014: Kelley was cited for misdemeanor cruelty to animals in Colorado Springs, Colorado. Court records indicated that Colorado Springs police responded to a call after a woman said she saw Kelley repeatedly punch a dog with a closed fist.
Sometime in 2016: The misdemeanor case is dismissed.
April 2016: Kelley purchased the Ruger model AR-556 rifle used in the shooting at a San Antonio sporting goods store, according to a law enforcement official.
Summer 2017: Kelley worked at at Schlitterbahn New Braunfels as a seasonal unarmed night security guard. But, according to a statement from the park owners, "his employment was terminated" after five and a half weeks.
The statement noted that all of the security guards at the water park must pass a criminal background check before being hired.
Late September, 2017: Kelley started working at Summit Vacation and RV Resort in New Braunfels, six weeks before the shooting.
Manager Claudia Varjabedian said that Kelley typically worked a shift from 4:00 p.m. to midnight. Varjabedian said he was an attractive applicant for the park because he already held a security license.
Oct. 31, 2017: Kelley was reportedly an unexpected attendee at the fall festival held at the First Baptist Church of Sutherland Springs, just days before he would open fire there, according to The Houston Chronicle. A resident told the paper that he brought his children.
Nov. 4, 2017: He left his shift at the RV park early on Saturday, saying that he had a headache, according to Varjabedian.
Nov. 5, 2017: Kelley arrived in Sutherland Springs and opened fire outside and then inside the First Baptist Church, killing 26. He fled the scene and was found dead in his car in a field about six miles away.