Almost two months after Dick's Sporting Goods announced they will no longer be selling assault-style weapons, the company announced it is destroying the unsold stock.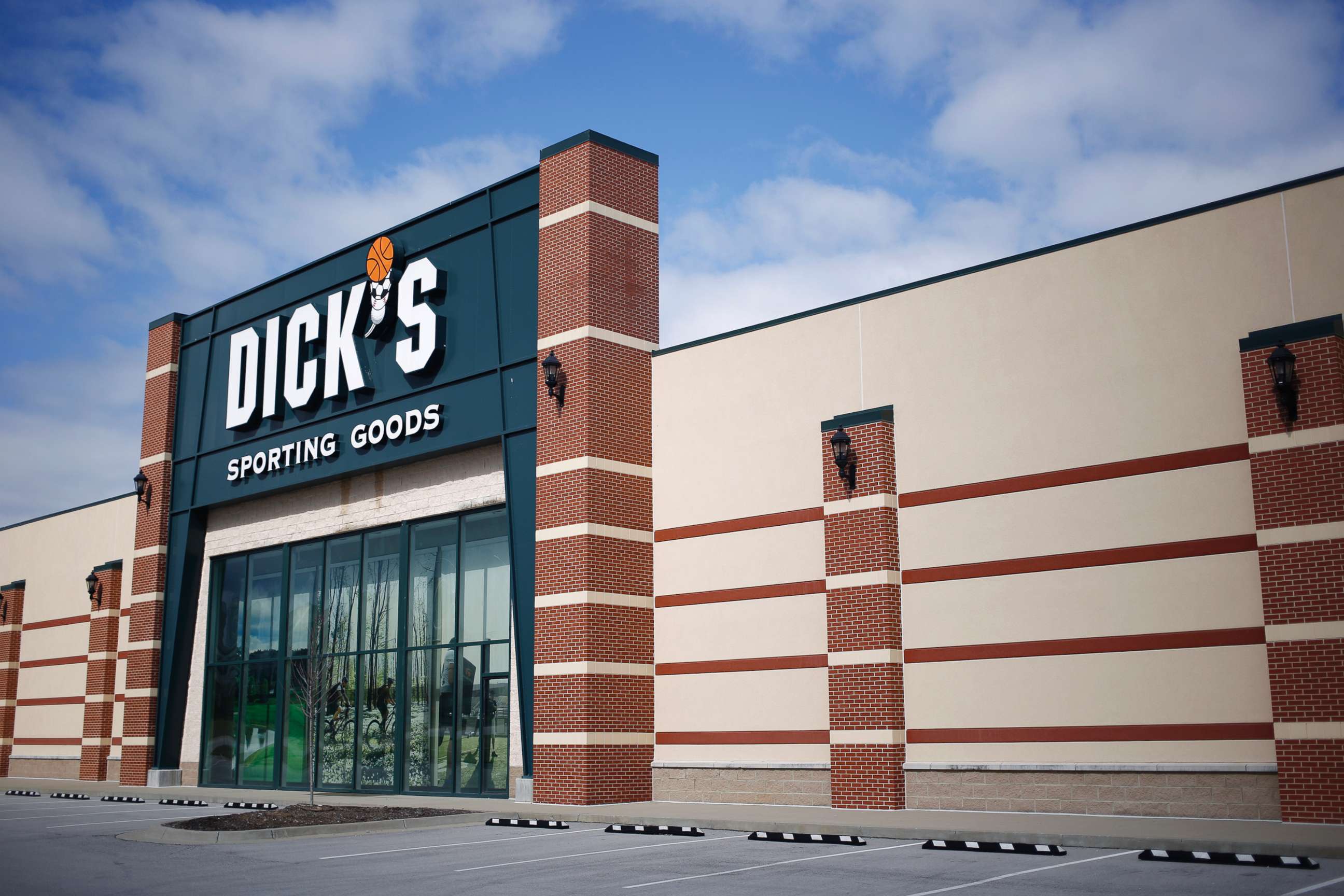 "We are in the process of destroying all firearms and accessories that are no longer for sale as a result of our Feb. 28 policy change. We are destroying the firearms in accordance with federal guidelines and regulations," the company said in a statement to ABC News.
In late February, two weeks after the shooting at Marjory Stoneman Douglas High School in Parkland, Florida, Dick's Sporting Goods announced that they would no longer sell assault-style rifles or high capacity magazines. The company also said it would no longer sell firearms or ammunition of anyone under the age of 21 years old.
"Following all of the rules and laws, we sold a shotgun to the Parkland shooter in November of 2017. It was not the gun, nor type of gun, he used in the shooting. But it could have been," the company said in February.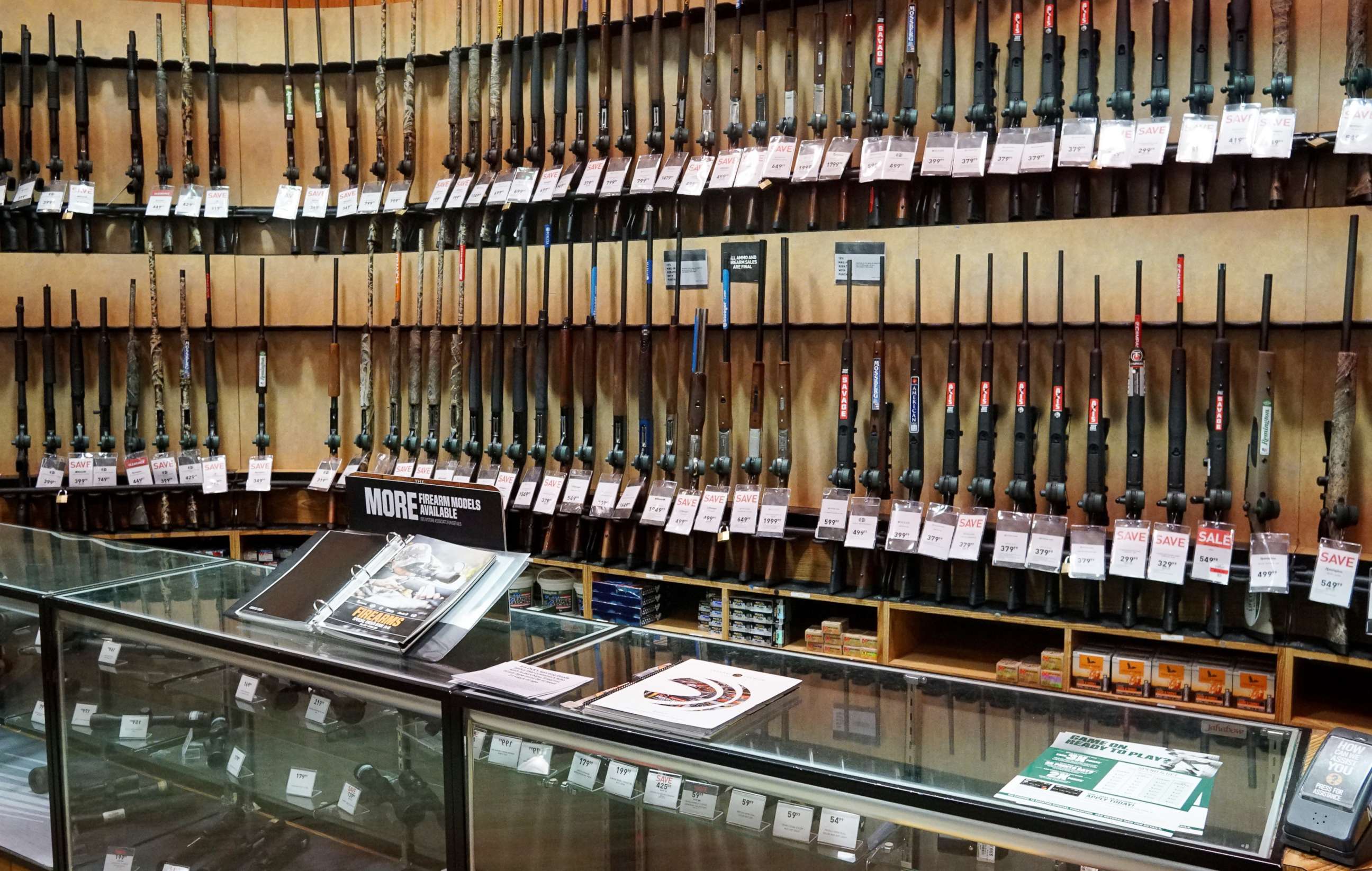 Dick's Sporting Goods had already removed all assault-style rifles from all Dick's stores after the Sandy Hook shooting but removed them from sale at all 35 Field and Stream stores following the shooting in Parkland.
In an interview with George Stephanopoulos on Good Morning America, Dick's Sporting Goods Chairman and CEO Edward Stack said, "We're staunch supporters of the Second Amendment. I'm a gun owner myself. We've just decided that based on what's happened with these guns, we don't want to be a part of this story and we've eliminated these guns permanently."