Disney Installing Gator Signs, Barriers After Attack on Boy
The move follows killing of a 2-year-old boy by an alligator.
— -- Disney announced today it is installing new signage and temporary barriers on the beaches of its Disney World resorts in the wake of a fatal alligator attack earlier this week.
"We are installing signage and temporary barriers at our resort beach locations and are working on permanent, long-term solutions at our beaches," Walt Disney World Resort vice president Jacquee Wahler said in a statement.
"We continue to evaluate processes and procedures for our entire property, and, as part of this, we are reinforcing training with our cast for reporting sightings and interactions with wildlife and are expanding our communication to guests on this topic."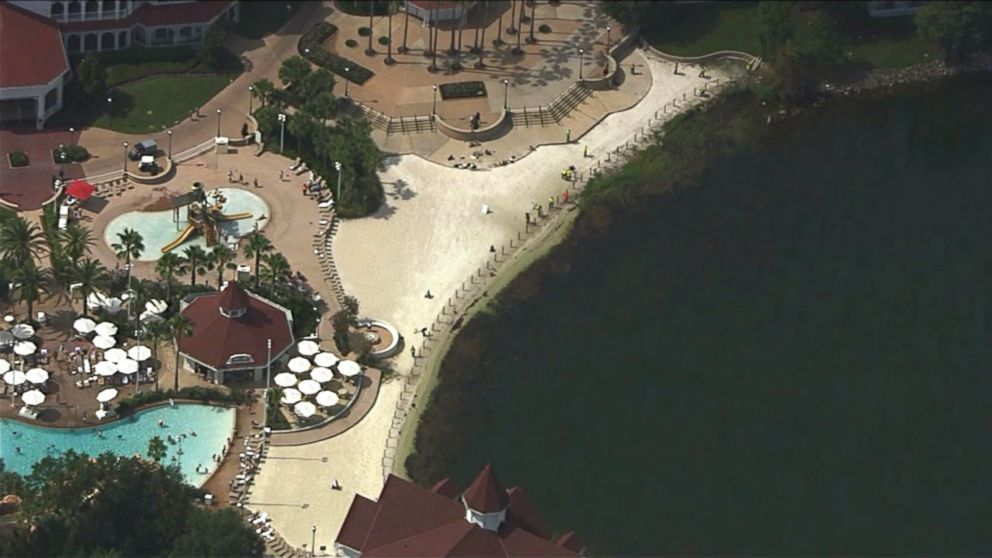 The signs read that there are "alligators and snakes in area" and warn visitors to stay away from the water and not to feed the wildlife. Previous signage warned not to swim in the water but did not mention gators.
The move comes after the death of 2-year-old Lane Graves at the Grand Floridian Resort & Spa in Orlando.
An alligator snatched him into the water Tuesday near the resort, and his body was found the next afternoon.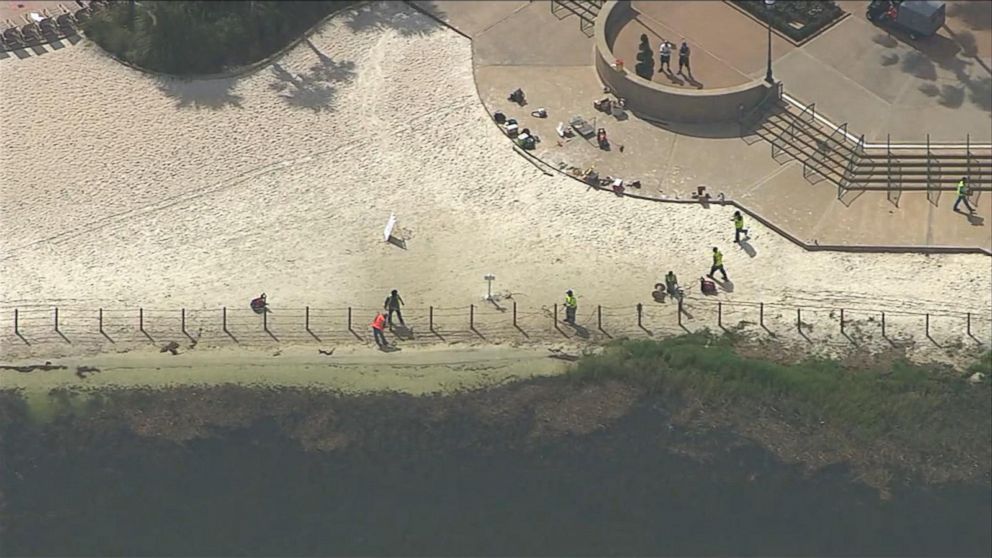 Disney chairman and CEO Robert A. Iger called the Graves family and released a statement about the boy's death.
"As a parent and a grandparent, my heart goes out to the Graves family during this time of devastating loss," he said. "My thoughts and prayers are with them, and I know everyone at Disney joins me in offering our deepest sympathies."
Disney is the parent company of ABC News.