Authorities used DNA from one double murder and genealogical websites to track down the suspected serial killer known as the "Golden States Killer," sources told ABC News, describing it as a long, painstaking process.
The "Golden State Killer" is believed to have committed 12 murders, at least 50 rapes and multiple home burglaries in the 1970s and 1980s.
Investigators used DNA from one of the crime scenes that had the strongest evidence -- the 1980 double murder of Lyman and Charlene Smith in their Ventura County, California, home, said the Ventura County District Attorney's Office.
Charlene Smith, an interior decorator, was bound and sexually assaulted, The Ventura County Star reported. Lyman Smith was on the short list for an appointment to the Superior Court bench, the Ventura County Star reported.
They were both bludgeoned to death.
The DNA that was derived from that case was provided to the task force organized by the Sacramento County District Attorney's Office, the district attorney's office said.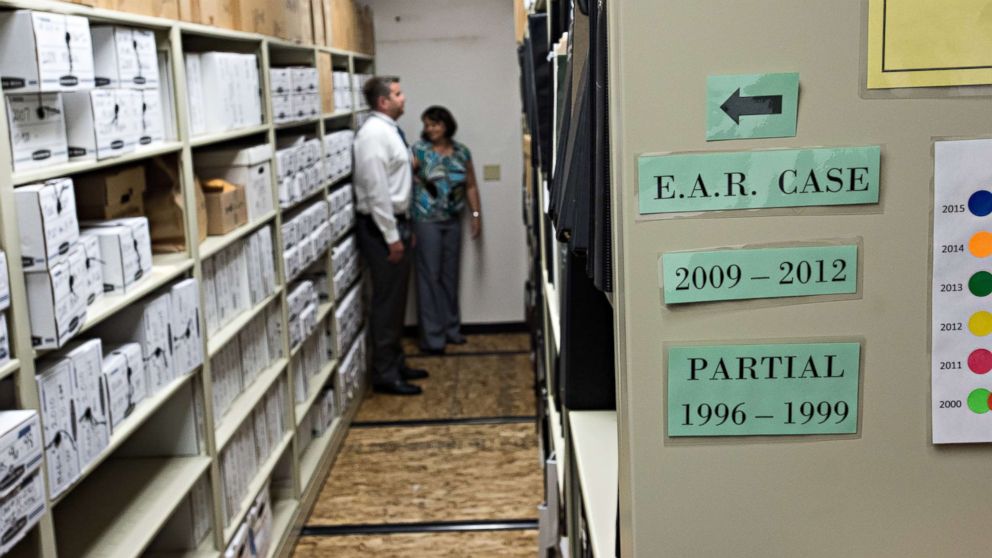 Authorities compared the DNA from the Smith double murder to what's available on genealogy websites to find a family tree for the suspect, sources said.
Officials then worked their way down that family tree until they found Joseph James DeAngelo, a 72-year-old former police officer.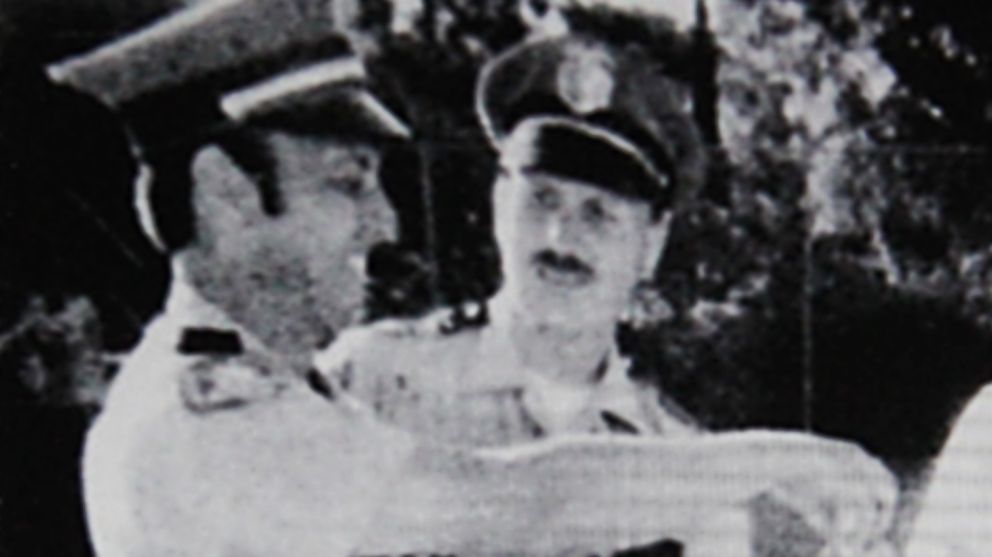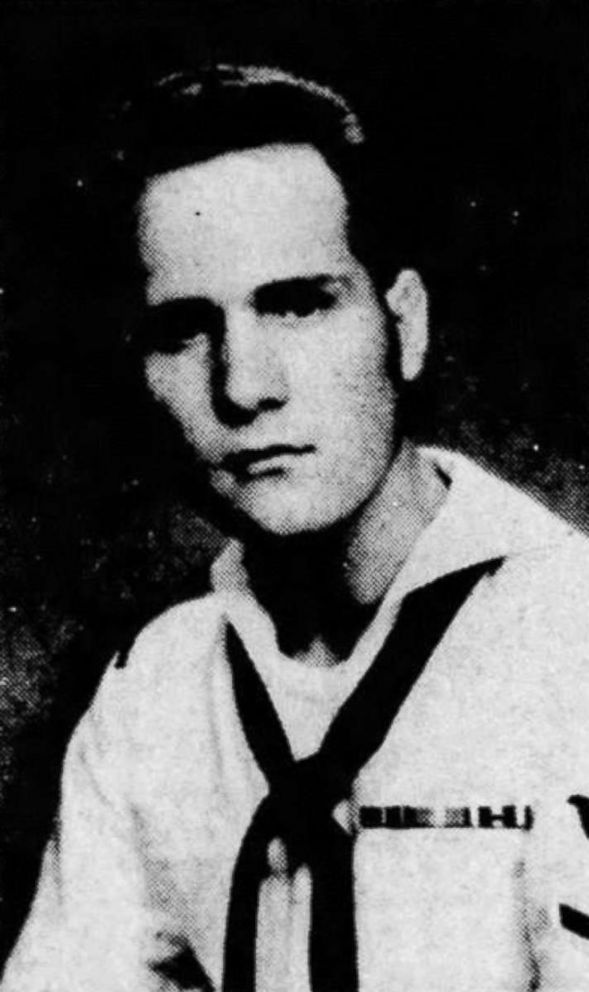 Police placed DeAngelo under surveillance and later obtained his DNA from an item officers collected. It was confirmed as a match.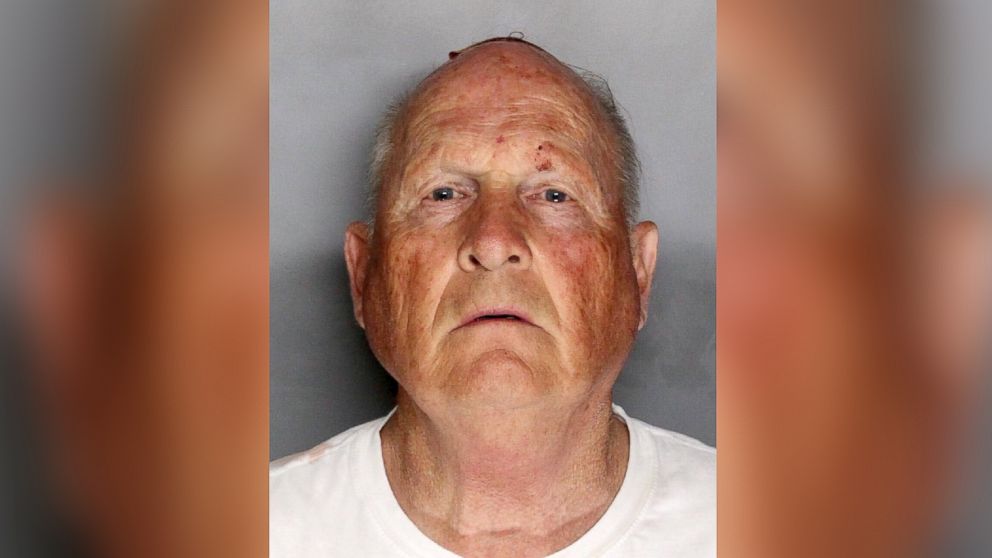 He was taken into custody on Tuesday at his home in Citrus Heights in Sacramento County, the same county where the crime spree began in 1976. The crimes continued across the state until 1986.
DeAngelo's name never came up in the investigation until last week, Sacramento District Attorney Anne Marie Schubert said.
"We found the needle in the haystack," Schubert said at a news conference Wednesday.
DeAngelo is set to appear in court later today.