Twenty-one years after a 28-year-old woman was found dead in her Georgia bedroom, DNA and genetic genealogy have led to a suspect's arrest, authorities said.
Jerry Lee is accused of killing 28-year-old marketing professional and church youth counselor Lorrie Ann Smith in her home in 1997, police said.
When Lee was identified, he was still living less than a mile away from the victim, Fulton County Police Lt. Twanesa Howard told ABC News.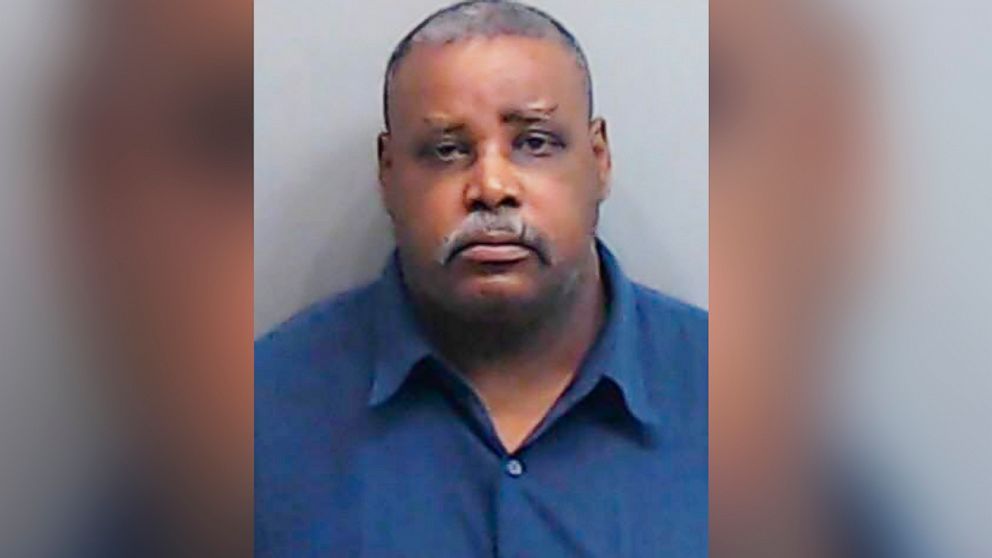 The case dates back to the morning of May 25, 1997, when Smith's parents made a gruesome discovery: their daughter was dead in her bedroom, shot several times in the back, the Fulton County Police said.
Her father, James Smith, had gone to wake his daughter up for church, he told ABC Atlanta affiliate WSB last year.
When he opened the door "she was in her blood on the floor," he said. "I thought that was the end of me right there."
Smith fought back during the attack and "a significant amount of the suspect's blood was found in the home," police said.
As authorities investigated, they found no sign of forced entry, robbery or sexual assault.
Years went by without an arrest. Then this year, through genetic genealogy testing, police found a familial match to the suspect, Howard said. As that match was narrowed down, police identified Lee as the closet living relative; no other relatives lived in that area at that time, Howard said.
Police obtained a search warrant to collect the DNA of Lee, who was was still living less than a mile away from the victim.
Lee's DNA was collected and submitted to state investigators, who compared his DNA to the DNA from the crime scene. A match was found.
Lee had no felony criminal record, Howard said. In Georgia only a convicted felon's DNA is entered into the system, she said.
"Despite a reward of more than $30,000 and DNA tests conducted on more than 100 individuals over the last 21 years, police had been unable to positively identify the suspect until this week," Fulton County Police said in a news release.
Lee was arrested at a hotel in Alabama and then brought to Georgia on Thursday and booked at the Fulton County Jail.
He was charged with murder, aggravated assault with a deadly weapon and possession of a firearm during the commission of a felony, according to records.
He was due to make his first court appearance on Friday. It was not immediately clear if he had an attorney.
"We have some relief," the Smith family said in a statement to WSB. "One chapter has closed, but there are new ones opening with trials, sentencing and all that we will be learning about the next phase of the process."