Exactly 45 years after an 11-year-old girl's unsolved murder, police in Southern California have released new sketches of her suspected killer in the hopes of finally solving the decades-old case.
Linda Ann O'Keefe, who loved piano, painting and crafts, was last seen alive on July 6, 1973, as she walked home from summer school, the Newport Beach Police Department said. Her body was found the next day in the Back Bay area but no arrest was ever made.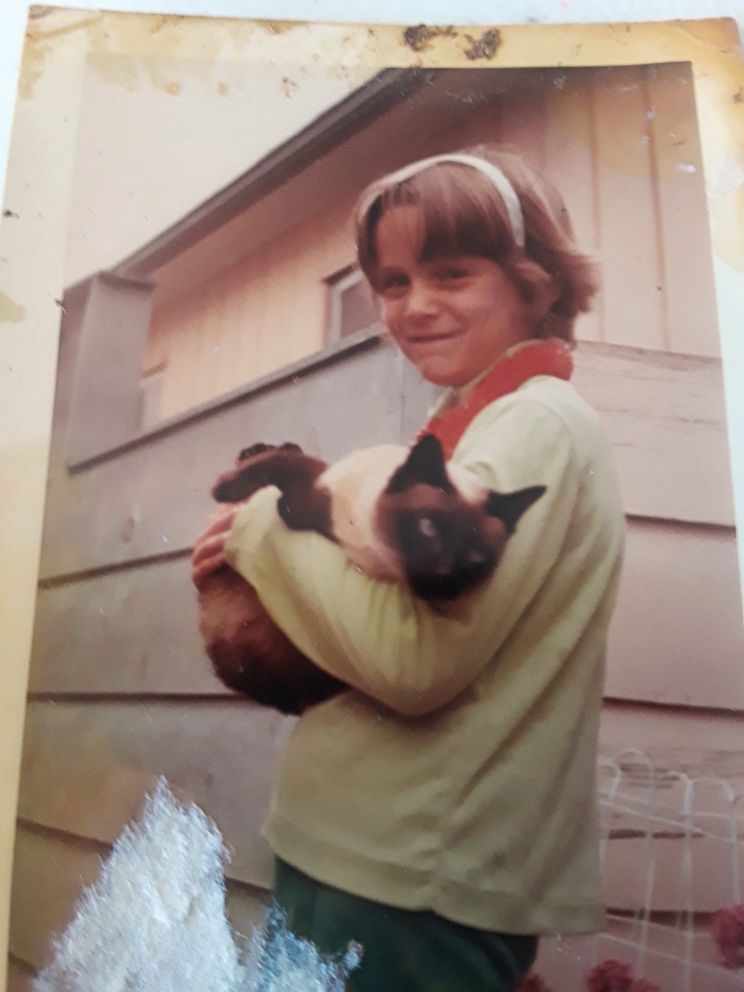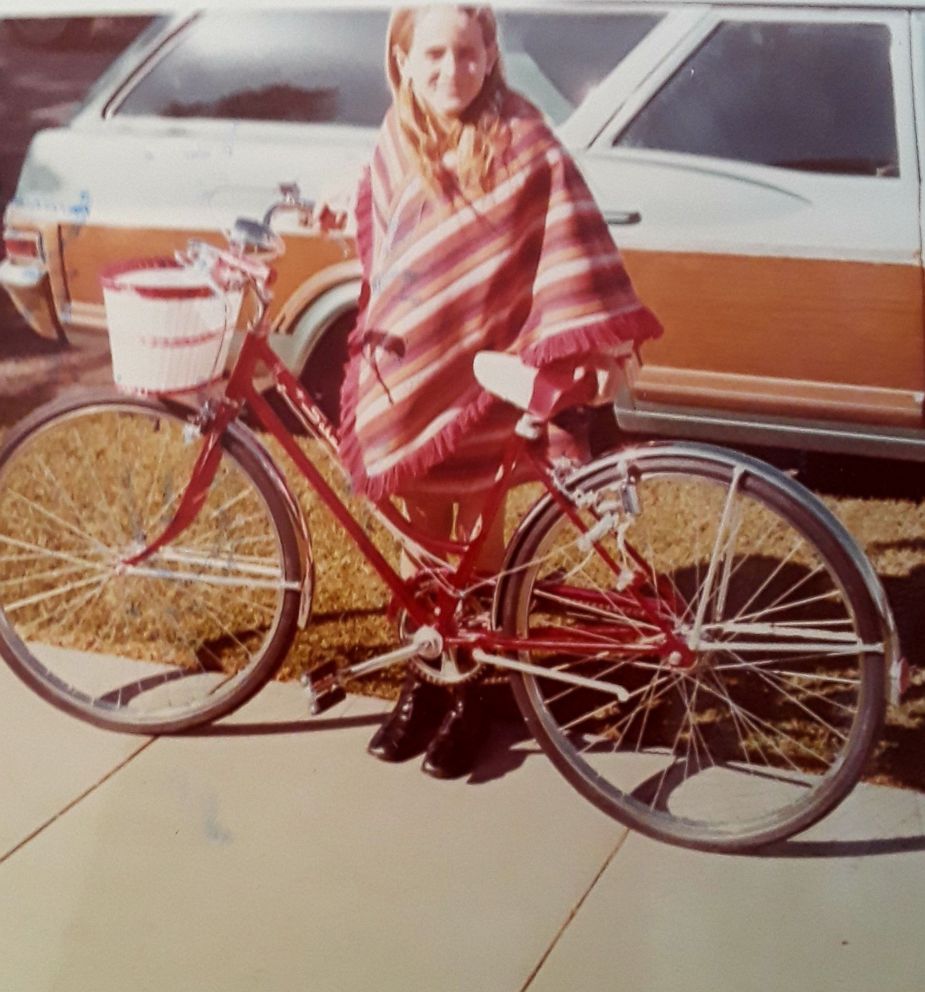 On Saturday, exactly 45 years after her body was found, the department released these sketches of her suspected killer.
The police partnered with DNA technology company Parabon NanoLabs, and using DNA evidence, they predicted the suspect's traits, including eye color, hair color and skin color. The sketches depict what the suspect may have looked like at 25 years old as well as an age-progressed version showing what he might look like today.
The police department also "live-tweeted" Linda's story from her perspective on Friday and Saturday, narrating the final day of her life in real-time, exactly 45 years later.
The police department in its tweets re-visited Linda's final day of summer school at Lincoln Intermediate School.
According to police, Linda normally rode her bike to school. But that day she had been dropped off.
While waiting for a chance to use the school office phone, Linda headed outside. A friend of hers later told police that a turquoise van stopped next to Linda a few times as she walked.
Linda then called her mother from the school office, and her mother told her she was busy sewing and should walk home, police said.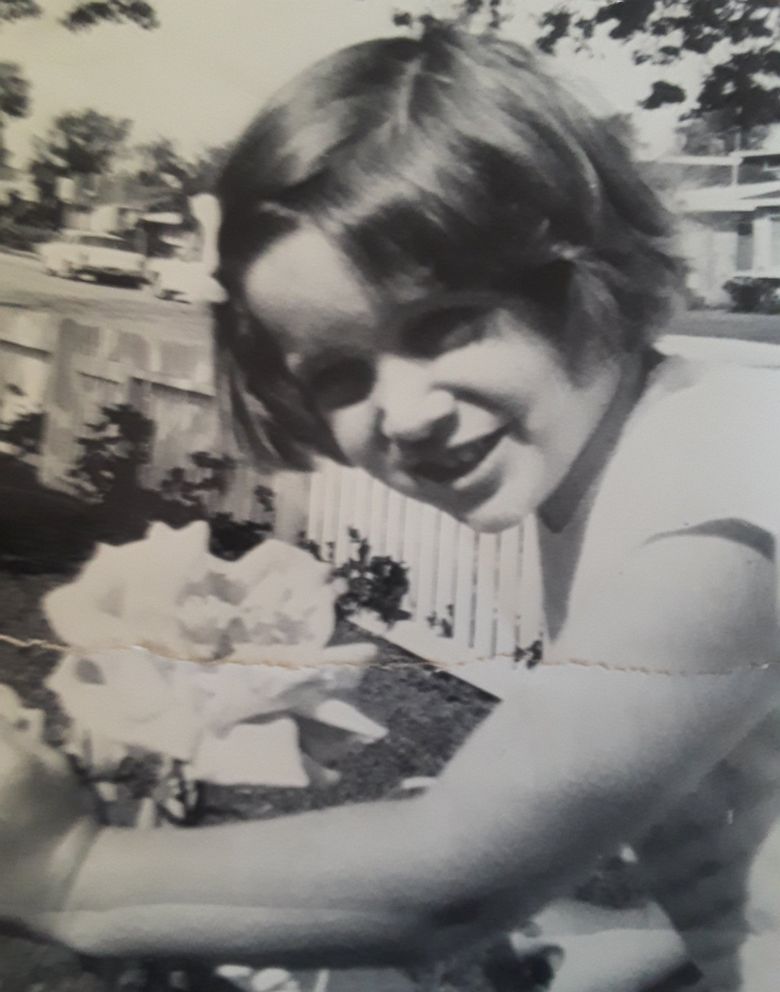 A woman later told police she saw Linda standing next to a turquoise van and talking to the driver -- a white man in his mid-20s or early 30s.
When Linda never came home, her mother contacted her friends, hoping to hear from her daughter, police said.
Linda's family called the police at 6:42 p.m. and officers then joined the search for the 4-foot-tall girl with long brown hair and blue eyes.
That night, a woman who lives in the bluffs above Back Bay heard a female voice scream, "Stop, you're hurting me," police said.
The next day, a man visiting that same area with his son found Linda's strangled body, police said.
"Years have passed since this heinous murder, but the [Newport Beach Police Department] remains dedicated to justice for Linda, and committed to finding her killer," police said in a news release.
It was Newport Beach police spokeswoman Jennifer Manzella's idea to "live-tweet" Linda's final day.
Manzella said police in Canada posted a similar Twitter stream for a case several years ago and it stuck with her.
"It's difficult with a cold case ... for people to relate to the victim on a personal level," she noted.
Manzella decided to tweet in real-time because "we thought people would be able to connect with Linda in a different way from spending time with her."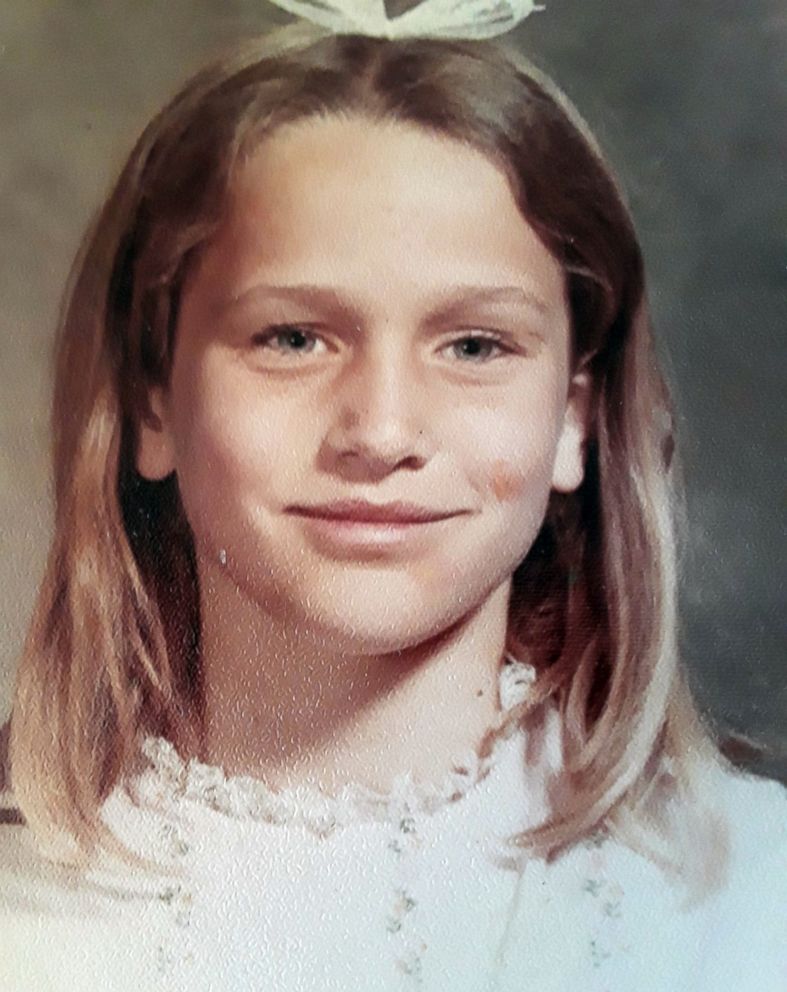 "We started out at 8 a.m. going to school through to the next morning when her body is found. And people who followed along got to have that experience," she explained.
The reaction has been "overwhelming positive," she said. "Both from people who knew Linda, her classmates, her friends ... to people who had never been familiar with her story before."
In the days since the Twitter stream, the police department has received some tips, she said.
"That's exactly what we are hoping to do," Manzella said. "All it takes is the right person, the right set of eyes, to recognize that person and give us a call."
Anyone with information on Linda's killing is urged to contact the police department's Cold Case Tip Line at 949-644-3669.